Nardio News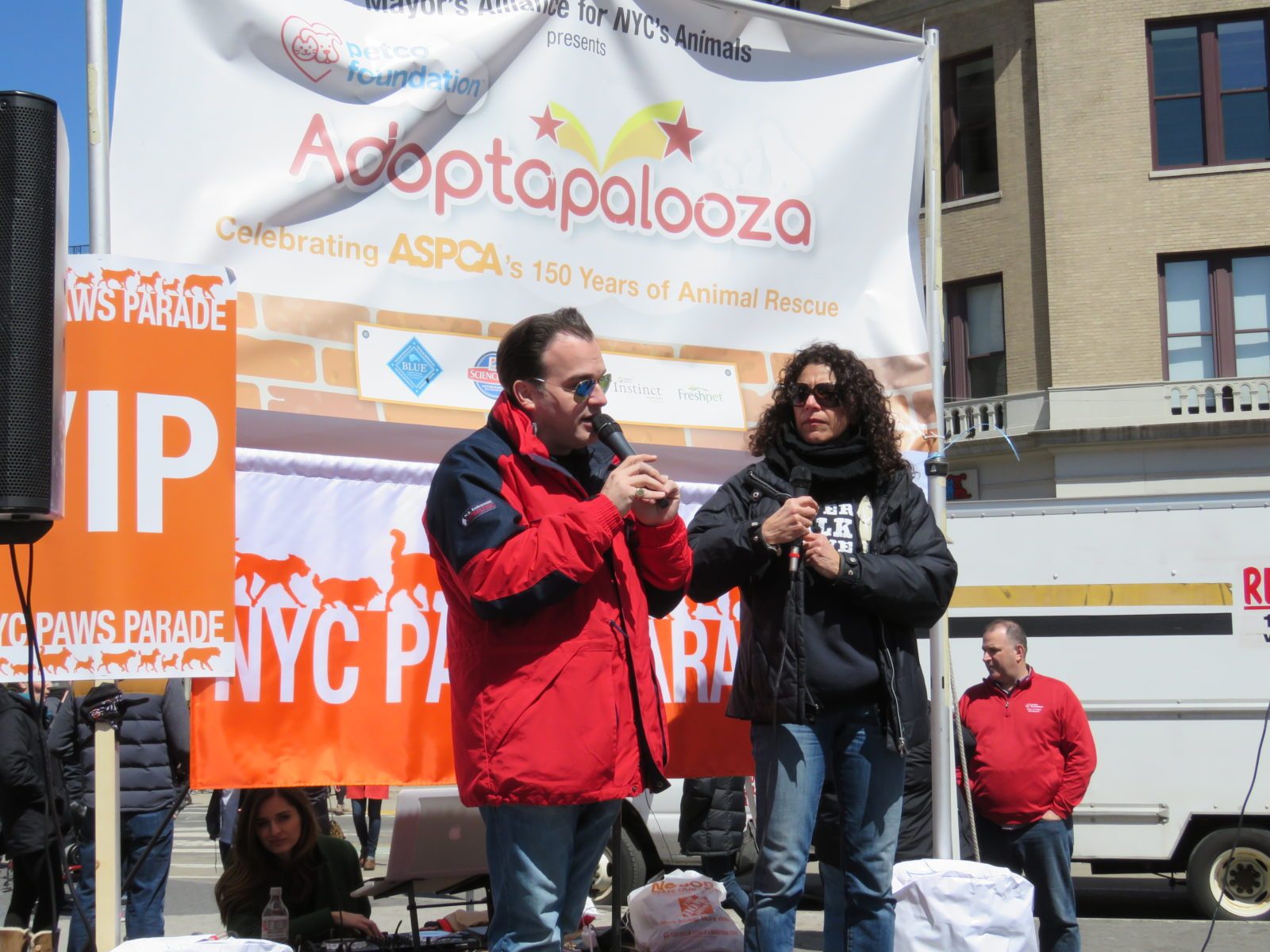 Spring Adoptapalooza 2016
Paws Parade
For the past few years a magnificent event has been taking place around the city – Adoptapalooza by the Mayors Alliance of NYC. The Mayors Alliance is a nonprofit charity organization working with the City of New York and well over a hundred non profit animal rescue groups in the hopes of making NYC a no-kill city for animals. A few times a year Adoptapalooza events happen around the city and bring lots of groups together along with hundreds of animals looking for a home. Today I'd like to show you a few of my favorite pictures from the adorable Paws Parade leading to the main Adoptapalooza event. Be sure to check back for more coverage of the event this week. Check out the official description below:
Join the Mayor's Alliance for NYC's Animals for Adoptapalooza, NYC's original mega pet adoption event! These public pet adoption extravaganzas feature wonderful cats, dogs, and sometimes rabbits from dozens of Alliance Participating Organizations. Each Adoptapalooza features additional activities, which might include advice on pet care, training, and grooming; product giveaways; low-cost microchipping; dog licensing; pet photographers; dog performances; or other fun activities for the whole family — two- and four-legged alike. – See more at: http://www.animalalliancenyc.org/events/featured/index.htm#sthash.zjk7BdoC.dpuf
This weekend we tried to capture all of the heartwarming action. The Mayor's Alliance for NYC's Animals, in partnership with the Petco Foundation, the ASPCA, and Animal Planet, was celebrating the ASPCA's 150th Anniversary at the Adoptapalooza event. As a huge bonus all adoption fees were covered by Animal Planet!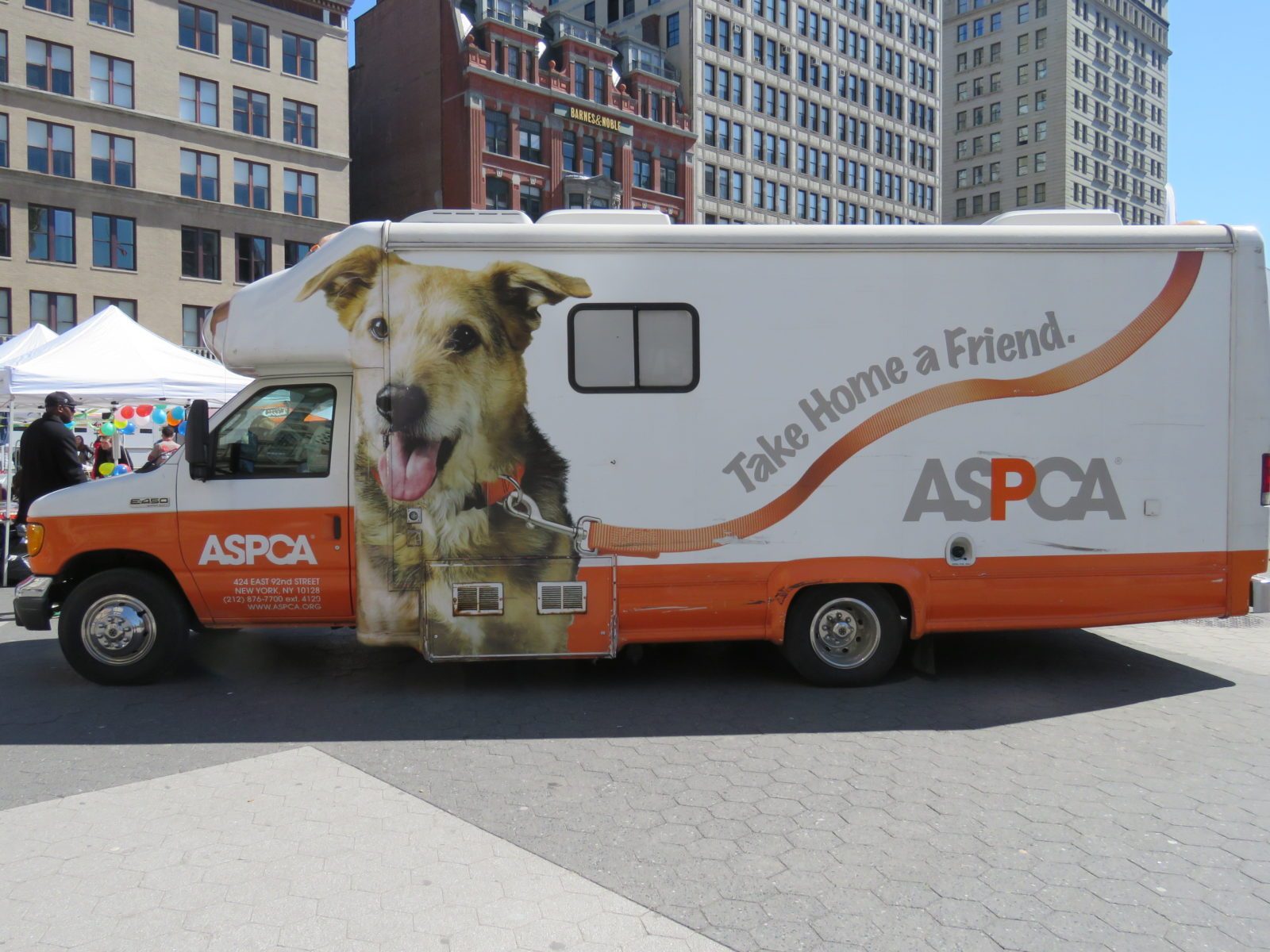 I really hope you enjoy this. I took way more pictures, but these are some of my favorite shots of the parade. I would have loved to take more, but the marchers were packed too tightly, which made taking shots of the banners and their groups next to impossible.  I feel bad it wasn't better organized because it would have been great to highlight all of these groups.  At the same time It was COLD outside. So I totally understand these people were in a rush to just get to the event. That and every one of these people were here for free just to show their love of animals.
All in all it was a great time that I hope grows and becomes a tradition.  I was also super happy to see the huge NYPD presence. Lots of off duty police officers were also just there to show off their love of pets as well as the community. Seeing so many on and off duty police officers just warmed my heart and helped put me at ease.