Nardio News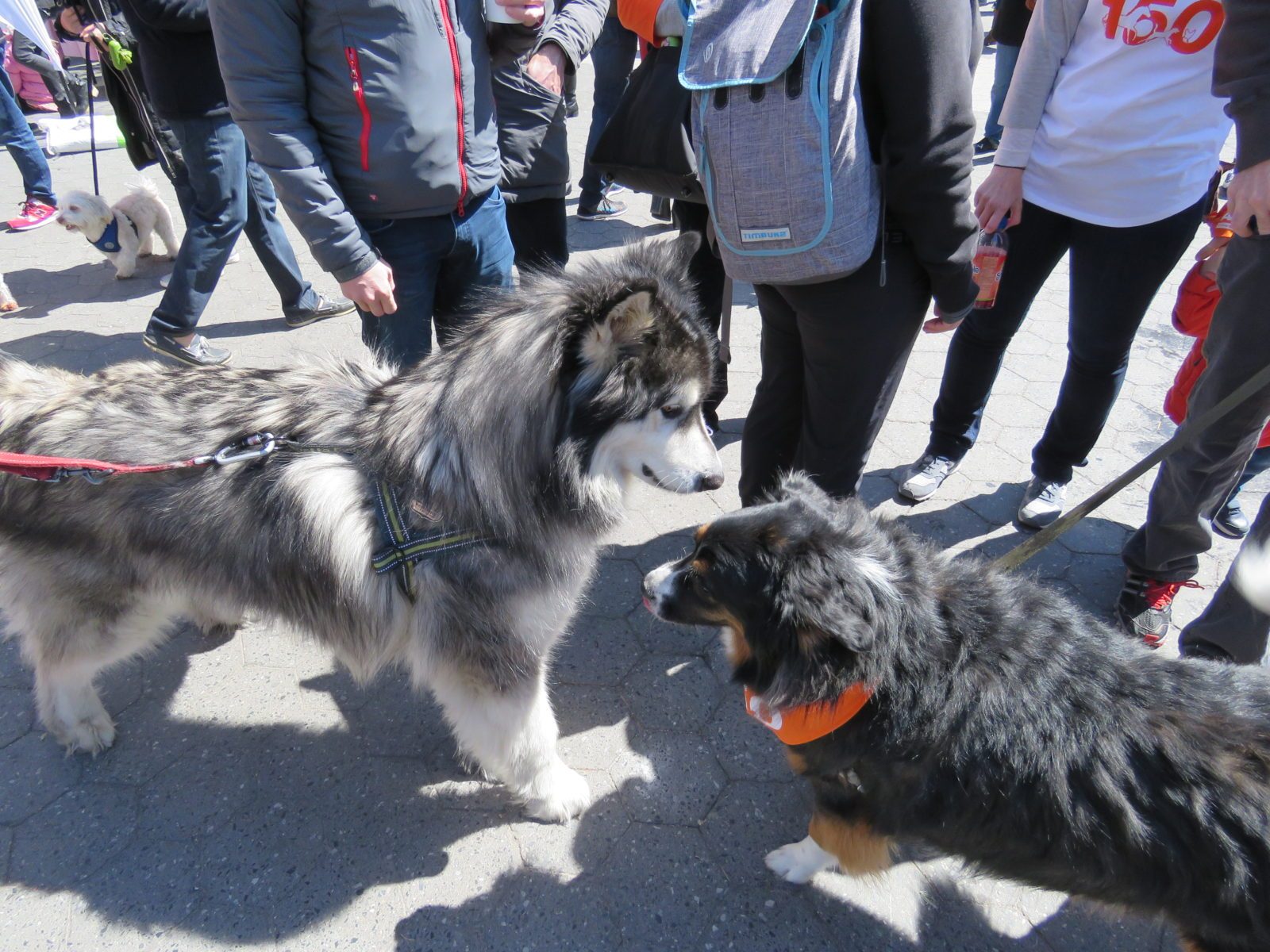 Ok enough with the pics piecemeal, how about the last 99 photos we took at Adoptapalooza Spring 2016! Enjoy and please be sure to check back in with us with more pics and news from around NYC.
These photos showing the event from up high we taken at Barns and Noble across the street.  Sorry for the bit of blur, but the windows were filthy.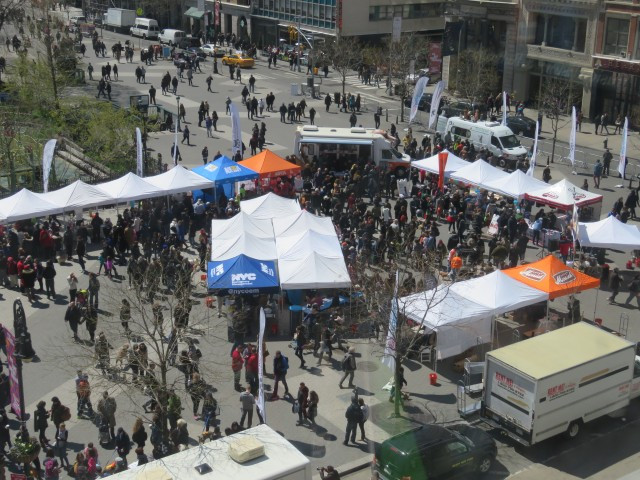 The rest is a fun mish mash of everything we took.  I hope you enjoy them.