Nardio Cosplay Adventures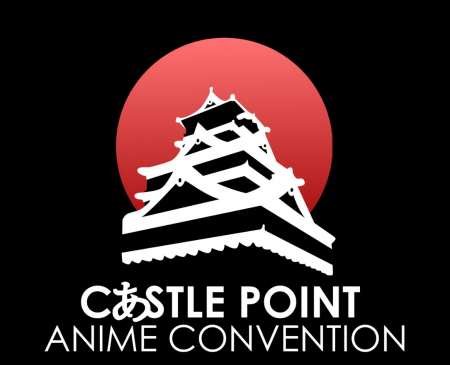 Castle Point Anime Convention
New friends on the first very first day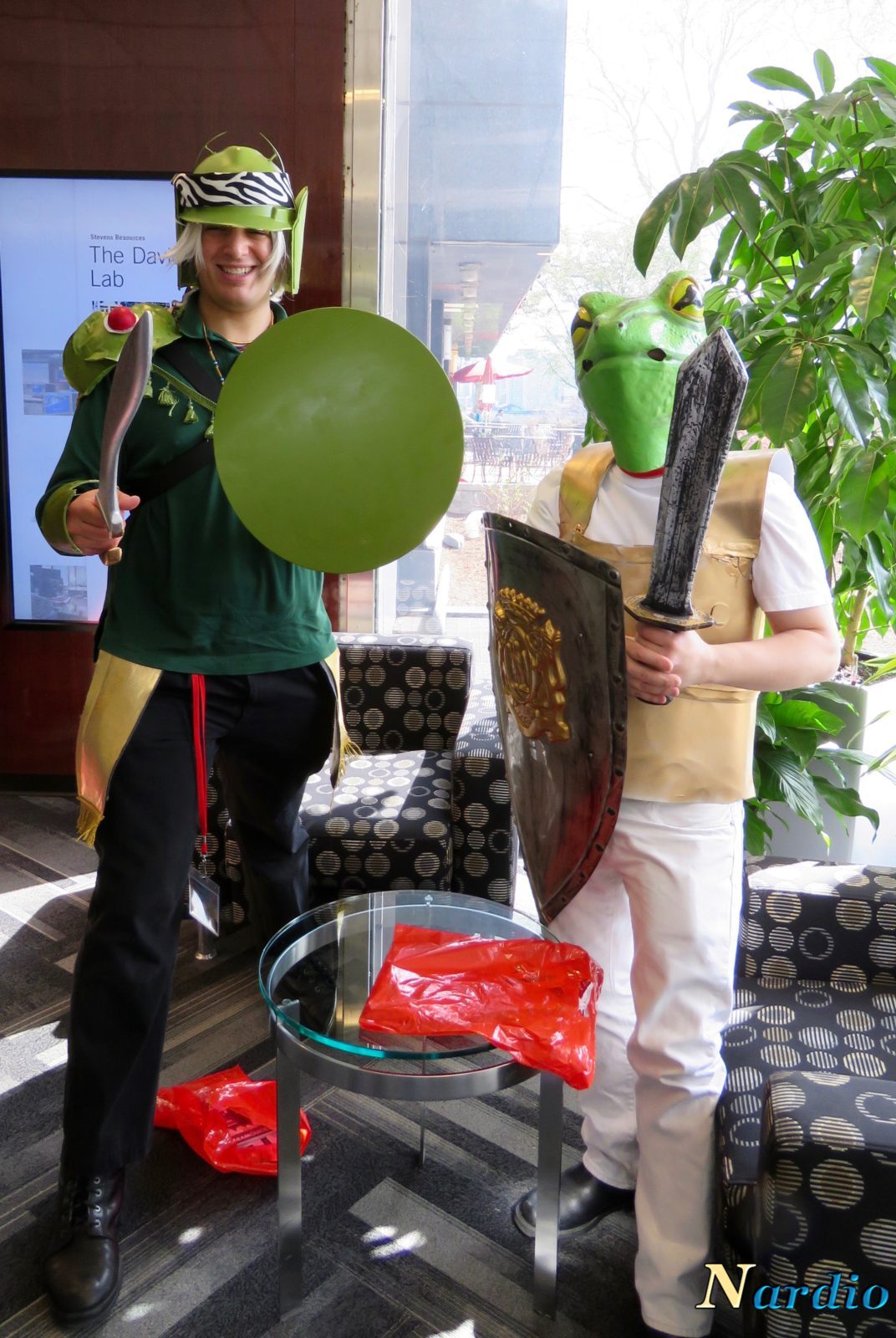 As I got closer to Steven's campus I started to see happy cosplayers coming and going. Everyone was smiling and saying hi. It was infectious and I found myself in a great mood before I even got to the Castle Point Anime Convention. After arriving and getting my badges and information from the super helpful and nice staff I went to the unpack. As I got ready to run around and take photos I found I was already surrounded by great costumes and nice folks. After some light conversation with a few of them I quickly became friends. Two of these folks in particular caught my attention so I decided to interview them.  Frog from Chrono Trigger and Locke Cole from Final Fantasy 6.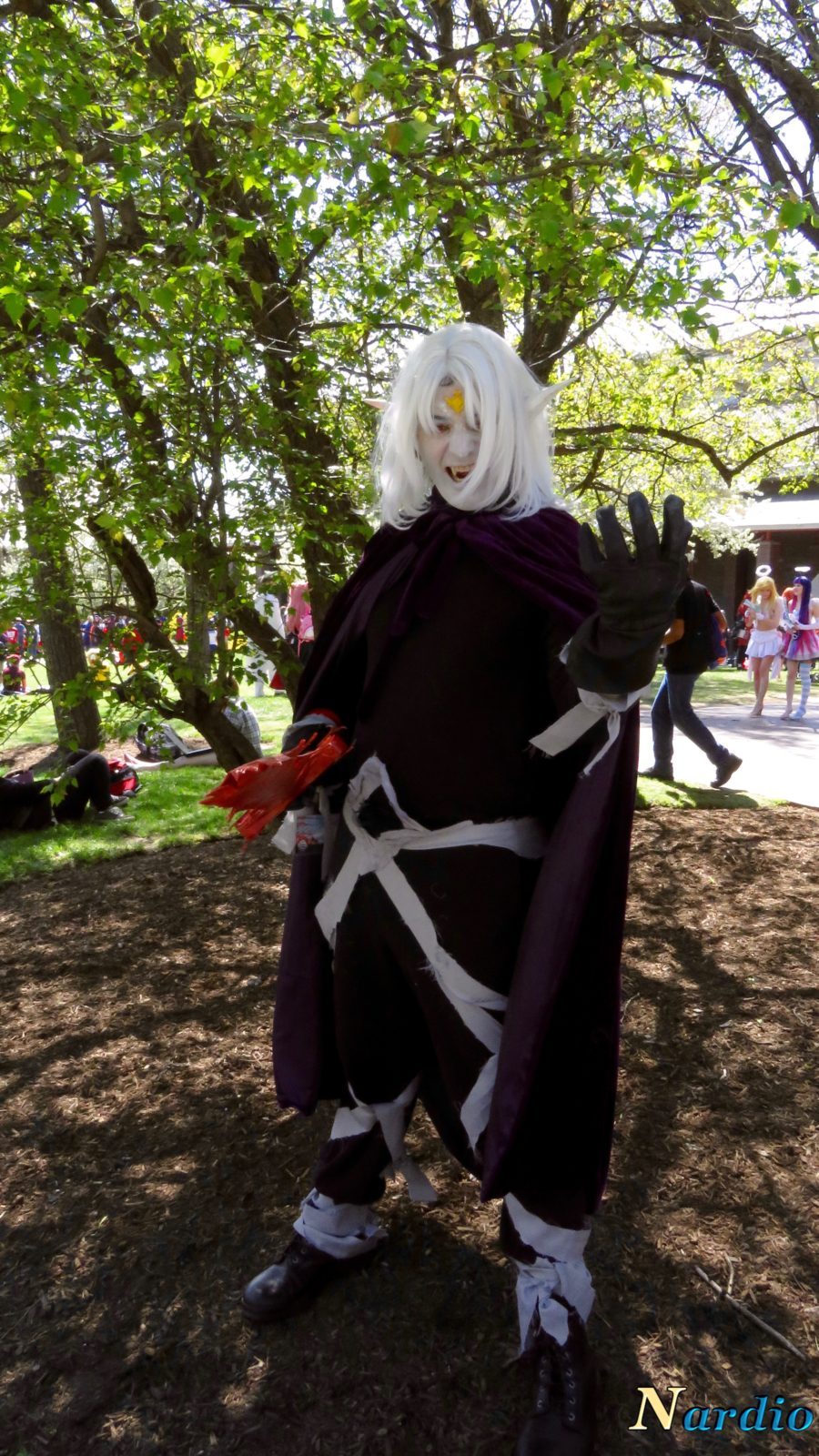 I loved these guys. I really really did. They were both so easy going and chill that the conversation flowed freely on camera as it did before I turned it on. We all had the same interests and they were totally up for schooling me on some RPGs that I had missed growing up. They were absolutely what I was looking for at Castle Point Anime Con. They wore their love of all things anime, sci-fi, gaming and nerdy on their sleeves with pride. Honestly, the interview went on simply because we were having such a great time just talking. After a while I wrapped it out of fear dragging it out and taking up too much of their time. I honestly felt like these two guys could become friends of mine. It was bromance.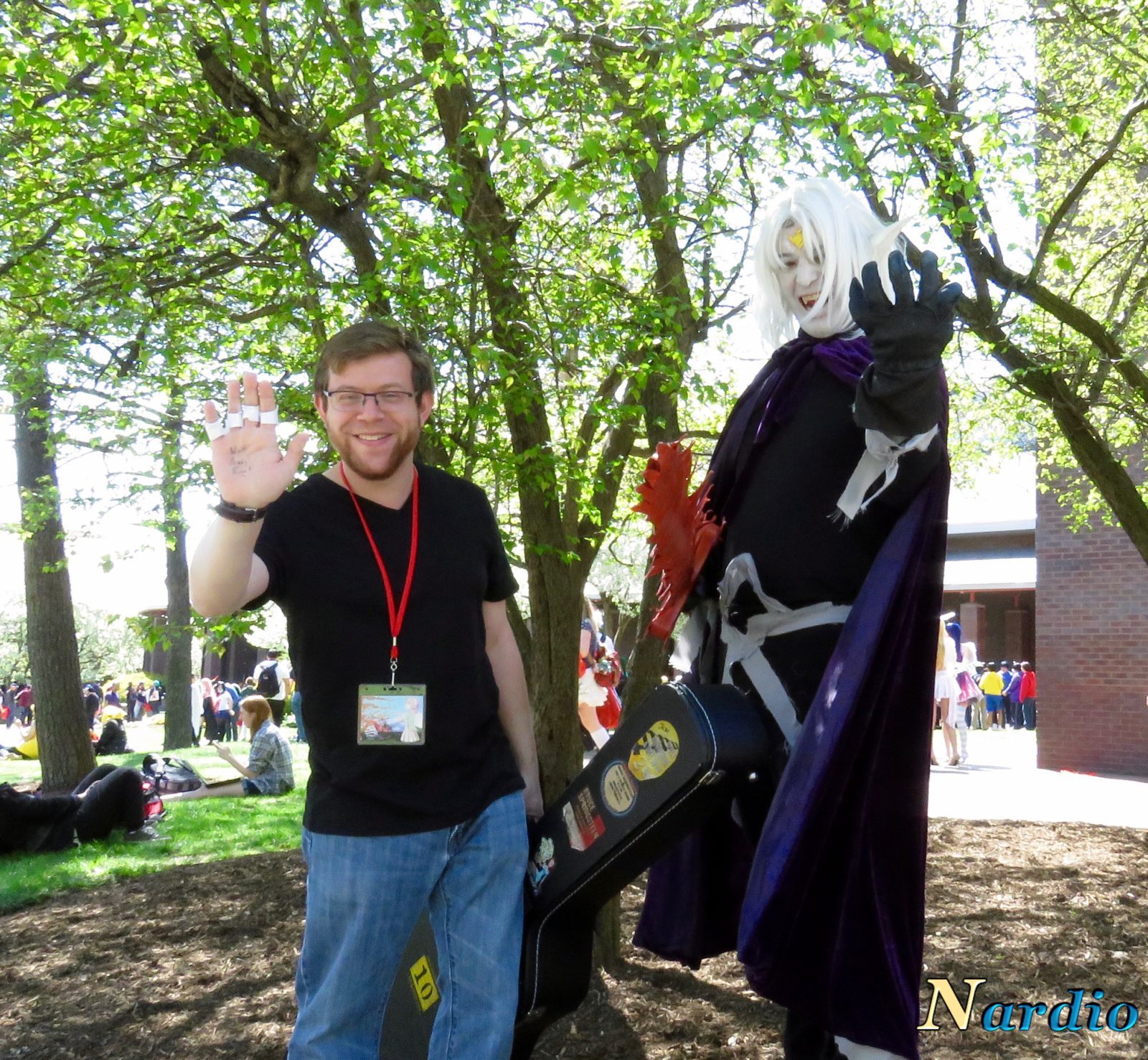 The next day at the con I had the good fortune to run into the both of them again and bam. Another 10-20 minutes of us just chatting away, taking pics and talking all things fun. Once again I had to end the conversation and force myself to leave and attend the rest of the con, butnot before taking a few new pics and holding an awesome sword.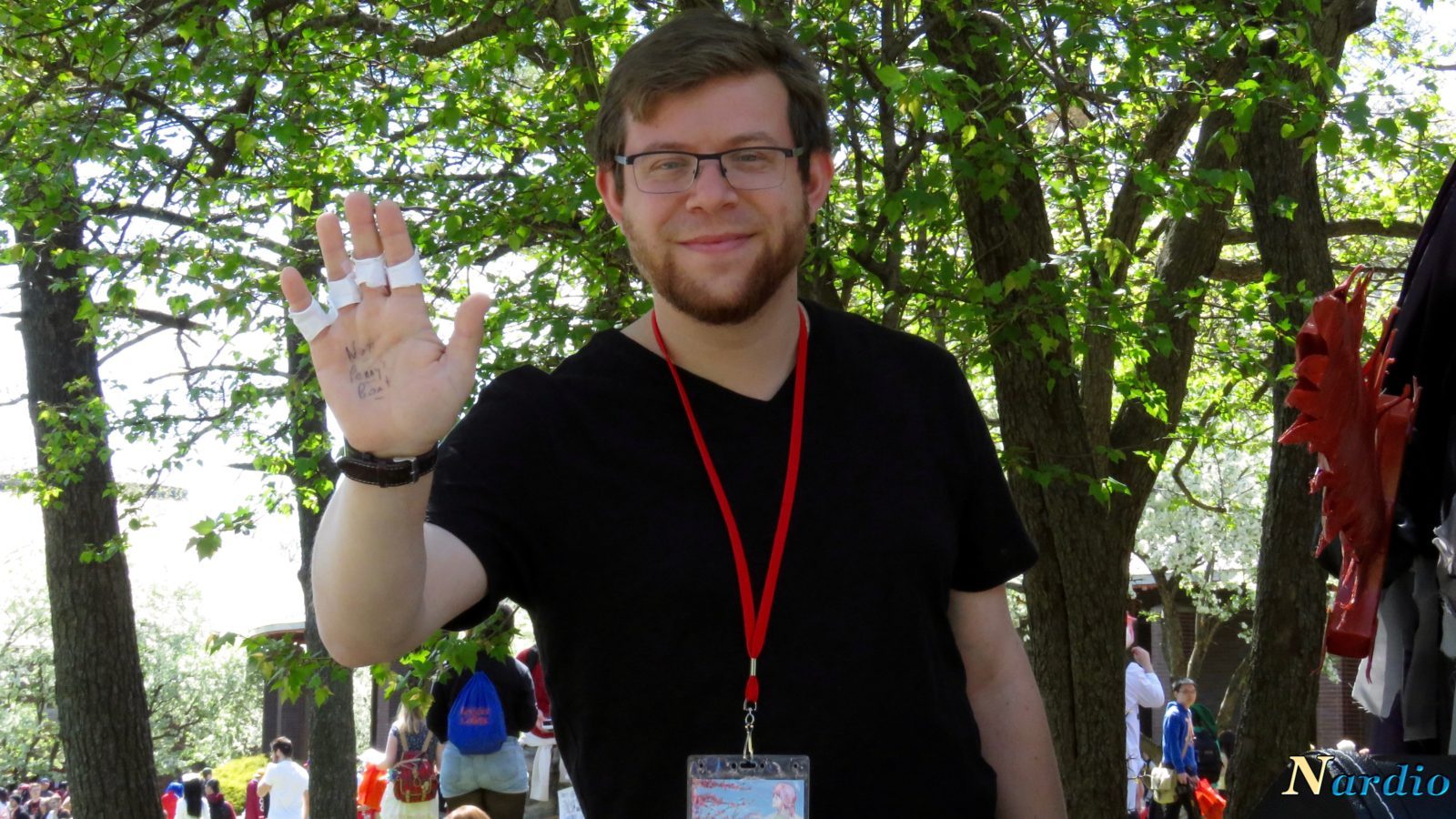 Thanks guys you two were amazing!
If you enjoy these sorts of posts please try and help us by supporting us on Patreon.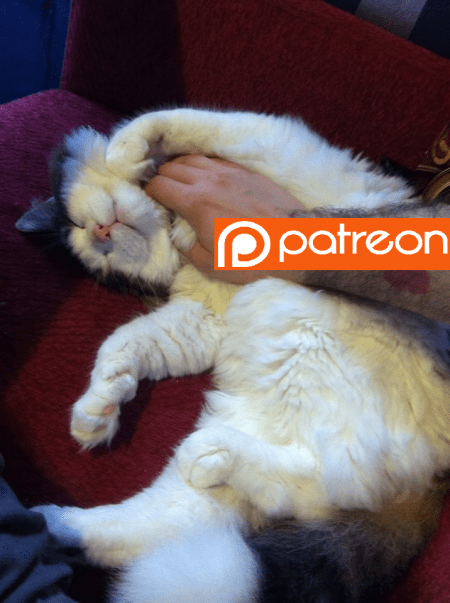 The following two tabs change content below.
Hi I'm Bernardo Español. I'm a guy with way too much energy and not enough free time.
Latest posts by Bernardo Español (see all)