Nardio Cosplay Adventures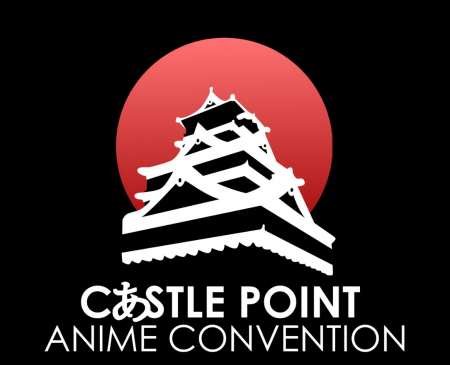 Castle Point Anime Convention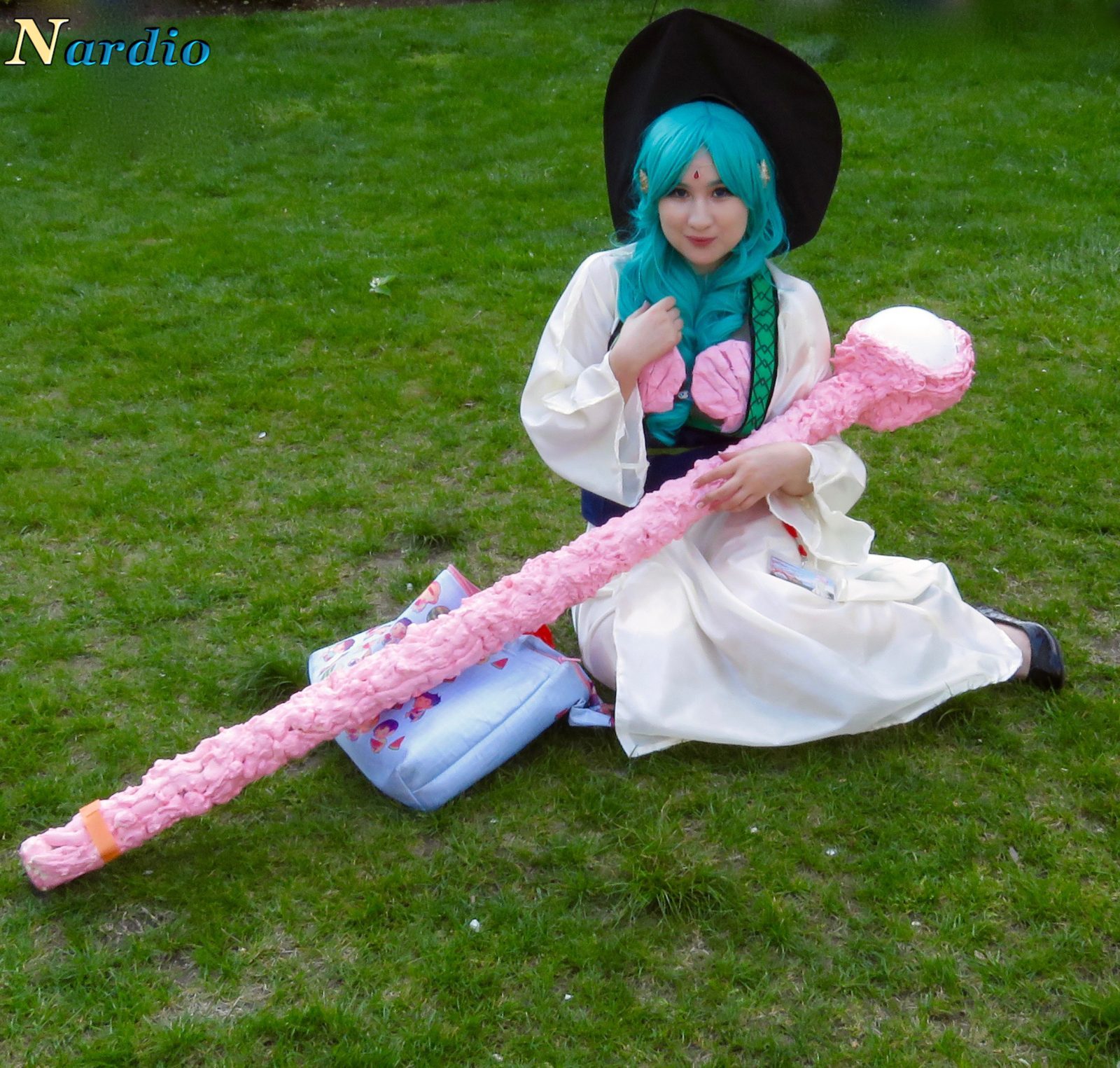 Yamraiha Cosplay
During my first day covering the Castle Point Anime Convention I found myself drawn to a Magi cosplayer. As I was looking across the convention grounds for my next shot and/or interview I spotted a regal woman sitting beautifully in the grass. Her outfit was wonderful. She was sitting in just the right spot in the sunlight that all of the colors on her outfit just shone and stood out in a captivating way. She was sitting in a perfect lady-like and demure manner, which further showed off her amazing cosplay. I thought she must have been posing for some sort of photo shoot.  I mean no one sits that way anymore. Yet, as I looked around to make sure I wasn't screwing up anyone else's shot, I realized that was just the way she was sitting. I was kinda floored at how marvelously she carried herself in cosplay. I asked her for some shots and an interview and she was nice enough to agree. Meet Jamila doing a Magi Yamraiha cosplay. (If I spelled your name wrong I apologize!)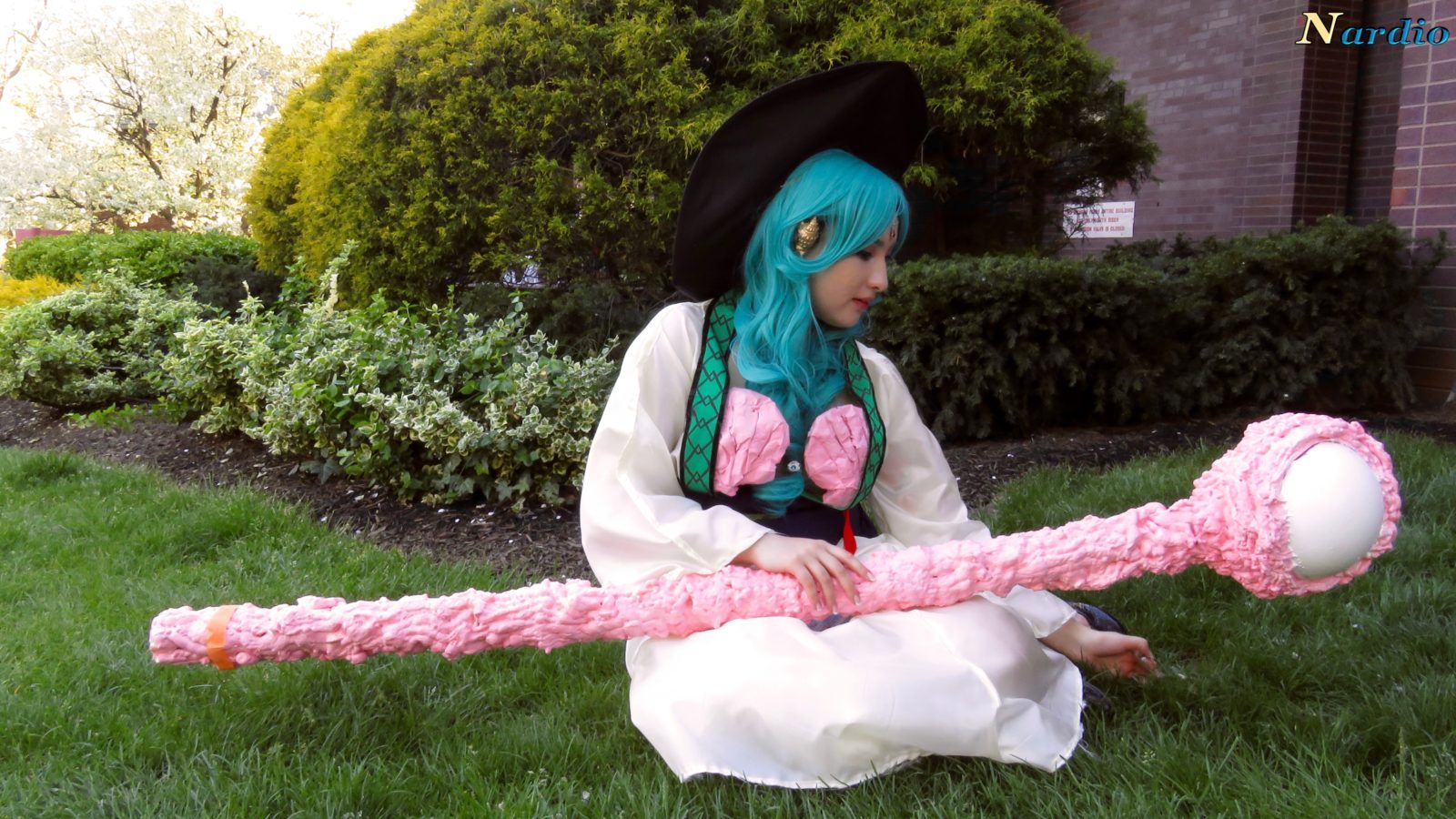 Check out the interview below:

Jemila thank you for taking the time to do the interview with me.  I loved your positive energy and honest cheery feelings about cosplay. I really enjoyed your responses and patience throughout the interview. We were interrupted a lot and you were very cool about it. Thank you!!! We caught up the second day and her maid costume was also top notch. Check out the shots of her awesome cosplays below: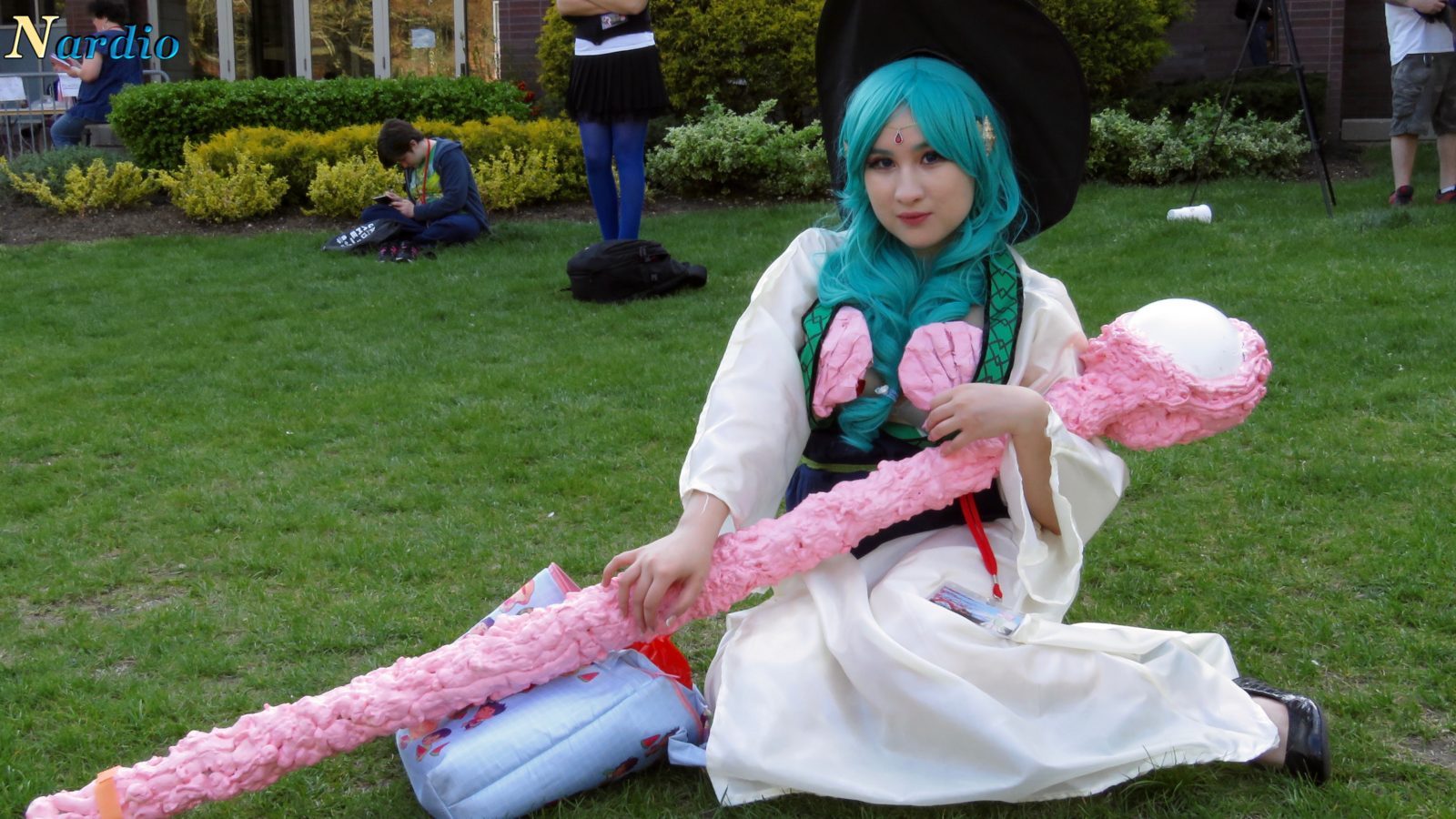 Huge thanks again to Castle Point Anime Convention for having us! Check them out on Facebook here.
If you enjoy these sorts of posts please try and help us by supporting us on Patreon.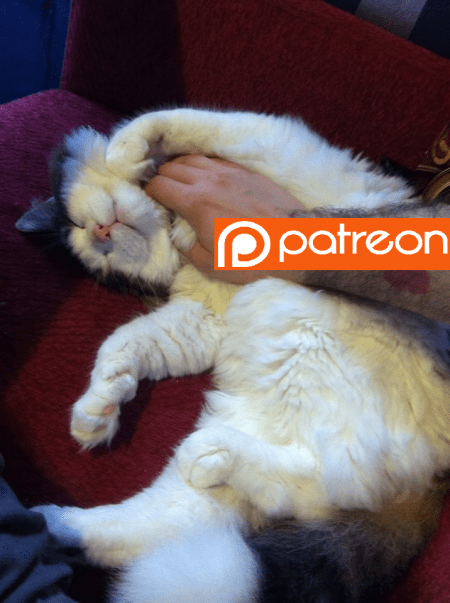 The following two tabs change content below.
Hi I'm Bernardo Español. I'm a guy with way too much energy and not enough free time.
Latest posts by Bernardo Español (see all)