Nardio Game Promotion
PAX East 2016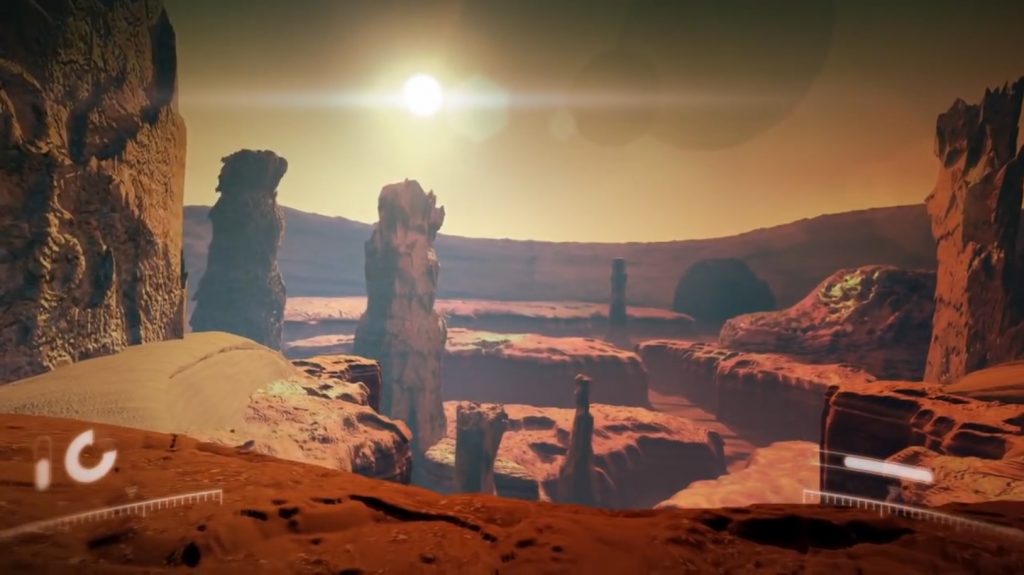 There were literally hundreds of amazing developers at PAX East this year and while we weren't able to speak with all of them, we were able to chat with a few that caught our eye.
One such game that had us impressed was Rokh – a persistent, multiplayer survival game set in Mars. It's an open world where you are given free reign to explore, build and work with or attack other players. As the press release states:
…the game is…designed for a complete immersion into a cold and dry land harboring a wealth of resources that pioneering colonists can extract and exploit. The ambitious exploration of the 150 square miles map based on data collected by NASA, offers breathtaking vistas setting the stage for settlers to aim for self-sufficiency and develop their own life support systems and economy.
I spoke with the producers of the game – Benjamin Charbit and Vincent Marty of Darewise Entertainment – and was impressed with the amount of detail they put into it. They studied pictures of Mars from NASA and while the landscape isn't exactly the same, they based a lot of the world around the topographic maps and scans from Mars Rover. And of course they researched into exactly what humans would need to do in order to survive without a suit. It took six to seven months just to research all of the elements that would go into the gameplay, world building and overall mechanics. I couldn't help but be impressed.
As of today, you can go and help fund this game on Kickstarter! They're looking to raise $117,000 to fully fund development beyond their own investment. If you fund one thing this year, make it Rokh. I mean, just look at the in-game graphics above, it's gorgeous. The Red Planet never looked so beautiful as it does here. If you're as excited as I am about the release of this game you'll be happy to learn it will be available for early access on Steam in September 2016.
Check out the interview with Benjamin below and a quick snippet of the building creation mechanic. You can also follow Rokh on Facebook and Twitter.

The following two tabs change content below.
Jasmine Greene has been a freelance writer for over four years with experience in video game, book and movie reviews. She lives in Manhattan. Nardio is her second of hopefully many (successful) web ventures. When she is not working as an executive assistant or at Nardio, Jasmine volunteers at Kitty Kind so that she can get her crazy cat lady on.
Latest posts by Jasmine Greene (see all)