Nardio Cosplay Adventures

AnimeNext 2016
&
Liberty City Anime Con 2016
Korra and Orochimaru Cosplay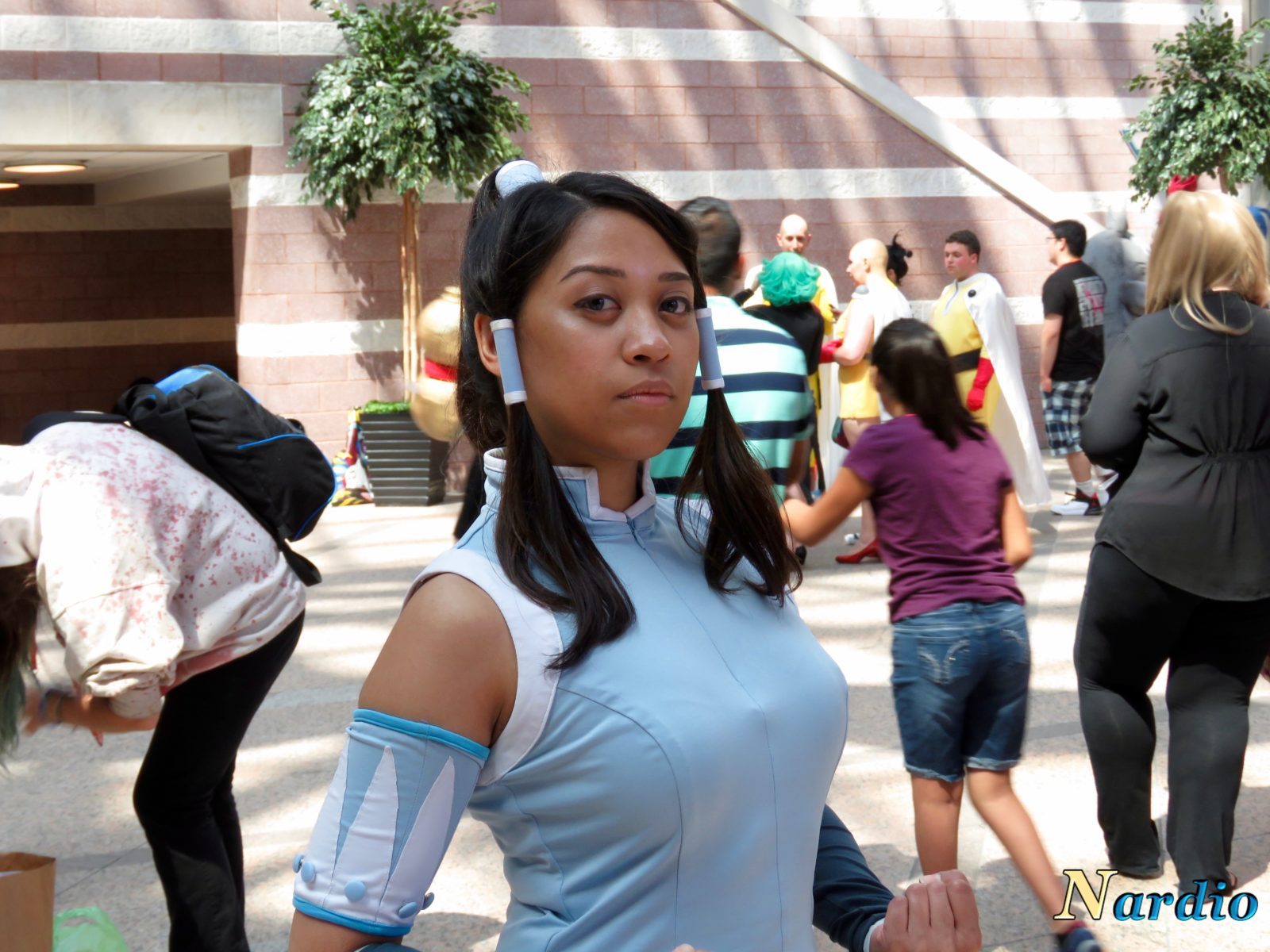 It's nice making friends. When I go to these cons to cover the coplayers I tend to feel a bit like a fish out of water. So anytime I see a cosplayer that I befriended and interviewed from a previous event I feel a little more at ease.
I first met Vanessa also known as VSoL Cosplay at AnimeNext a little while ago and loved her Korra cosplay. Thankfully she was up for a few photos and an interview. I had a blast chatting with her. I was surprised to find her to be a  very shy, and funny woman who was really easy to tease. Our interview together was fun because she just kept getting flustered. Don't worry Vanessa, I edited out the giggles. I will say I  really enjoyed meeting another New Yorker at the con who was passionate about local events and was eager to promote the cosplay community. The interview went great and at the end of it I felt like I made a friend. Check out my interview with Vanessa below:

Awesome right? Well two things:
One she actually emailed me that convention spread sheet and I've already planned out my cons for next year thanks to her.
Two, at Liberty City Anime Con a little while ago I ran into Vanessa again with her Korra cosplay. I gotta say seeing the friendly face did help put me at ease. I not only ran into her but a few other friends I made at past cons. We were all exited to see each other. Each time I ran into someone I felt a little more at ease.
So back to Liberty City con. The Korra cosplay was still really cool. She even brought her prop along this time and it really tied it all together. I was really surprised to see her on Saturday with an Orochimaru cosplay that was insane. I just kinda found myself gawking at her and taking in the details. From the signature pale skin and creepy eyes, to the cool rope belt and even sandal open toed shoes. She really nailed the cosplay. Then when I thought she was perfect enough as the creepy snake ninja she pulled out a gross looking tongue to match the creepy character.
Check out our shots of her at both events below: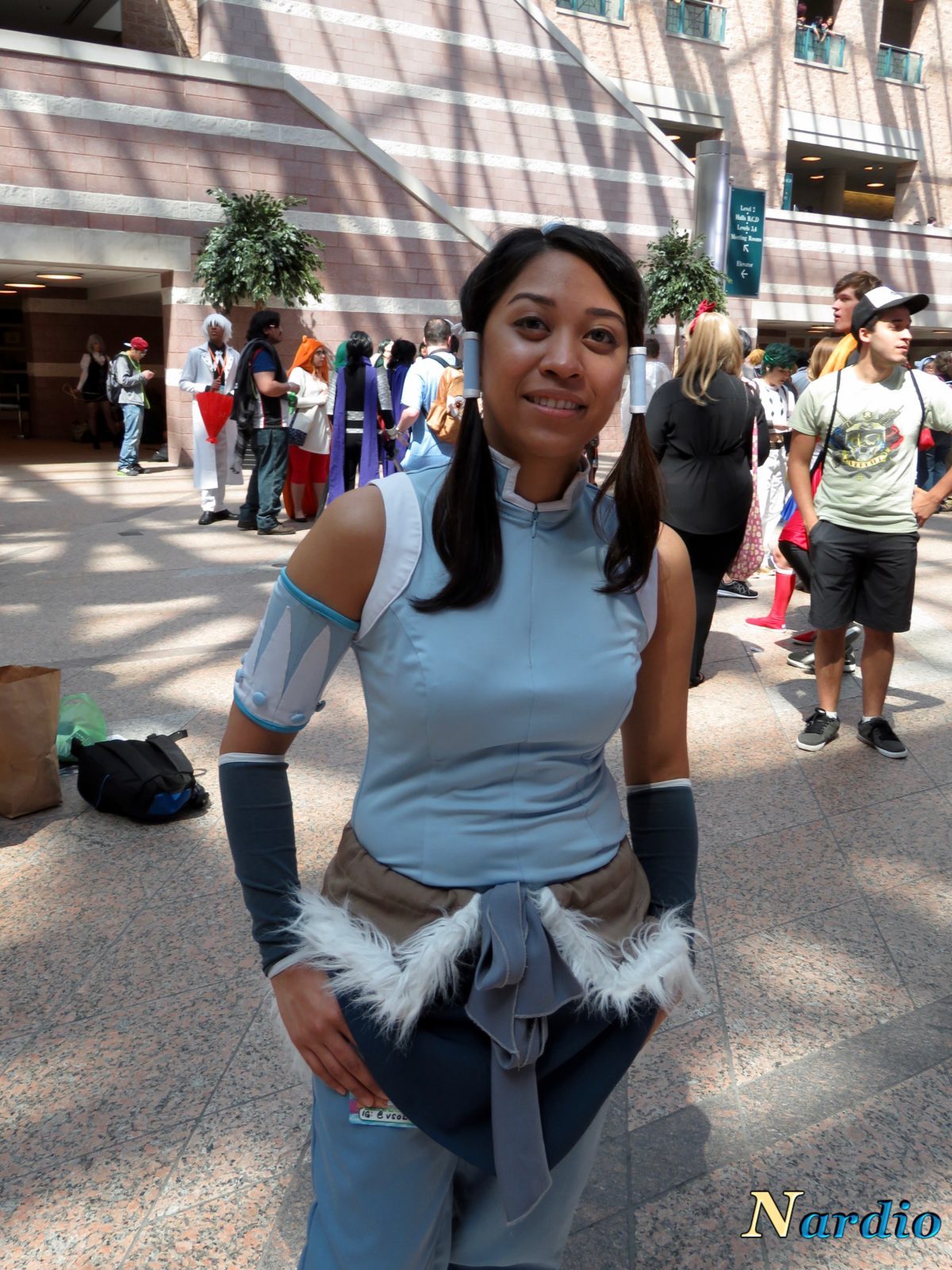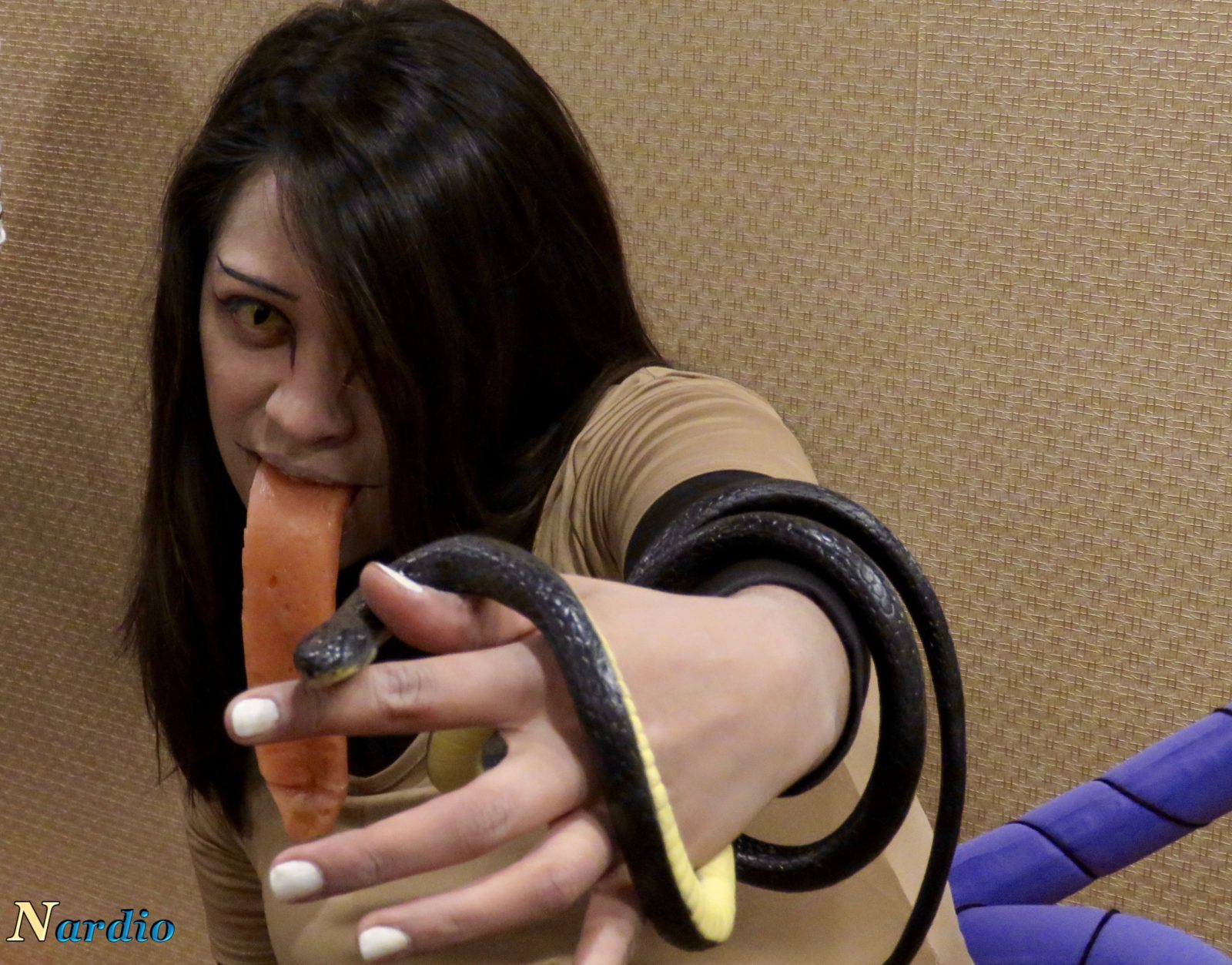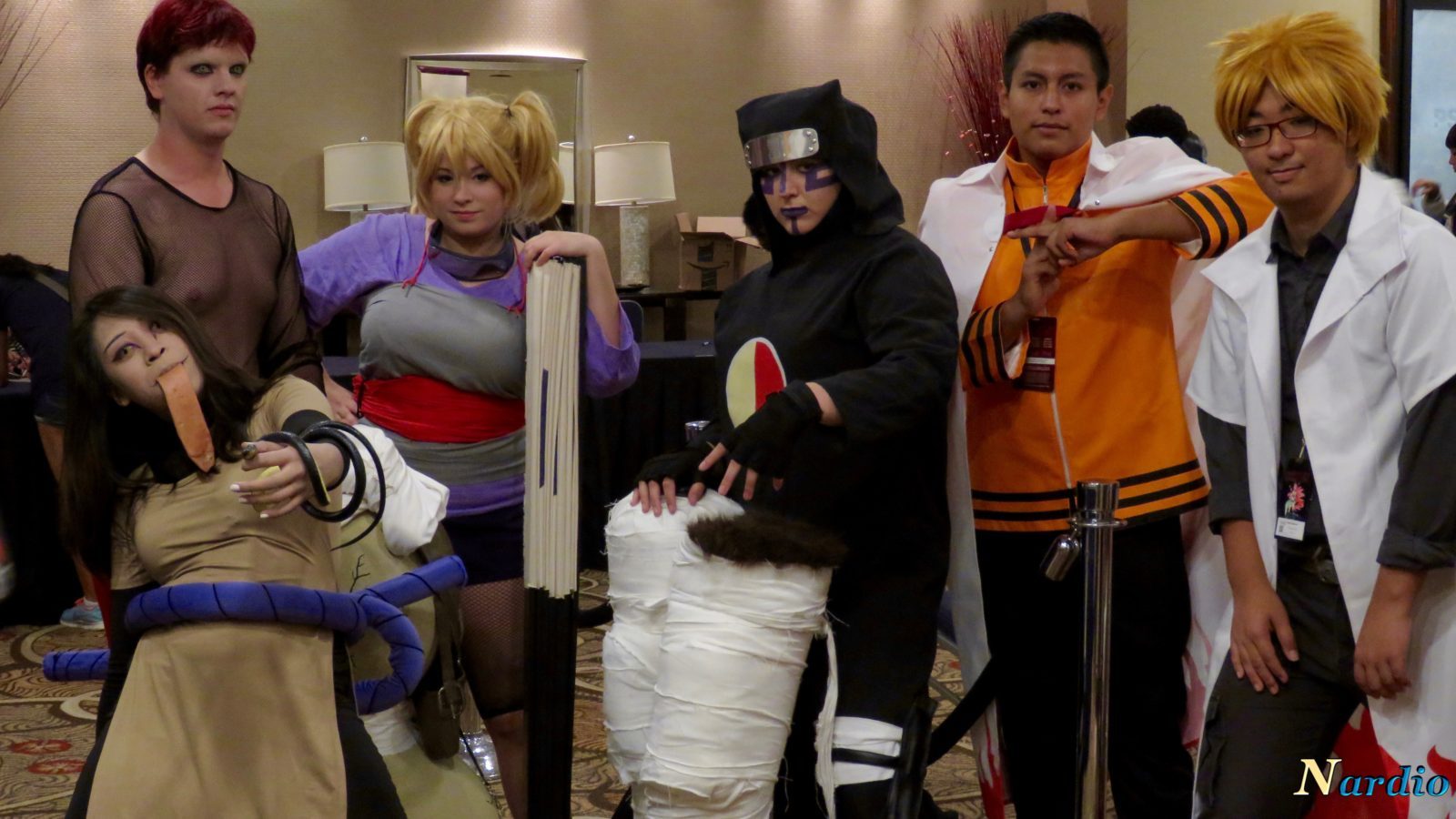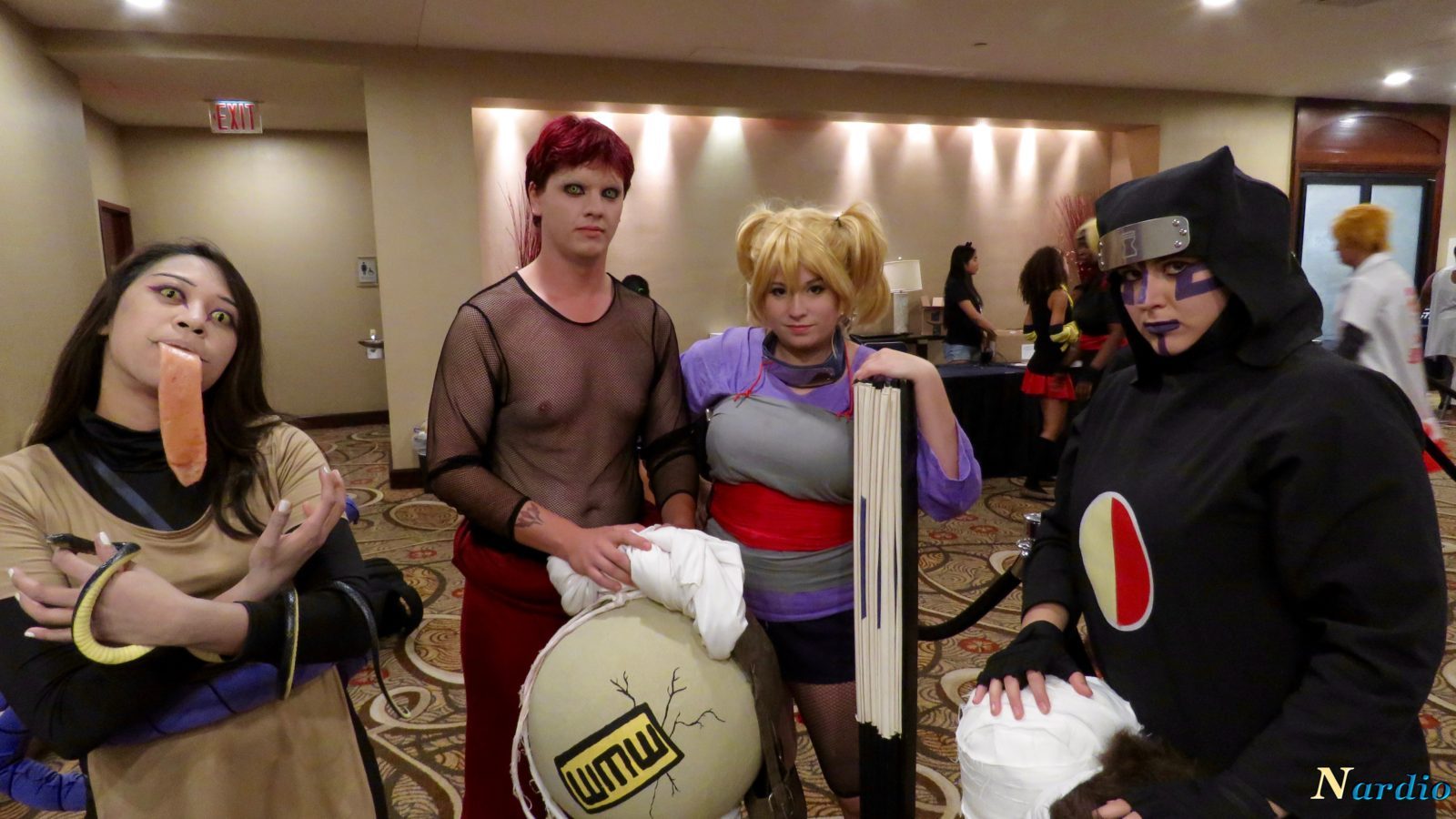 A huge thank you to Vanessa for taking the time to speak with us and sharing her amazing work and story. I also have to once again thank AnimeNext & Liberty City Anime Con for having us as press for the events. Your cons were marvelous and I am honored to be a part of your community.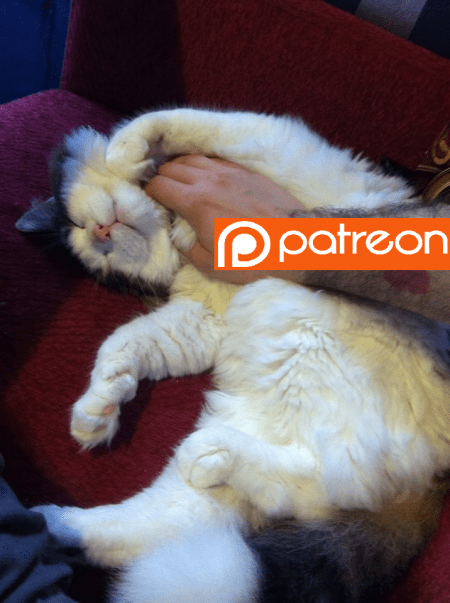 The following two tabs change content below.
Hi I'm Bernardo Español. I'm a guy with way too much energy and not enough free time.
Latest posts by Bernardo Español (see all)