Nardio Cosplay Adventures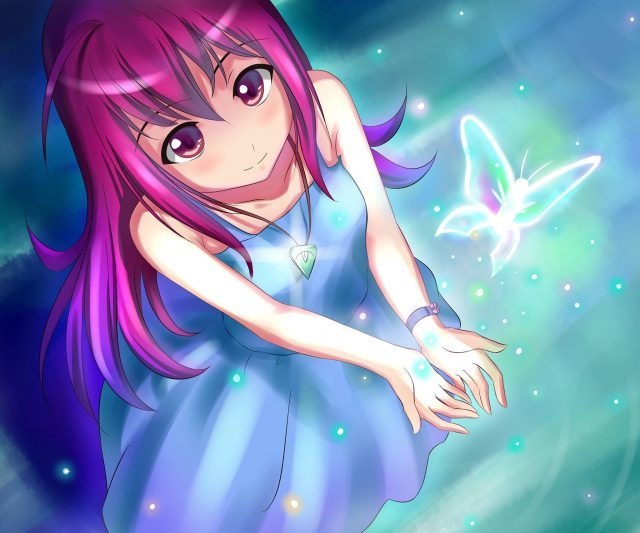 LIBERTY CITY ANIME CON 2016
Dragon Ball Z Group Cosplay
During a fun rush of back to back to back interviews I watched an awesome group of DBZ cosplayers enter the con and begged them for an interview. These guys were like rockstars at the con, with lots of folks wanting shots of them and with them. Thankfully they agreed to do an interview and have a few shots taken. It was a lot of fun. How could it not be? I mean Dragonball Z group cosplayers! Instawin! Check out the interview below:

Fun right? It was great talking to these guys before during and after the shoot. All of them were nice, all were willing to chat and all of them were enjoying all the attention. Check out some more of the pics below: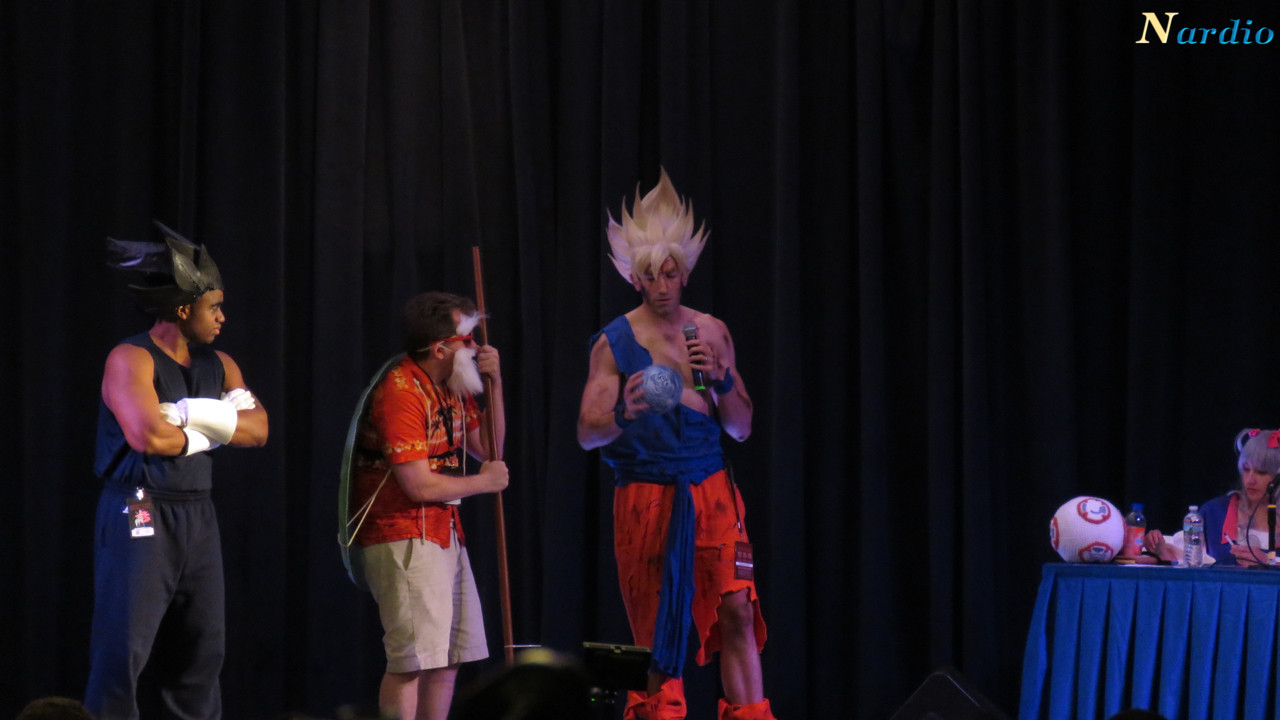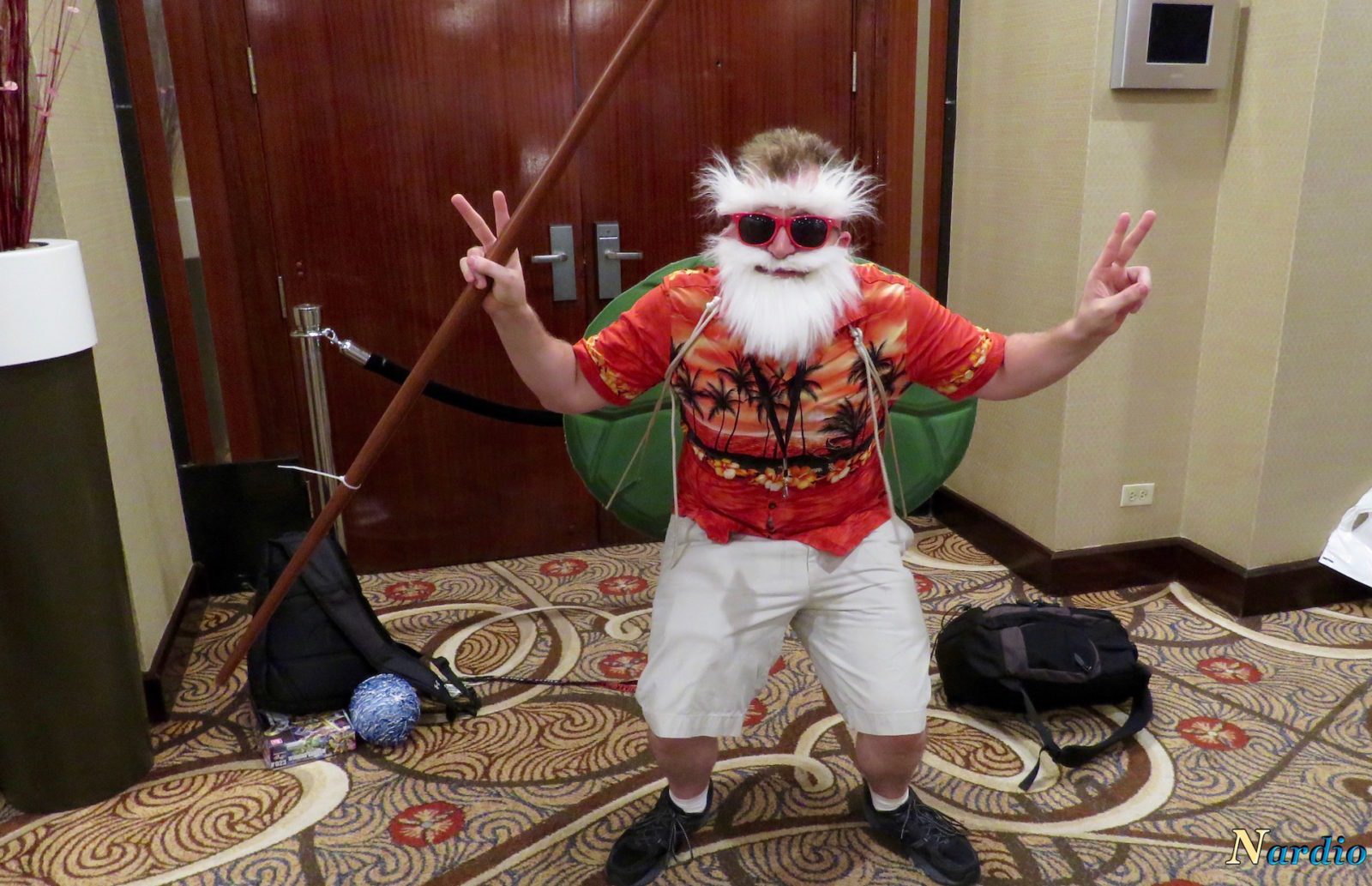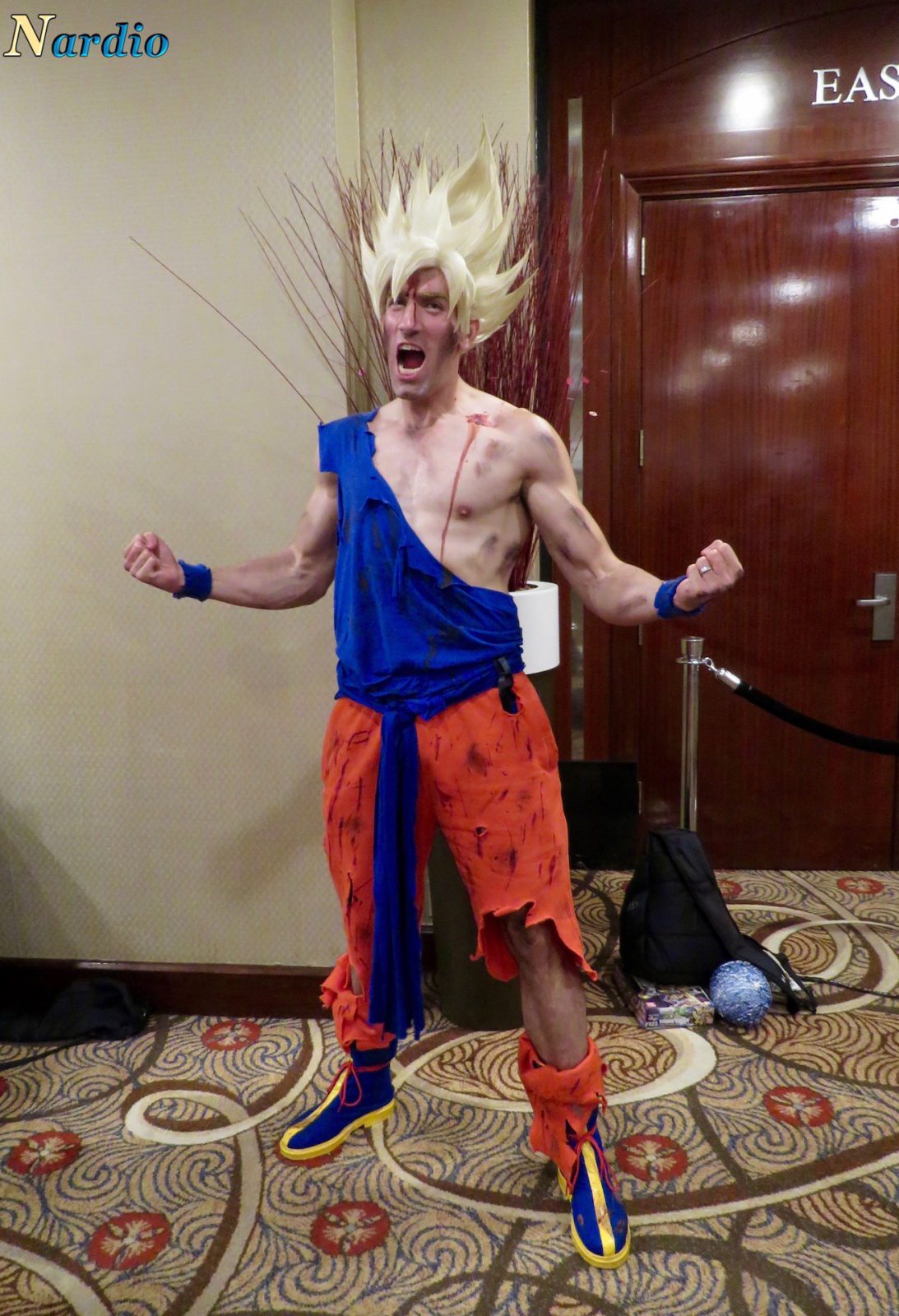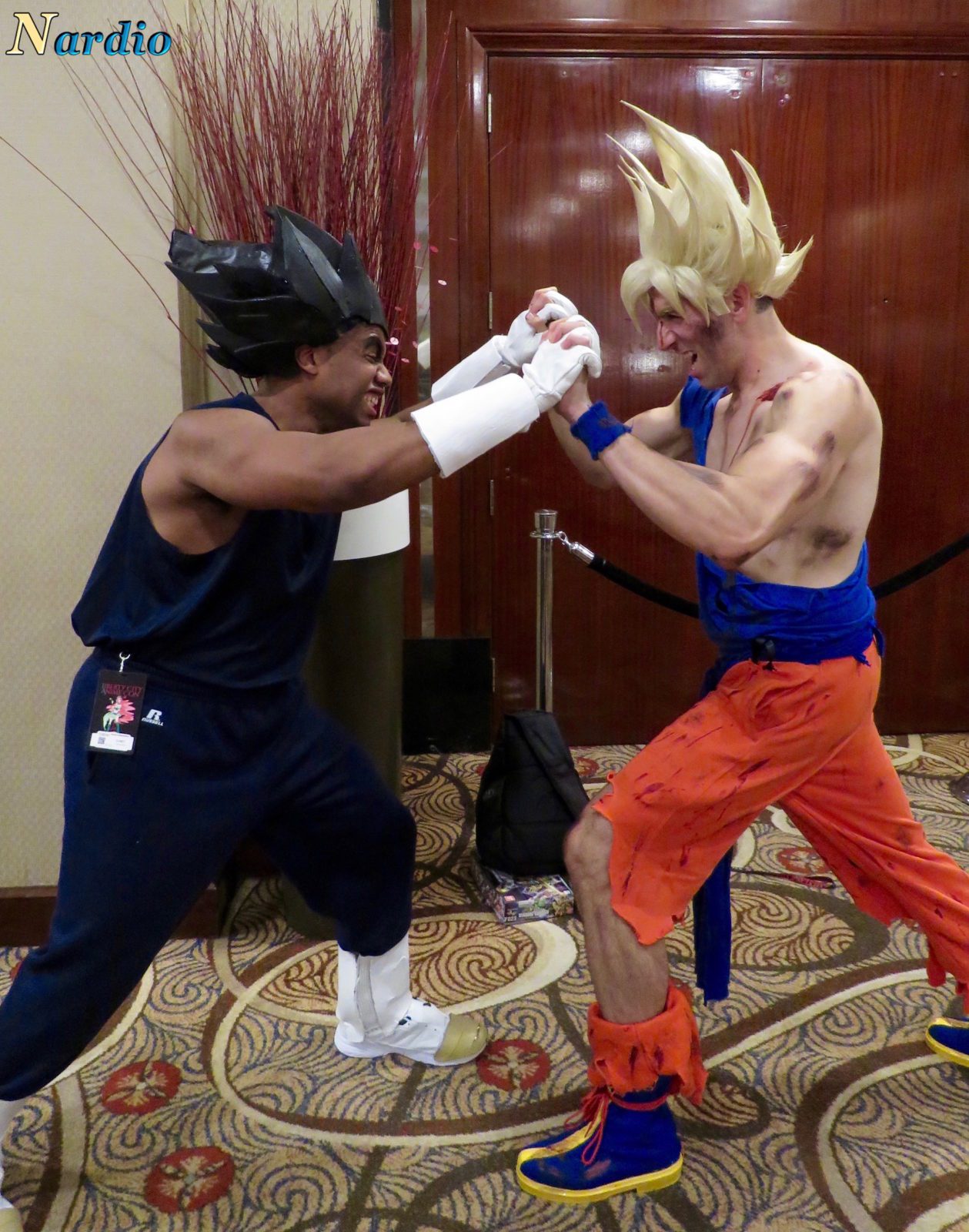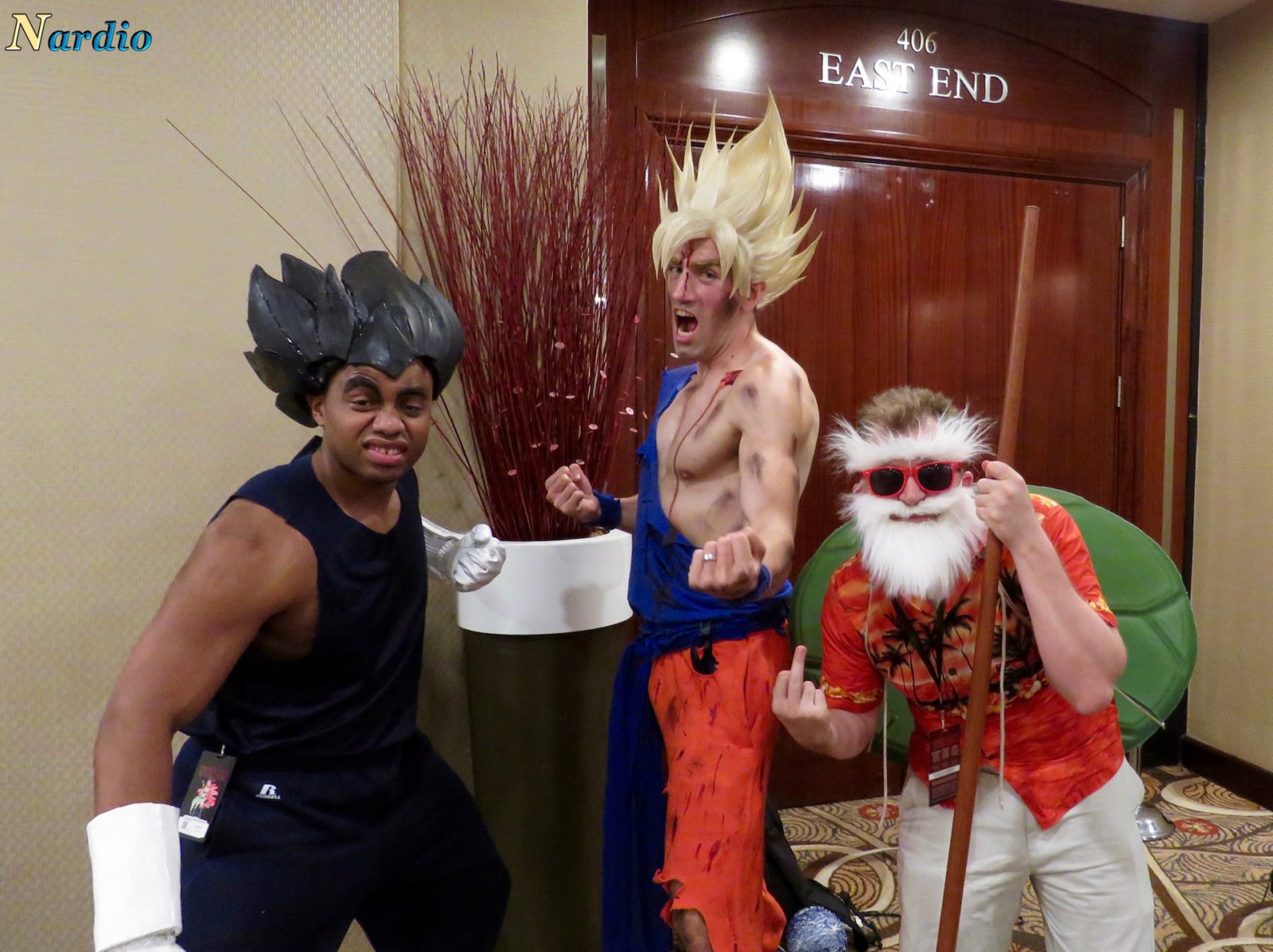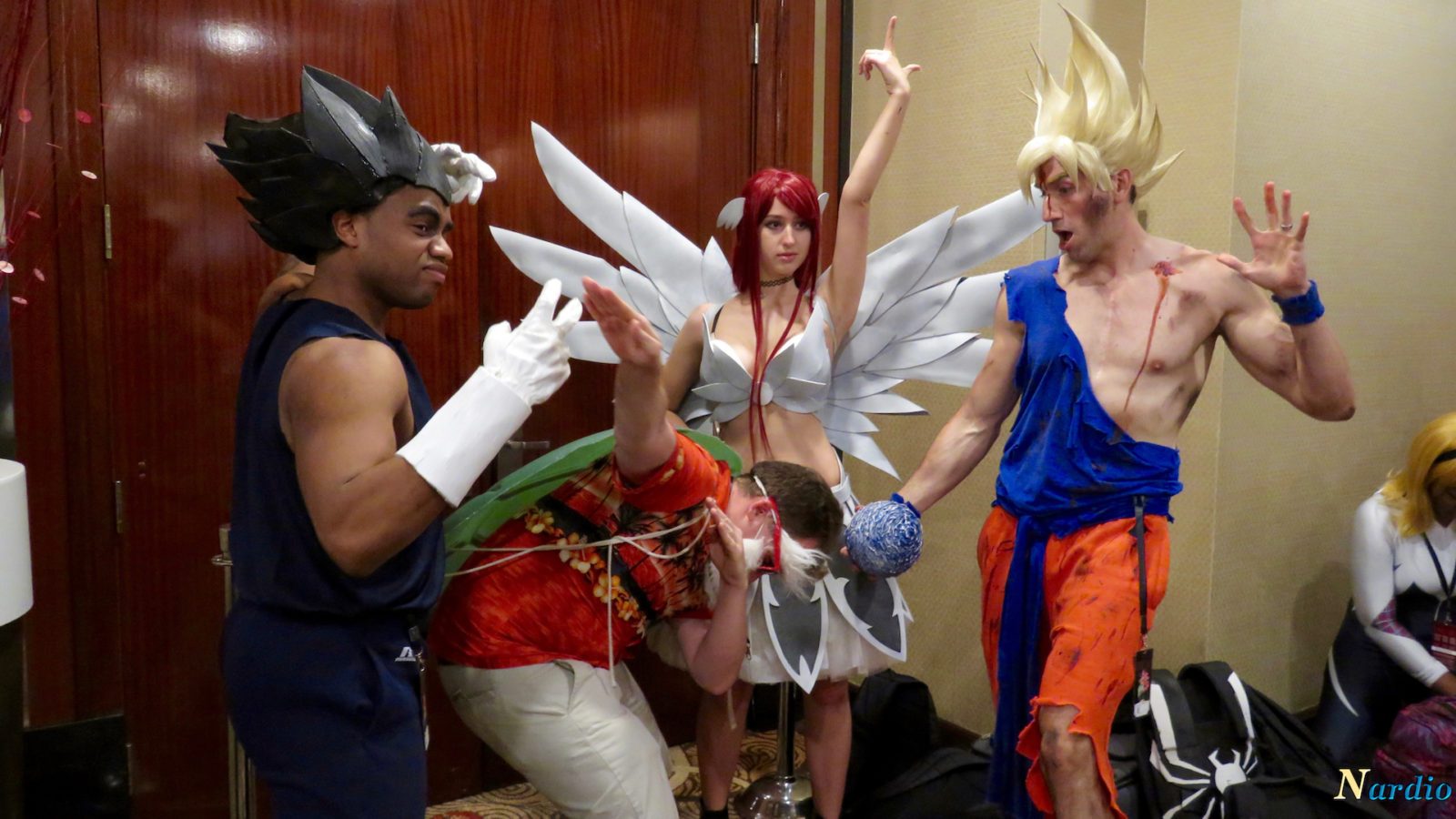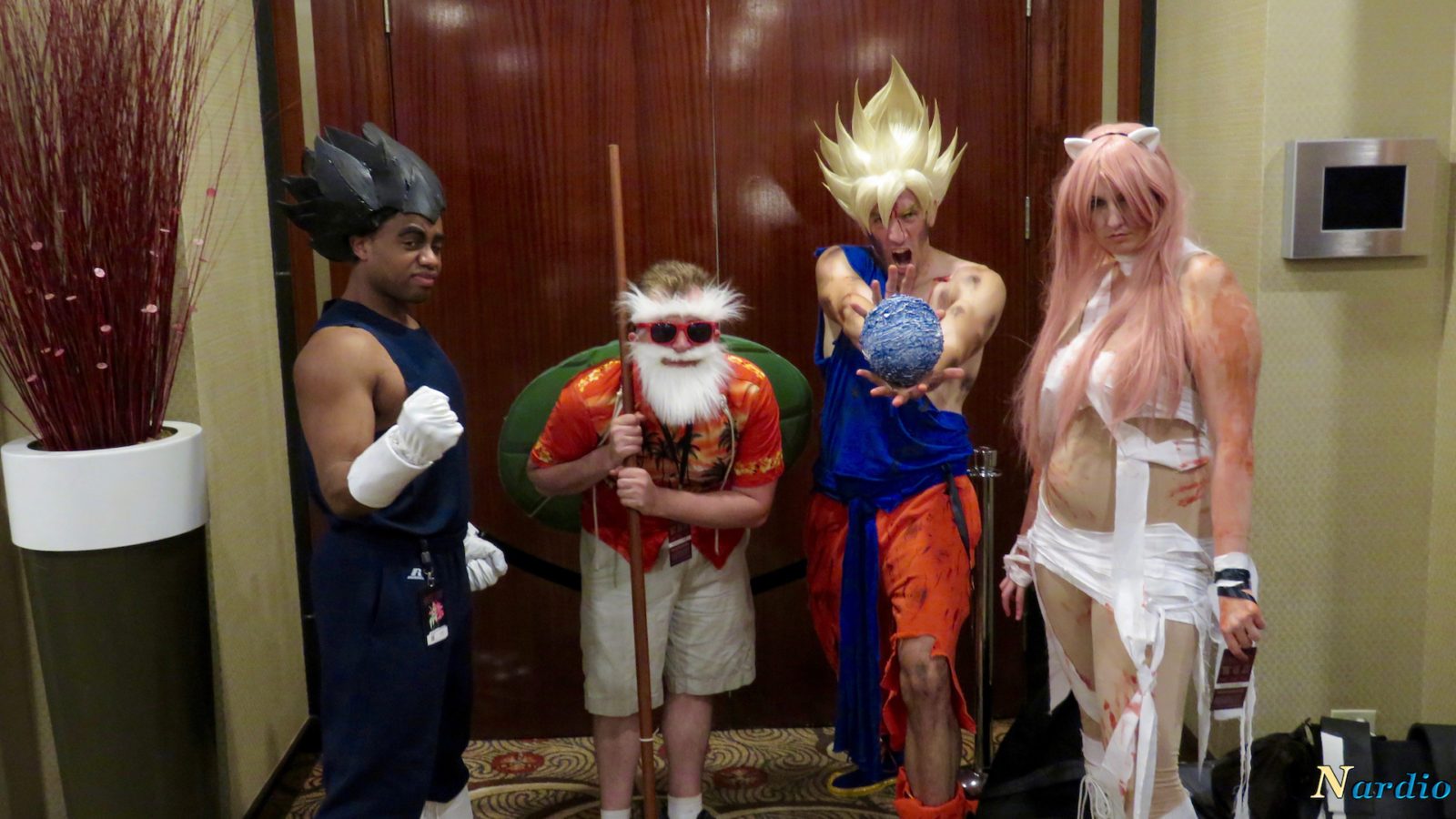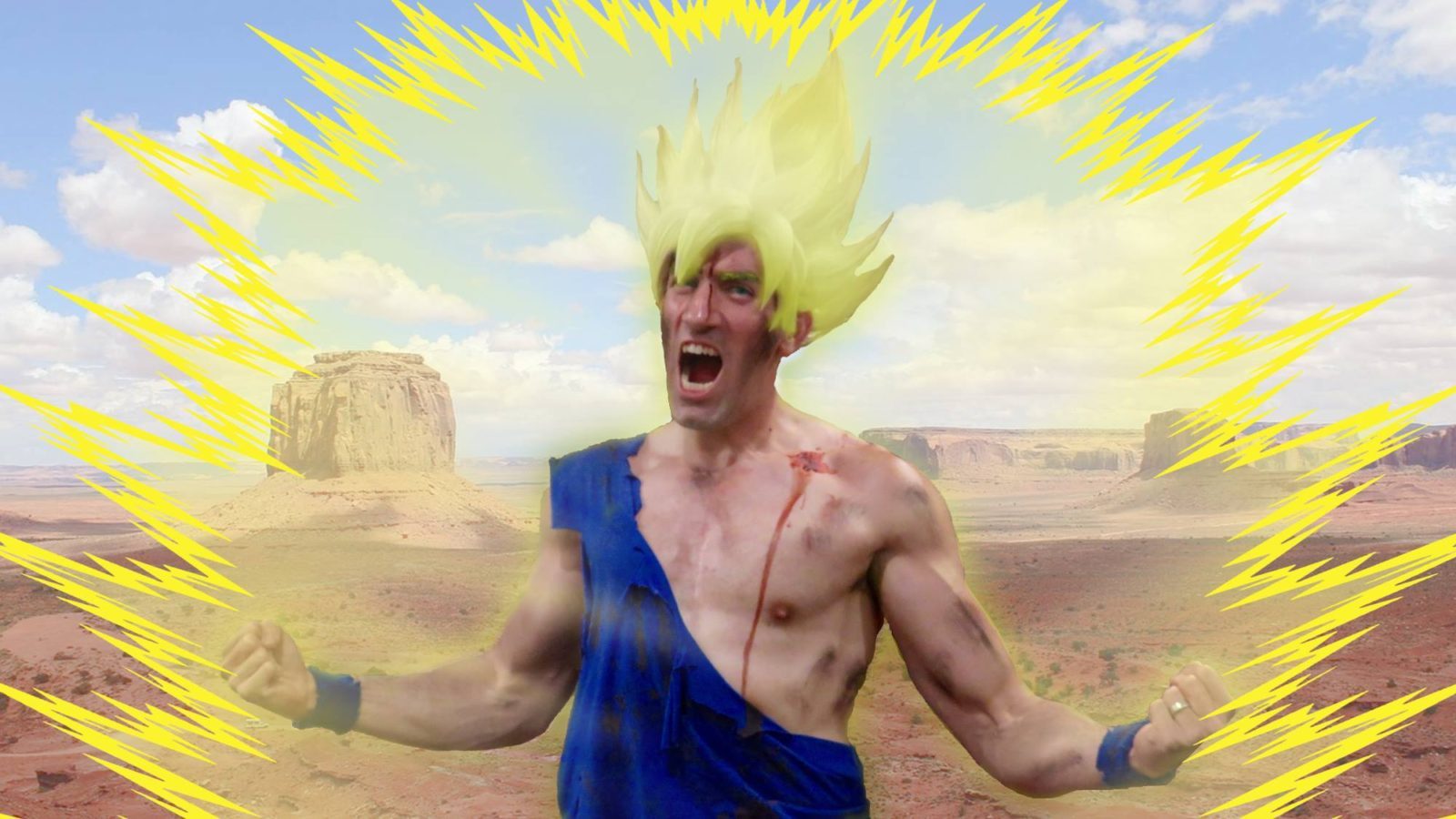 I love Dragonball cosplay. I love group cosplay. Seeing these guys together having a blast at the con was amazing. They were awesome and they deserved all of the praise they got that weekend. Thanks for taking the time to talk to me and share your stories.
I hope you enjoyed this post!
The dates for next year's Liberty City Anime Con 2017 have been announced!
August 18th-August 20th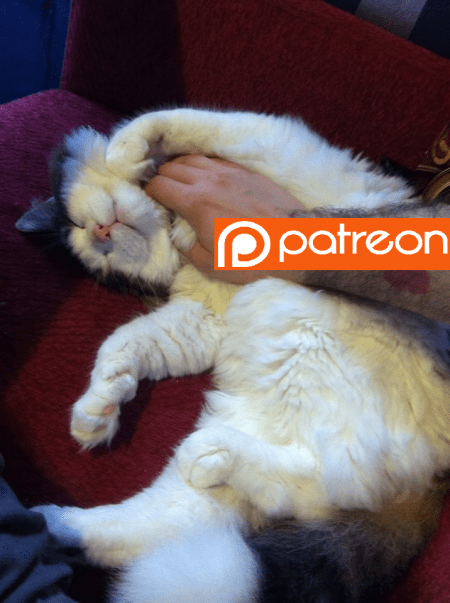 The following two tabs change content below.
Hi I'm Bernardo Español. I'm a guy with way too much energy and not enough free time.
Latest posts by Bernardo Español (see all)