The Nardio Review
IS Brick Shot WORTH YOUR TIME?
No.
WHAT SHOULD I PLAY IT ON?
I've played and deleted it on my iPad.
HOW IT PLAYS AND WHY IT FAILS: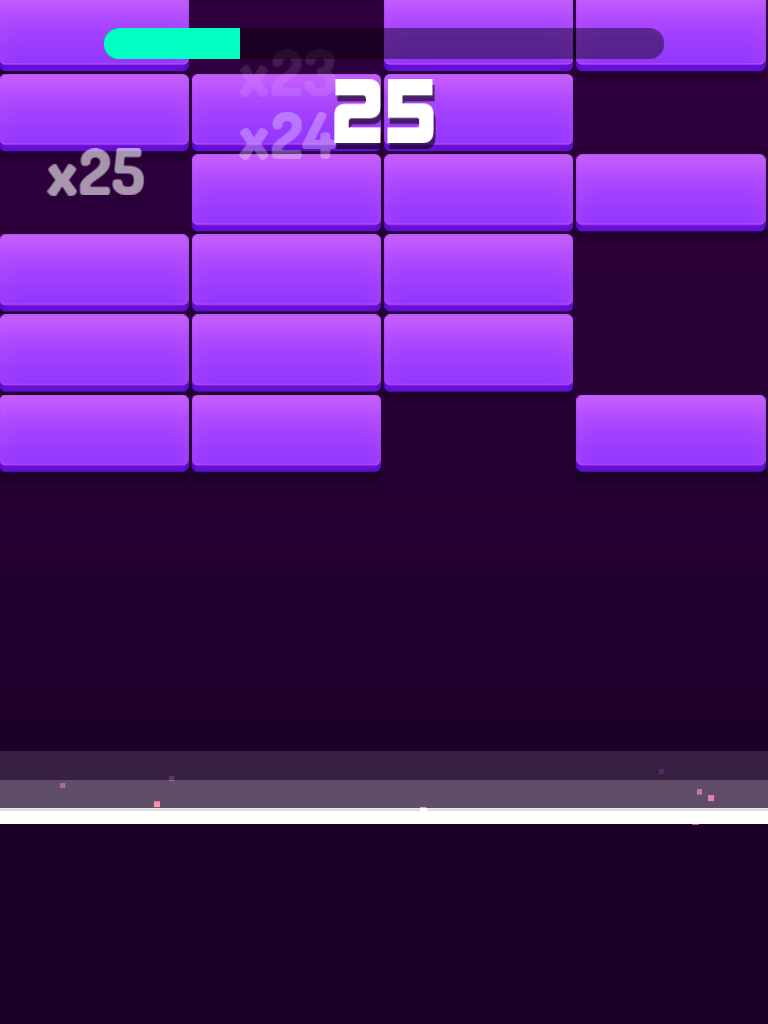 Once again we get to play a game that could have been amazing, if the developer weren't so hard up for ad money.  
Brick Shot could have been a great game. It still can be if some other developer comes along and fleshes this mess out some. As is though, its another fake high score game with mechanics that ensure you will fail very quickly so you see another ad. Heck even if you don't fail are playing chances are ads will still pop up. BONUS!
Brick Shot has you shooting bricks upwards towards gaps in a downward avalanche of brings. You fill the gap and complete a line, rinse and repeat until you eventually get overwhelmed by the never ending onslaught of bricks. The problem is, as in so many, many other ad-centric "endless" games of poor quality, that things very quickly speed up to fast to even play. So you fail quickly. It's not really a game because no matter what you are screwed. Then an ad pops up. Then you "play" again. Then you fail in less time than the next ad you are about to see then you most likely delete this shit off your iOS device.
It has a few extra gameplay modes but they require paying way to much money and Brick Shot really isn't worth any money. Of course you can also use a super to acquire in game currency, but that requires investing an insane amount of time into this mess. (LOL!)
Interestingly enough though there was one mode that required a thumbs up to play. When I tapped it out curiosity it opened my iPad's web browser and took me to the developers Facebook page. I guess they expect people like this game? (LOL?!?!?!?!?!?!?) After I stopped laughing and went back into the app I found that a new mode was unlocked. Basically the game starts to dim to black randomly. This of course makes the gameplay (LOL!) even more annoying.
I recommend that if you do play Brick Shot that you shut off the internet connection so you can try and experience it. Granted that doesn't seem to be the way the developers intended this steaming pile of App Store fail to be "played" but hey. Worked for me before I deleted it. It's a shame because the tap controls are spot on and the concept here is brilliant. I really hope someone comes along and plays this mess so they can make a better version of it.
AVOID THIS.
Agree? Disagree? Write your comments below
BASIC INFO:
WEB LINKS:
I'm not promoting this mess.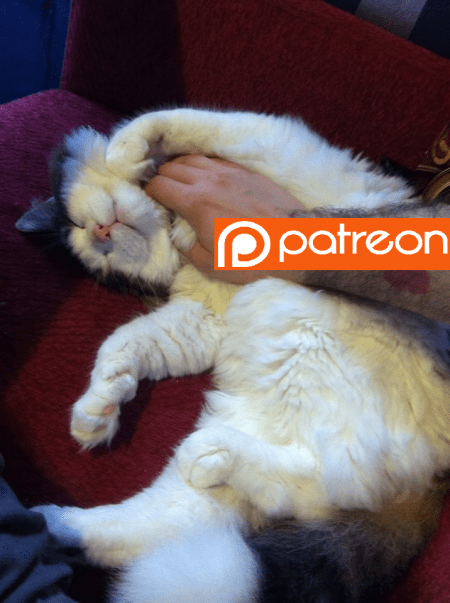 The following two tabs change content below.
Hi I'm Bernardo Español. I'm a guy with way too much energy and not enough free time.
Latest posts by Bernardo Español (see all)