The Nardio Review
 
IS Twisty Board WORTH YOUR TIME?
No.
WHAT SHOULD I PLAY IT ON?
I've played and deleted it on my iPad.
HOW IT PLAYS AND WHY IT FAILS: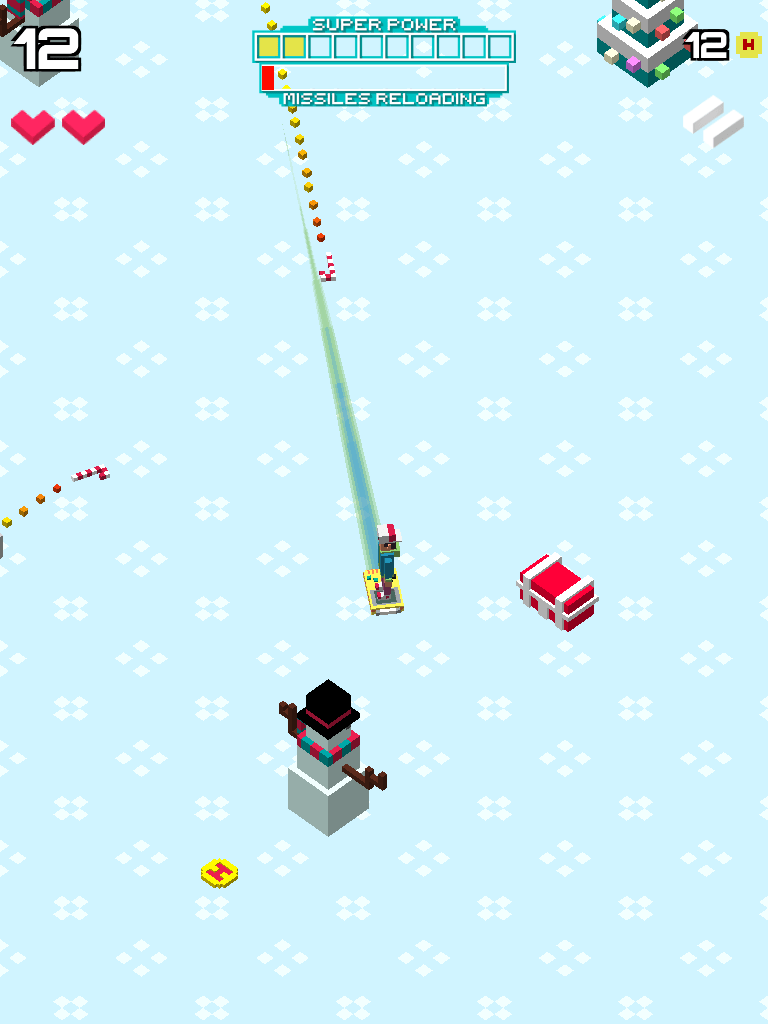 Twisty Board would be an amazing game if the camera were zoomed out more. As is, its a frustrating and cheap experience that won't survive long on your device.  
Ugh… I wanted, wanted, wanted to love Twisty Board. It has simple and responsive two button gameplay that works and in theory could have me addicted for hours. This could have been an amazing game. As I said before though the camera is so super zoomed in on your character that you are essentially moving blindly in world trying it's best to kill you.
Twisty Board has you in a world on a hover board endlessly trying to dodge missels being shot at you as you try to pick up as many coins as possible. The premise is great and the controls are spot on. Unfortunatly like I said above the camera is so zoomed in you can't see where you are going or what is coming to kill you. You are going to more often than not run right into unavoiadable missels being shot at you than you will fail to hitting stationary objests. It's just cheap and frustrating.
This could have been a fun game, but in the end it's just cheap and disappointing. I hope someone comes and takes this idea and improves it. I can see this working if, again the camera were zoomed out some more and if there were some progression options through upgrades. More lives, shields, speed boosts, the sky is the limit here. Unfortunatly I get the feeling Twisty Board may be yet another freemium game created to make the player fail so that they can hurry up and watch an ad. I've come across a bunch of games designed like that recently, but this one stings a bit more for me because I can see the potential here.
AVOID THIS.
Agree? Disagree? Write your comments below
BASIC INFO:
WEB LINKS:
I'm not promoting this mess.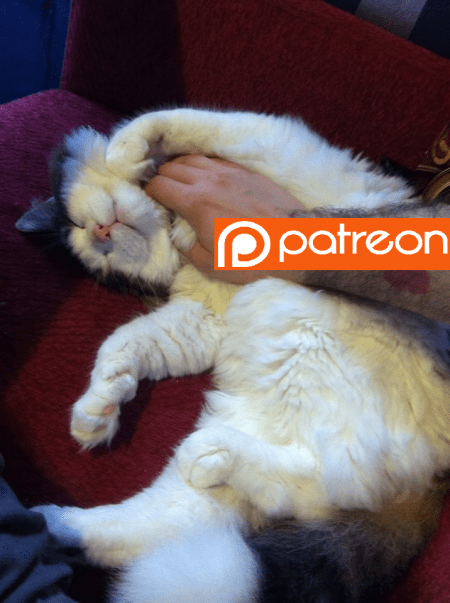 The following two tabs change content below.
Hi I'm Bernardo Español. I'm a guy with way too much energy and not enough free time.
Latest posts by Bernardo Español (see all)