Nardio Visual Novel Review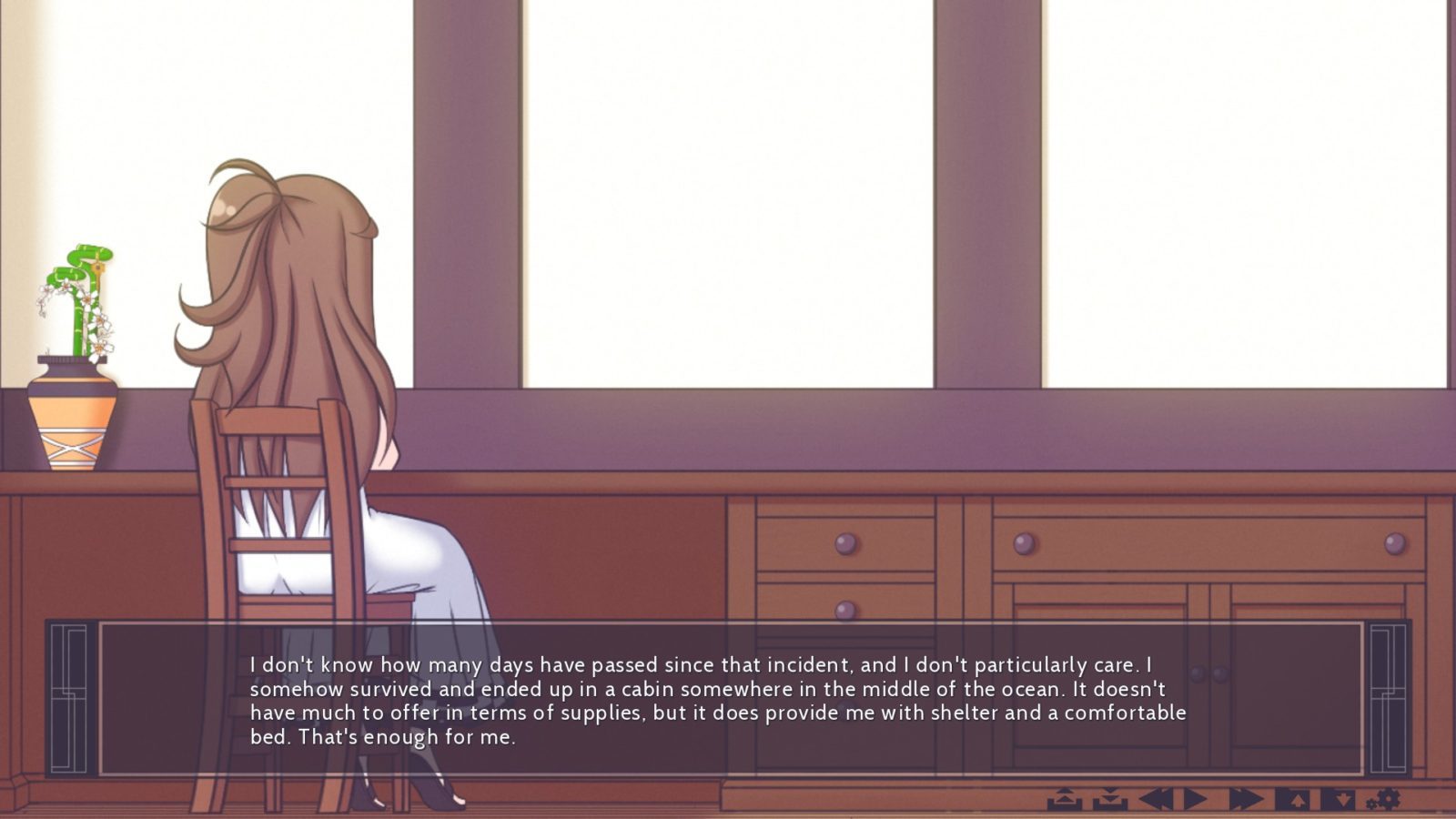 IS Azurea Juncture WORTH YOUR TIME?
No
WHAT DID WE THINK WITHOUT SPOILING IT?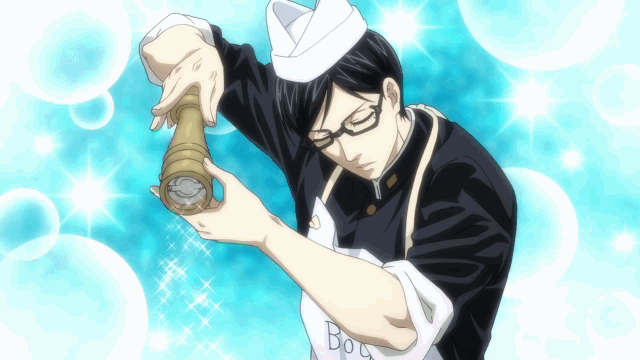 Azurea Juncture is a pointless waste of time and money.
Just avoid this
Even if it's free don't do this to yourself. This is a waste of time. 
Azurea Juncture feels like someone who hated visual novels decided to make one. The story is nonsensical and frustrating. Worse, it's filled with shorter stories that are even more nonsensical and frustrating. I couldn't even make it through the whole game.
Azurea Juncture bills itself as a two hour visual novel experience, but god help me, I wanted to stop reading after ten minutes. I ended up quitting about an hour and twenty minutes.
Azurea Juncture was like reading a creative writing paper from some immature high school kid who is intent upon hitting some insane word count with no regard for the person reading it. It is needlessly wordy, weird and offensive.
I hated this visual novel.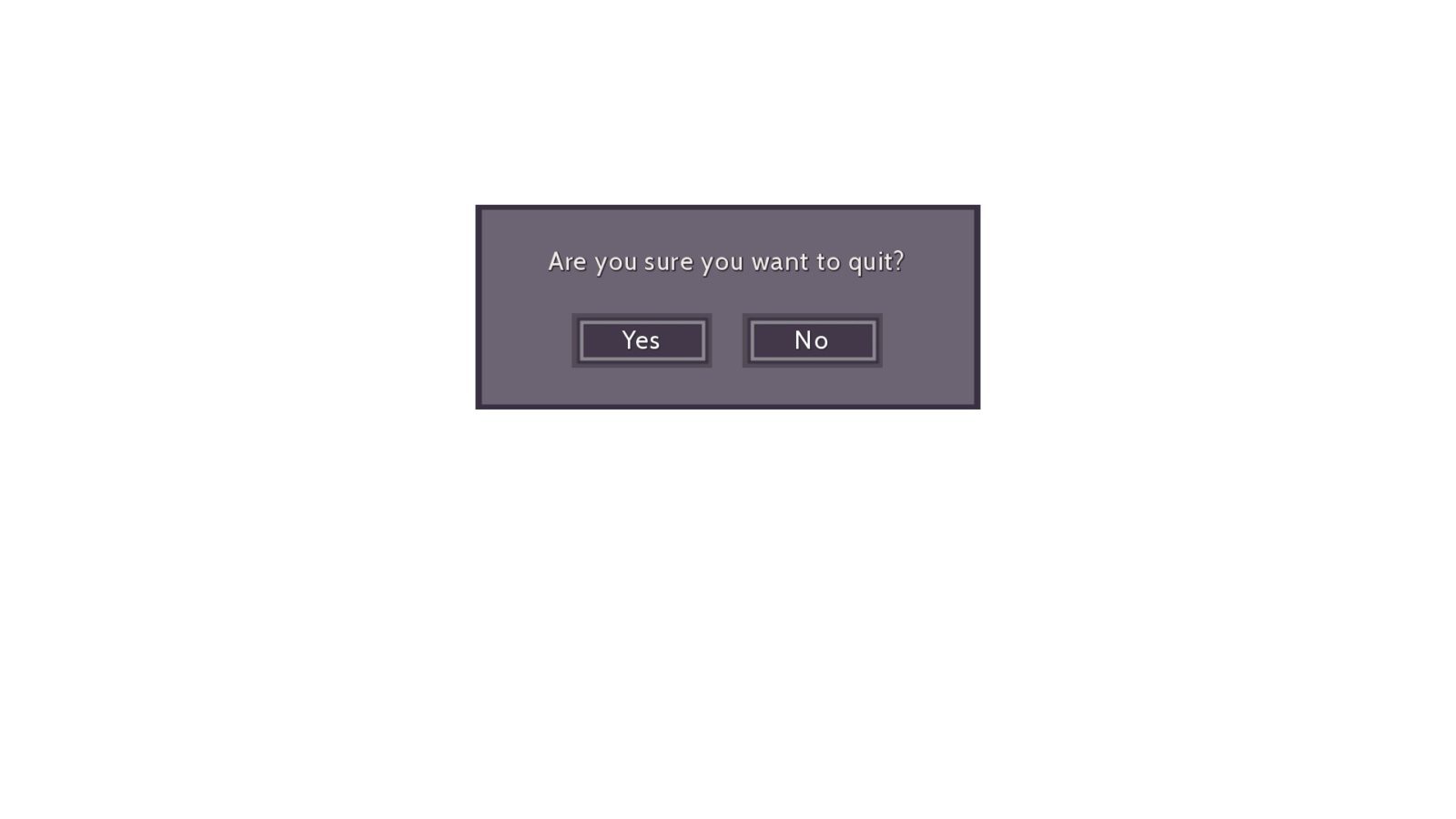 The best part of Azurea Juncture is how easy it is to quit the game.
The art was lazy. The music was so boring and bland it almost put me to sleep. This is a hack job that does not deserve a penny.
I am requesting a refund from Steam.
Rimebelle Express's Azurea Juncture has now over taken Selenon Rising as the worst visual novel of 2017.
AVOID THIS!
Agree? Disagree? Write your comments below
Check out more of our visual novel reviews here!
BASIC INFO & WEBLINKS:
I'm not promoting this mess.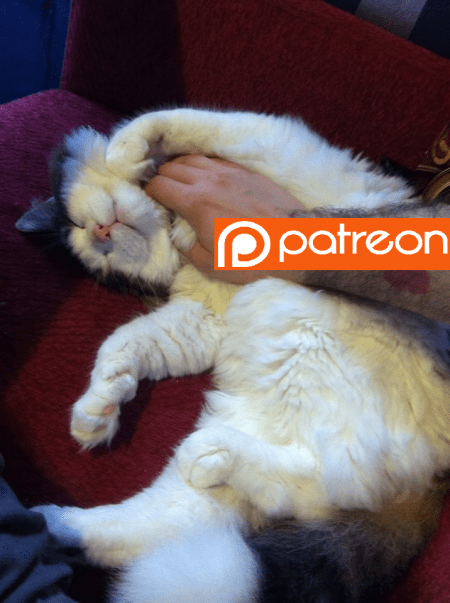 The following two tabs change content below.
Hi I'm Bernardo Español. I'm a guy with way too much energy and not enough free time.
Latest posts by Bernardo Español (see all)