The Nardio Game Review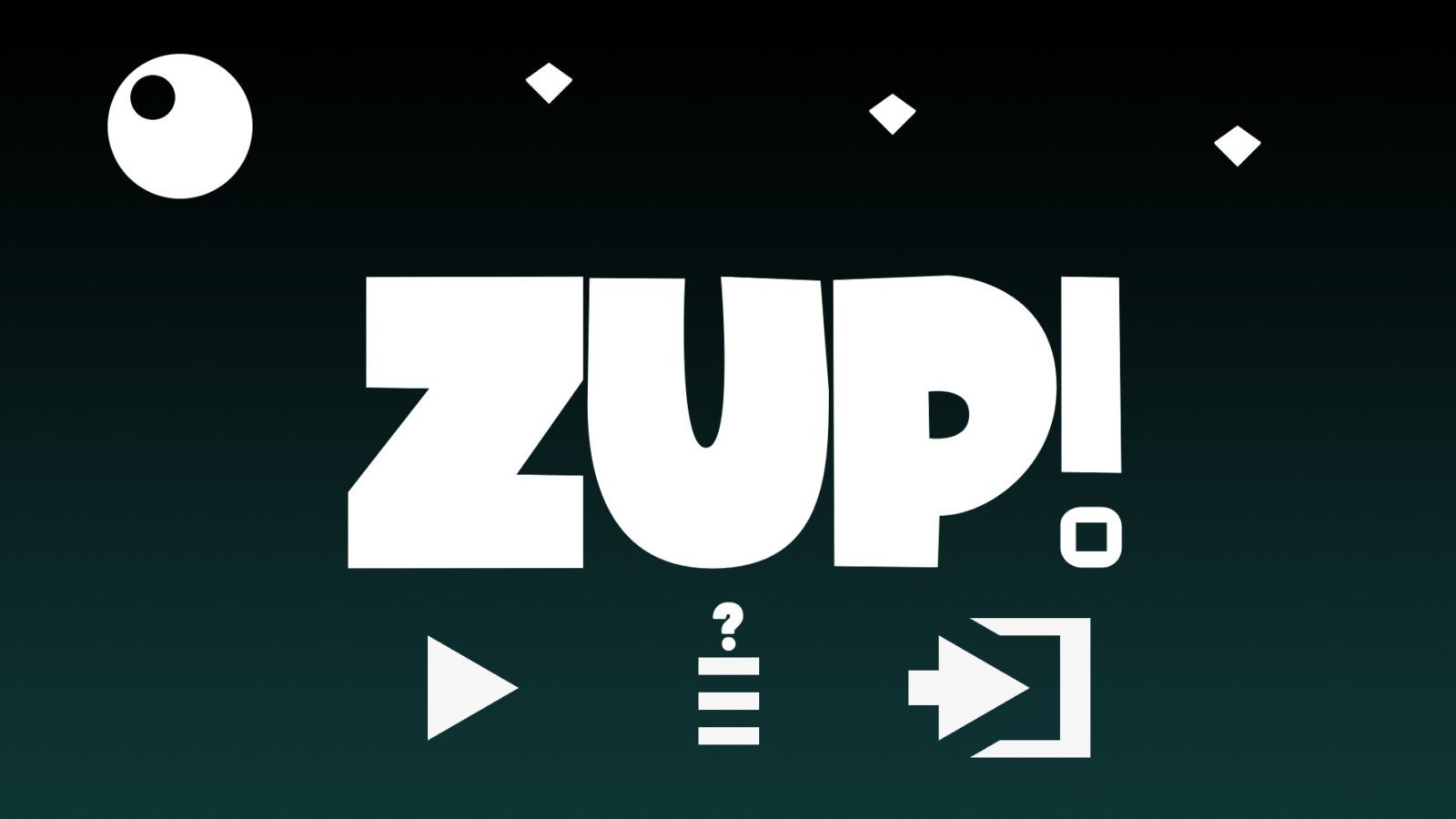 IS Zup! Zero WORTH YOUR TIME?
It depends on what you are looking for. If you don't want to work hard and get an insane amount easy achievements then yes. If you want a good game, then no. 
WHAT SHOULD YOU PLAY IT ON?
Steam PC.
HOW IT PLAYS & WHY I DON'T LIKE IT:
IT'S JUST NOT FUN.
Zup! Zero is an achievement farming game lightly disguised as a physics puzzle game. Unfortunately the disguise is so thin that I got bored of it just a few levels in. It's an insulting cakewalk that caters itself to some small segment of the gaming community that cares about Steam achievements. This means unfortunately that the gameplay here is boring and lacking.
Beat an easy level and get tons of "Achievements"
Over and over and over again.
Like I said above, if you just care about cheap, easy achievements this is the game for you. Zup! Zero has over one thousand achievements. Every time you complete a level or do some random thing in game it seems like you get ten or so.
Zup! Zeroit felt empty to me. With the gameplay lacking so much I just can't recommend this. Sure it's cheap, but it's not fun. To make matters worse the physics are pretty hit or miss in my opinion. I bought this wanting a good game. I didn't want to be handed easy achievements by completing and sometimes not completing badly put together puzzles.
AVOID THIS.
Agree? Disagree? Write your comments below
BASIC INFO:
Single Player
Easy Achievement Game
Steam Trading Cards
Deletes Fast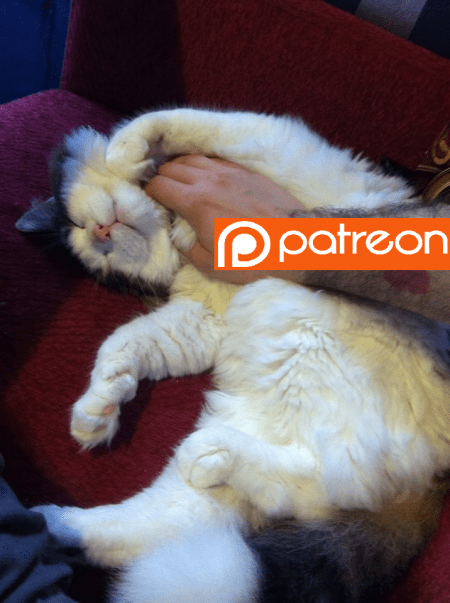 The following two tabs change content below.
Hi I'm Bernardo Español. I'm a guy with way too much energy and not enough free time.
Latest posts by Bernardo Español (see all)