Nardio Cosplay Coverage
AnimeNext 2017 in 100 Photos
It's been three days since the con and I am still a bit out of it. I had an amazing amount of fun and made a ton of new friends. I geeked out almost to many times during interviews thanks to the amazing quality of the cosplayers.
This isn't going to be a con review, more like a picture filled tour through all four days of fun. Yes. Thursday night counts. I took over six thousand pictures and distilled them down to this group of one hundred awesome pics. Don't worry, I have plenty more to share as time passes. This is just a delicious sample of what is to come.
Enjoy my friends. I may do a high resolution album on the Nardio's Facebook page sometime before AnimeNext 2018. I hope you enjoy the shots.
It was a pleasure to meet you all,
B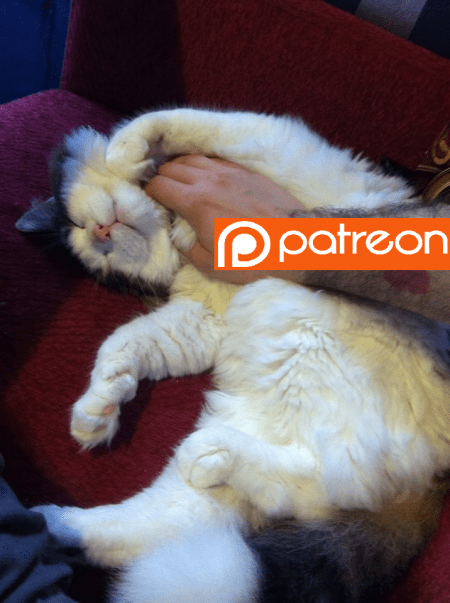 The following two tabs change content below.
Hi I'm Bernardo Español. I'm a guy with way too much energy and not enough free time.
Latest posts by Bernardo Español (see all)