Nardio Visual Novel Review
You, With Me – A Kinetic Novel
IS You, With Me – A Kinetic Novel WORTH YOUR TIME?
No
WHAT DID WE THINK WITHOUT SPOILING IT?
This just wasn't good enough to finish.
You, With Me – A Kinetic Novel is made by Afterthought Studios. Normally that is a great thing, but this felt more like a huge half effort and miss.
You, With Me – A Kinetic Novel is meant to be a sad tear-jerking experience, but it wasn't. At least for the hour and a half, I endured. It was just bad. The protagonist is unlikable and the writing feels cold, stiff and unnatural. There were a bunch of grammar issues and often times text heavy pages would go off screen and the words on the page were unreadable…
This is really missing the Afterthought Studios shine I am accustomed to. It was hard enough working up the nerve to want to sit through a visual novel I knew was going to be sad. Enduring a broken/badly written one was even worse. Unfortunately, the art isn't very good either. The characters just don't work with the story and all too often they don't match with the story. They just seem as stiff, unnatural and lifeless and the rest of the story. It's hard to get invested in You, With Me – A Kinetic Novel with all of these problems.
Even trying to take a break from this visual novel was a bad experience. There was no quit menu! I had to hit the windows icon to minimize the visual novel then when I tried to close out of it, I then had to open the visual novel up again to then be greeted by a menu screen asking if I'd like to quit. Really?
I really tried to give this a chance, but the story is to poorly paced and badly written. I can't subject myself to finishing something that is just this bad.
AVOID THIS.
Agree? Disagree? Write your comments below
Check out more of our visual novel reviews here!
BASIC INFO & WEBLINKS:
I'm not promoting this mess.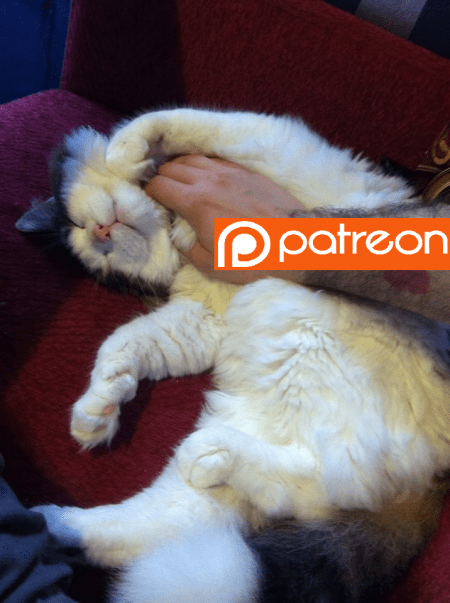 The following two tabs change content below.
Hi I'm Bernardo Español. I'm a guy with way too much energy and not enough free time.
Latest posts by Bernardo Español (see all)