Nardio Cosplay Fun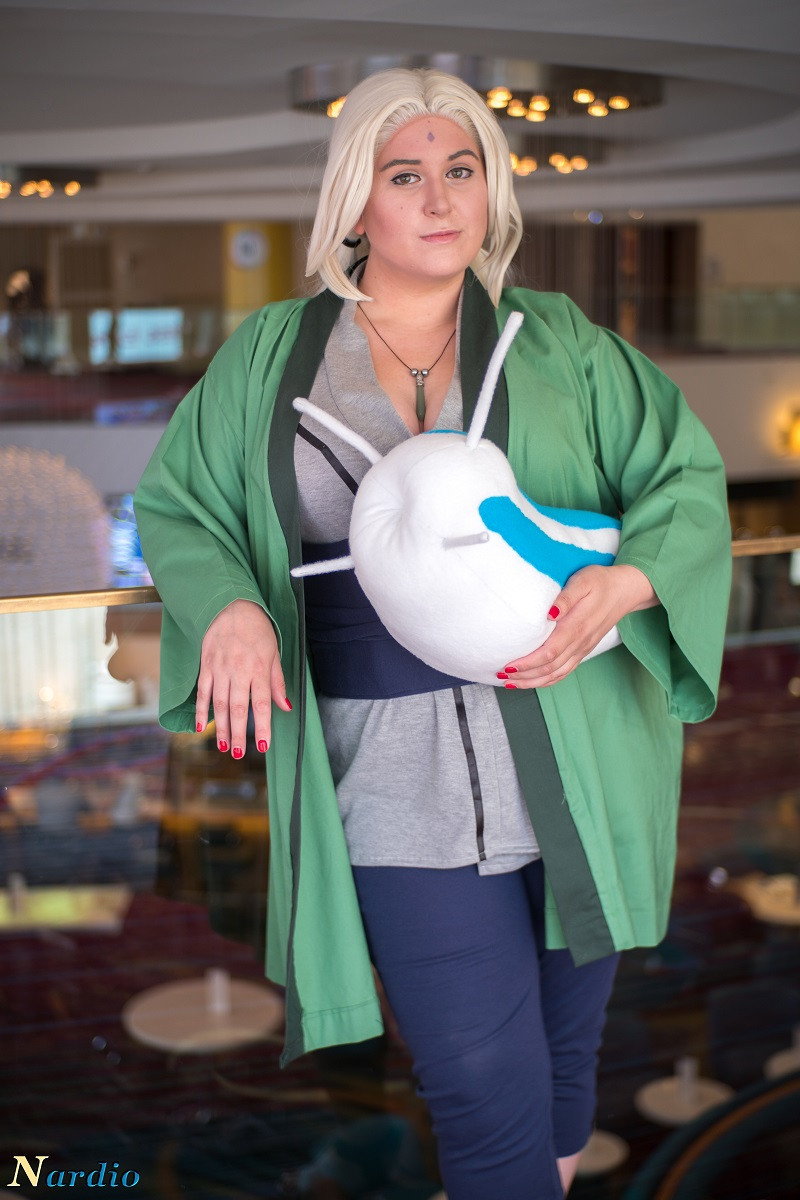 Ages ago (last year) I found a talented cosplayer in a group of talented cosplayers that I would luckily get to know and befriend. That was during my first time covering Liberty City Anime Convention and we have run into each other at every con since. That cosplayer's name is Caitlin and she goes by the interesting name:
LeavesFromTheVine Cosplay
She has written for Nardio earlier this year with My Crash Course On KatsuCon. Check it out if you want an interesting read of a talented cosplayer's first time doing the biggest con in America.
Normally I would post an interview here, but I decided to do a visual history of her cosplays instead. I hope you enjoy her talent and the experience.
Caeser from Jojo's Bizzare Adventure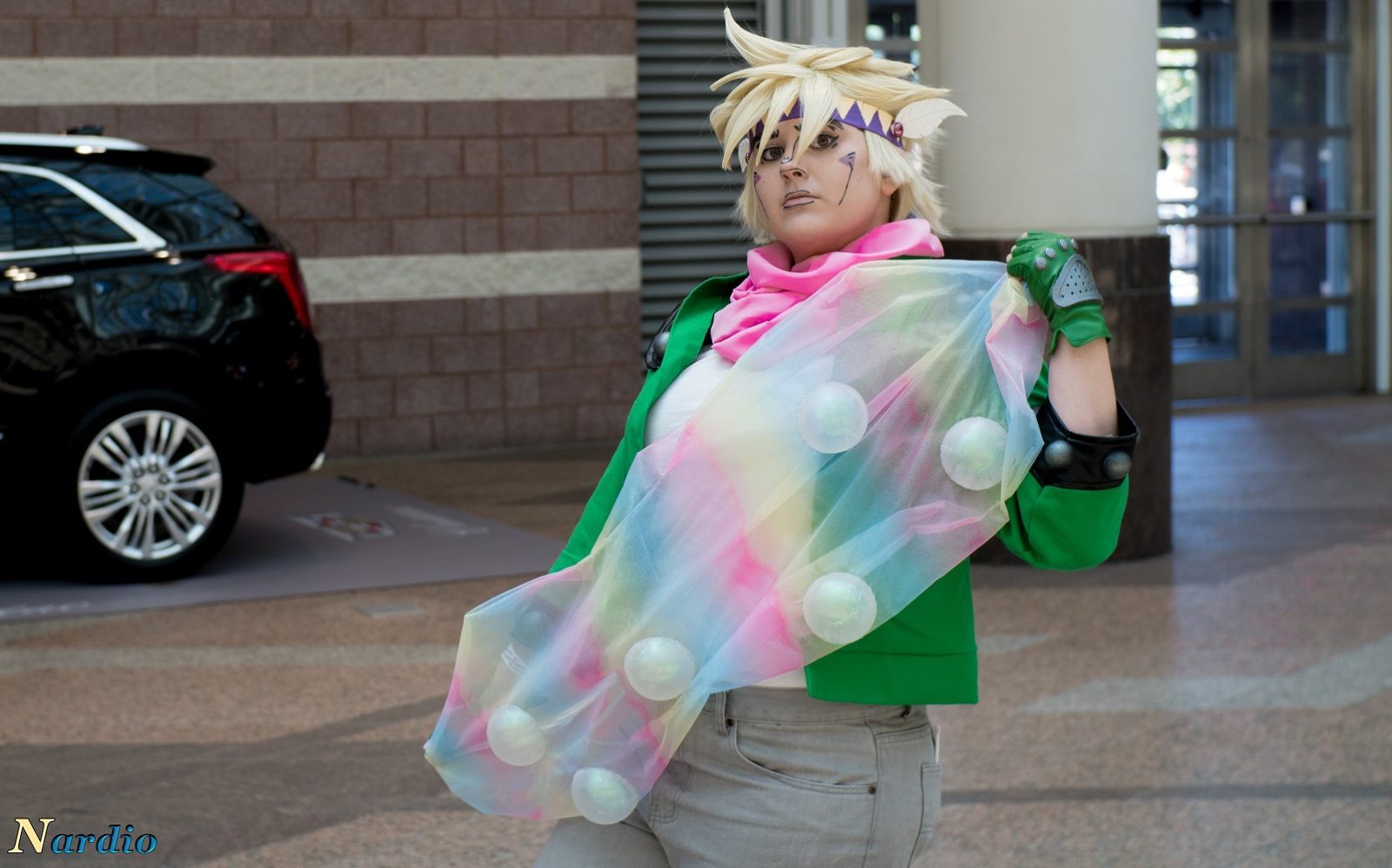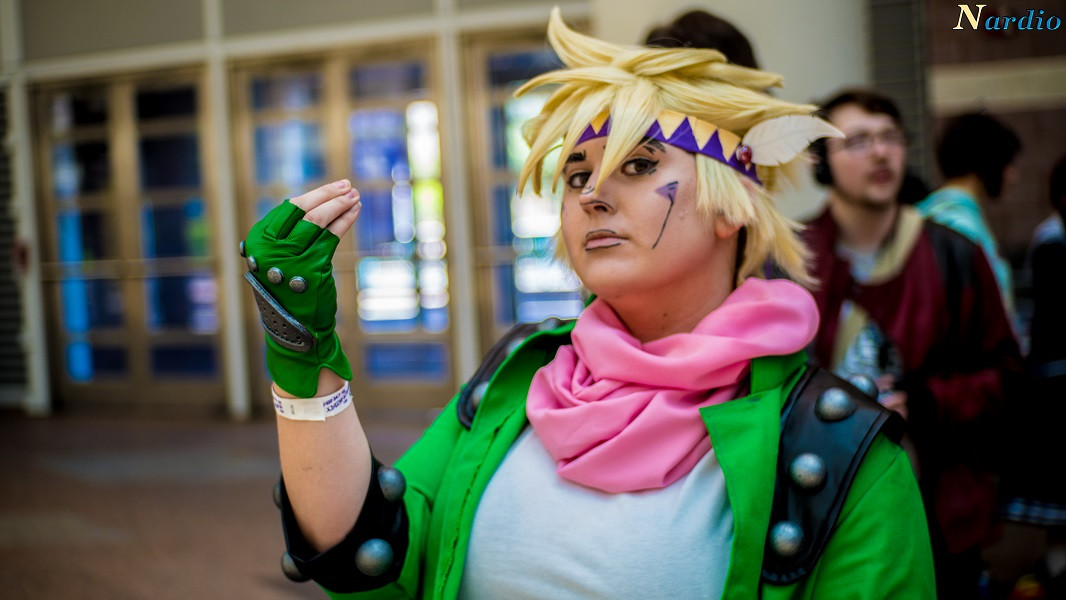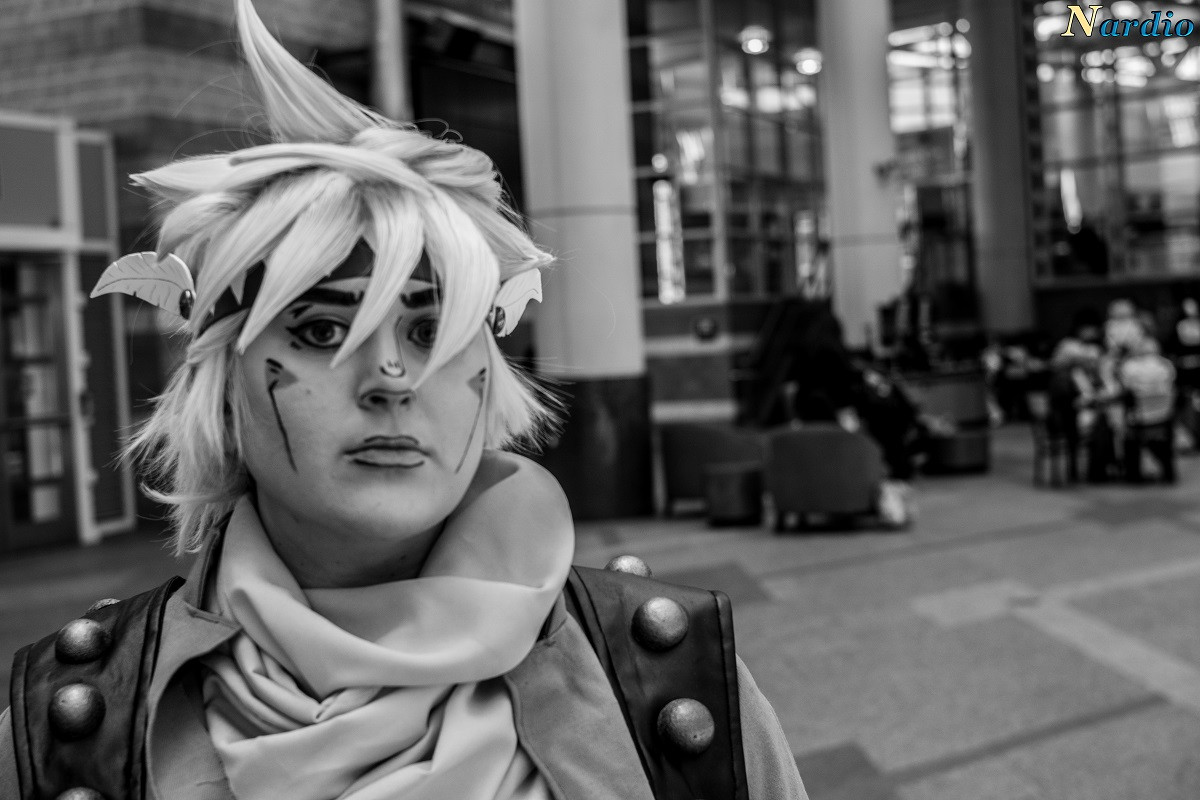 GoGo from Big Hero Six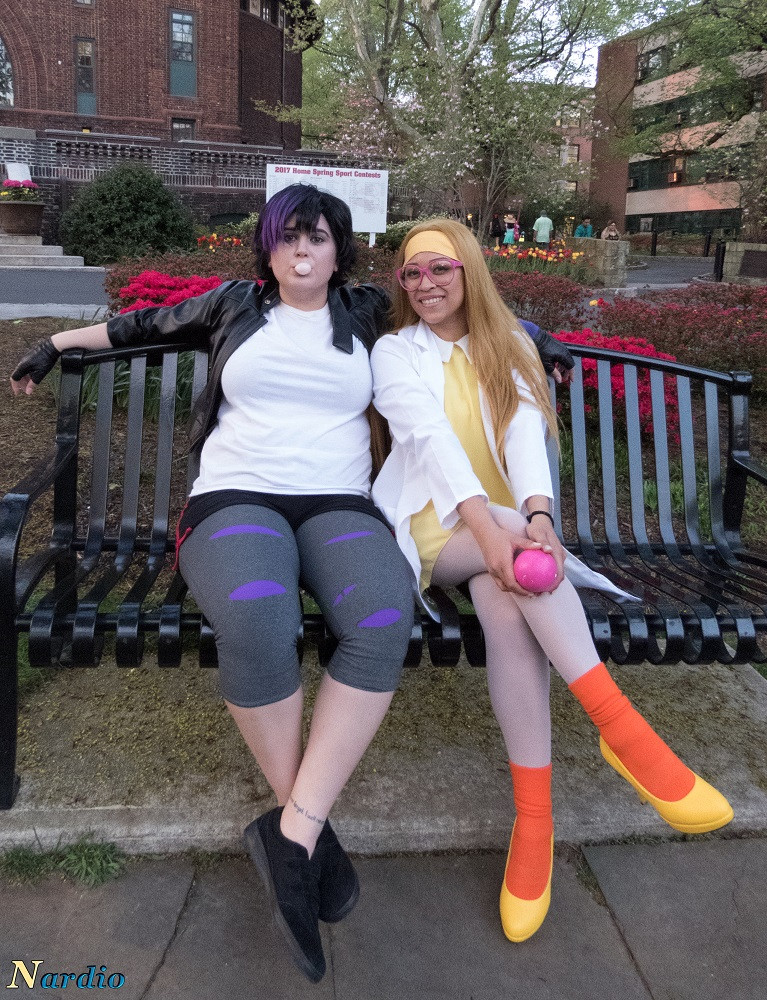 Tsunade from Naruto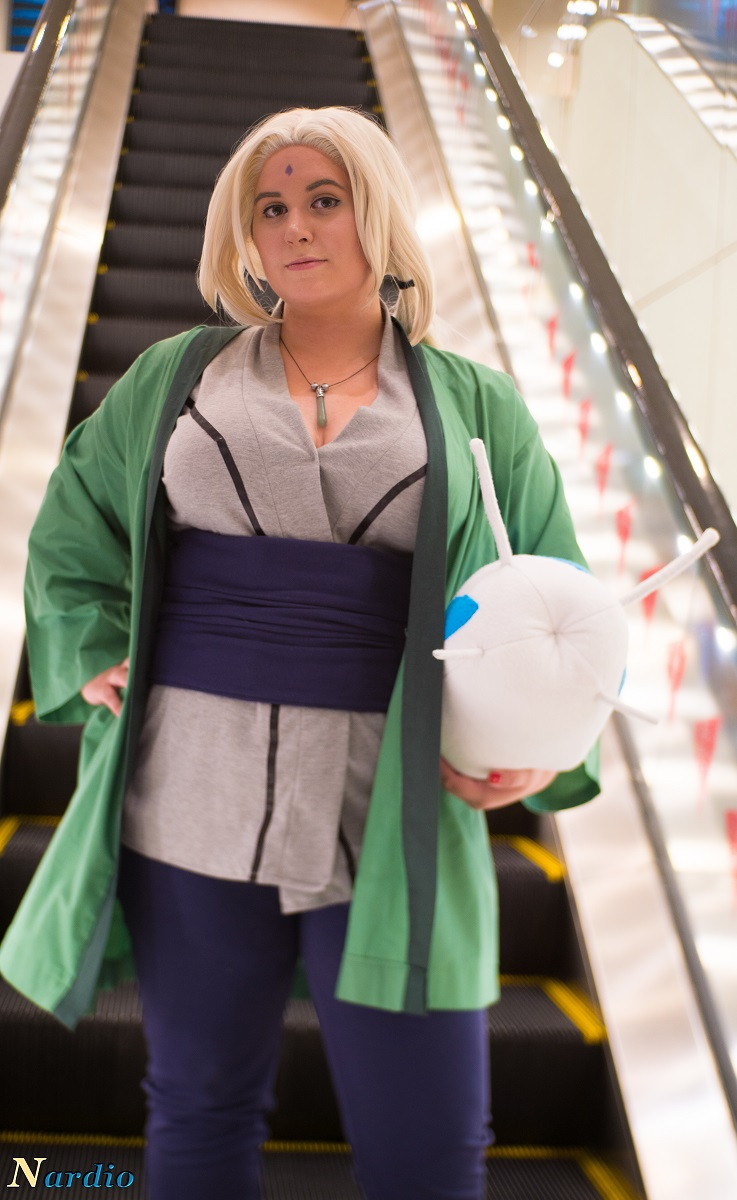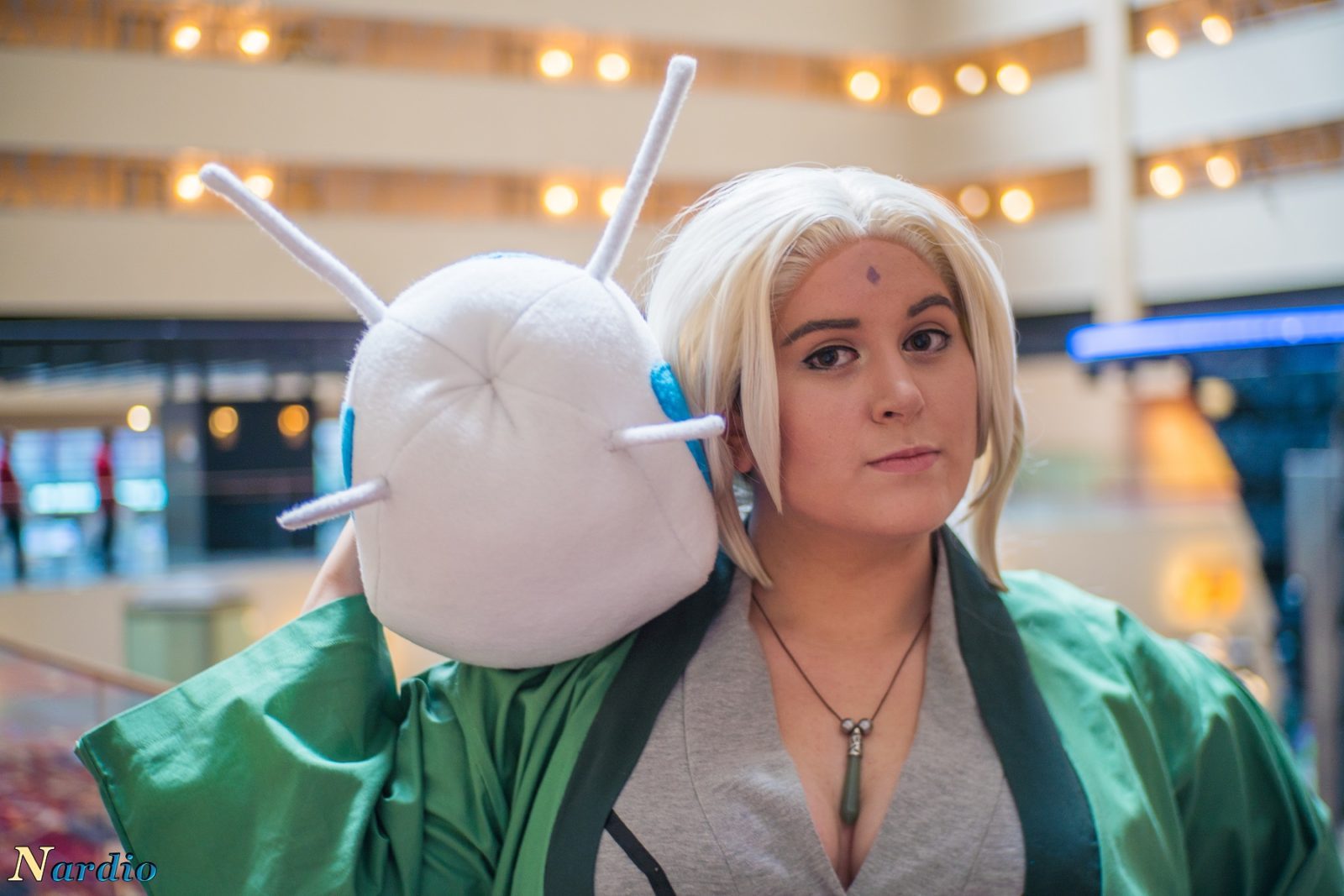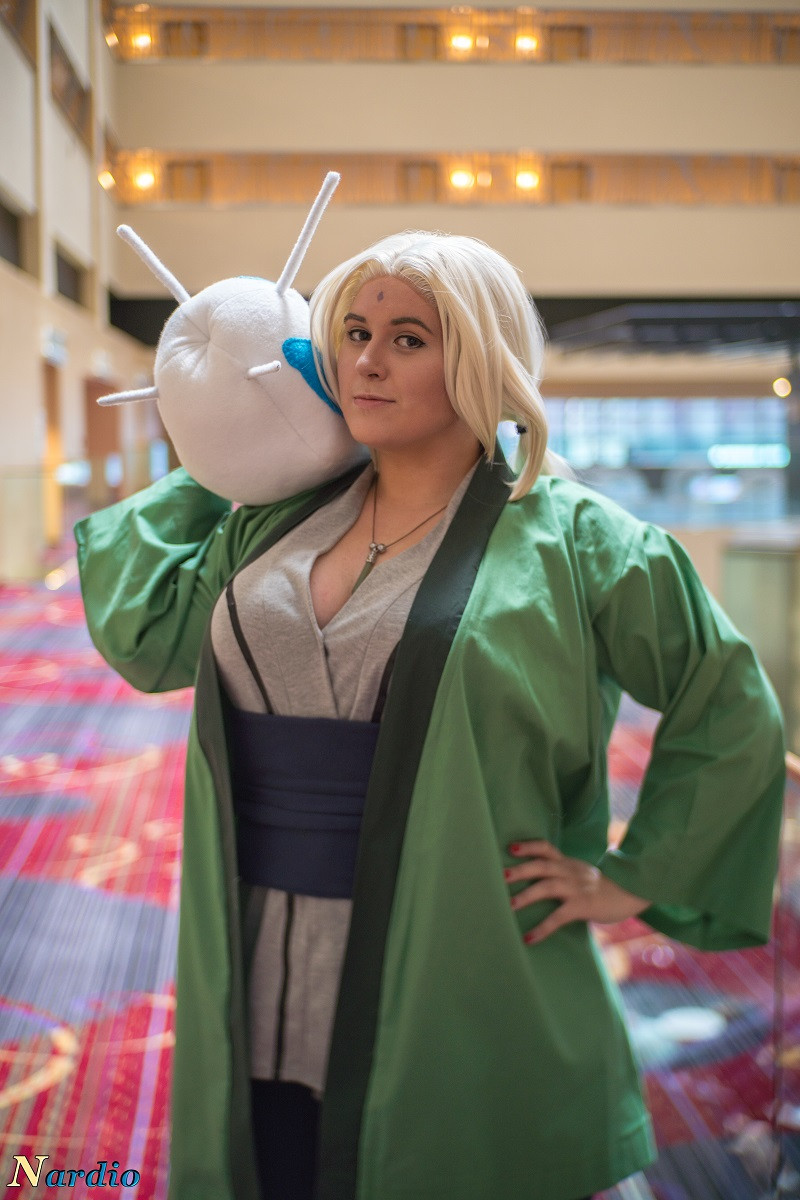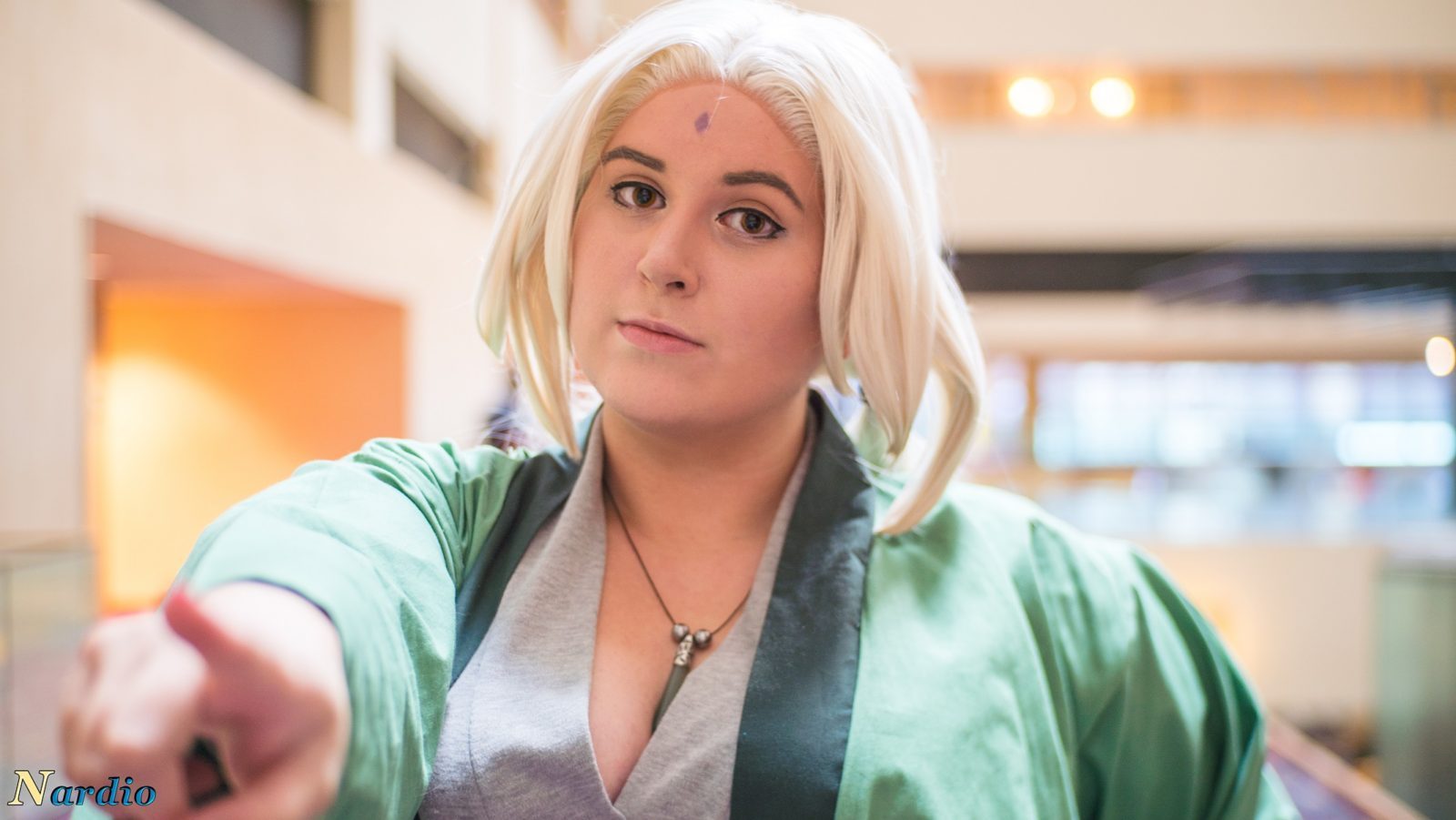 Sesshōmaru from Inuyasha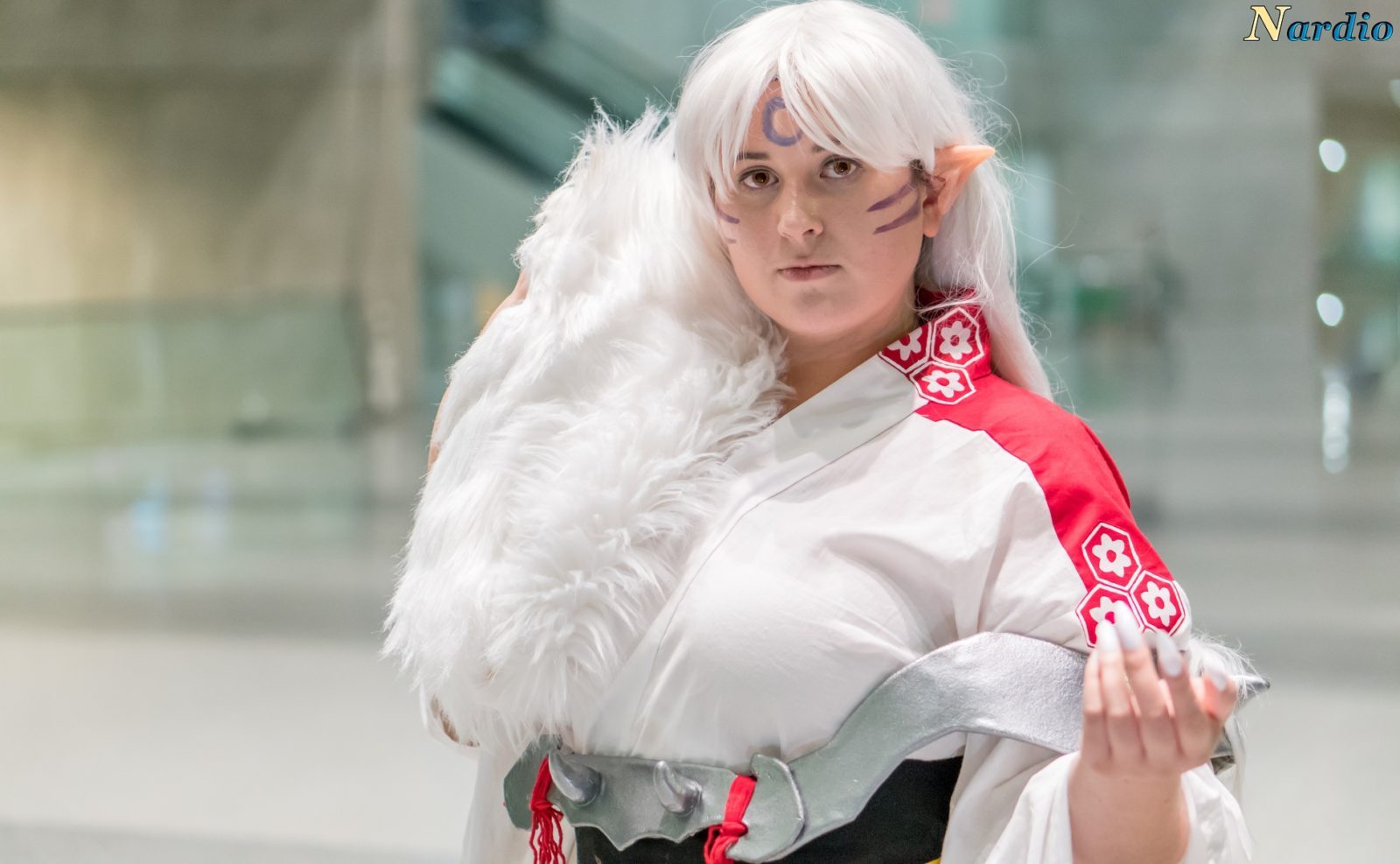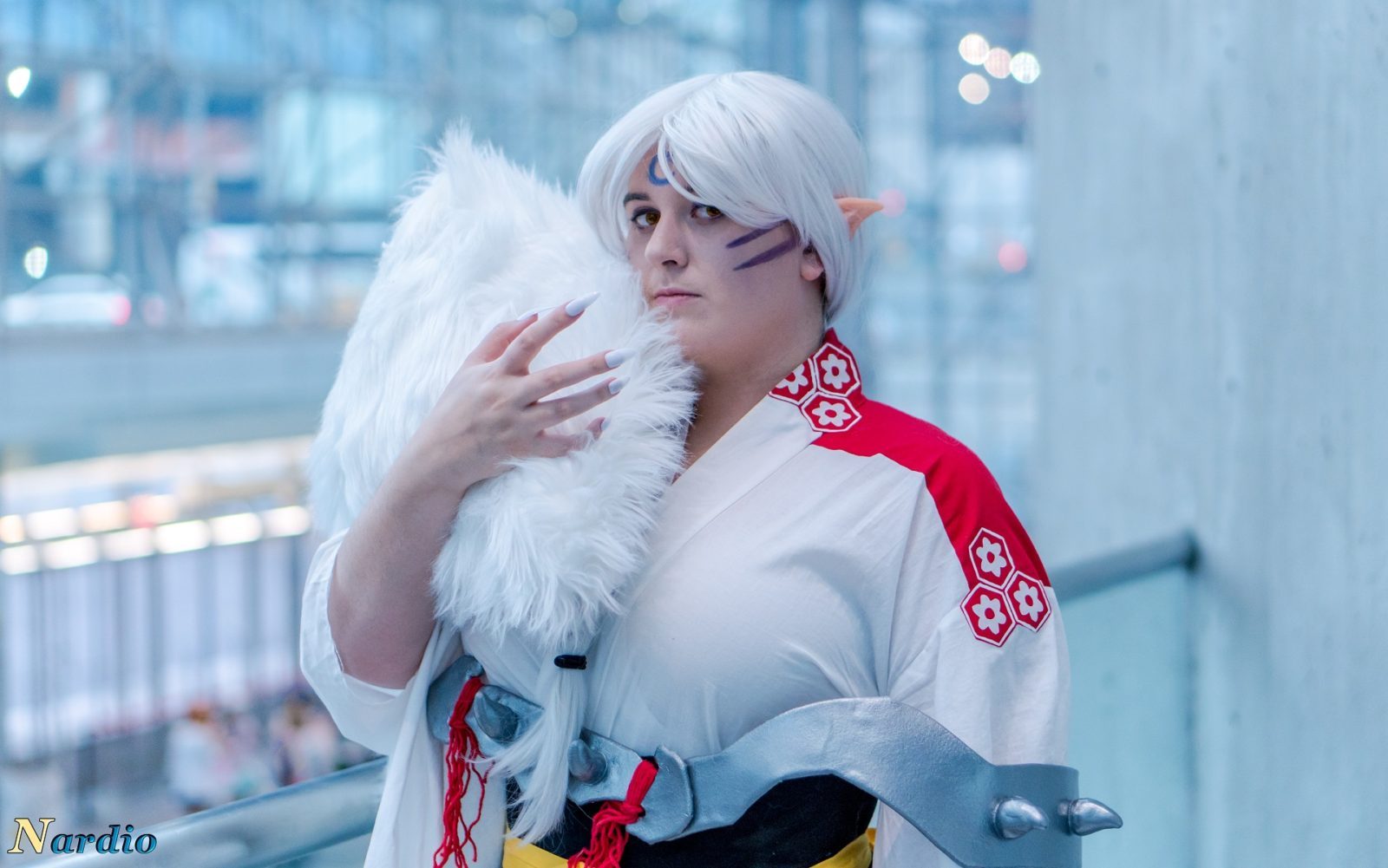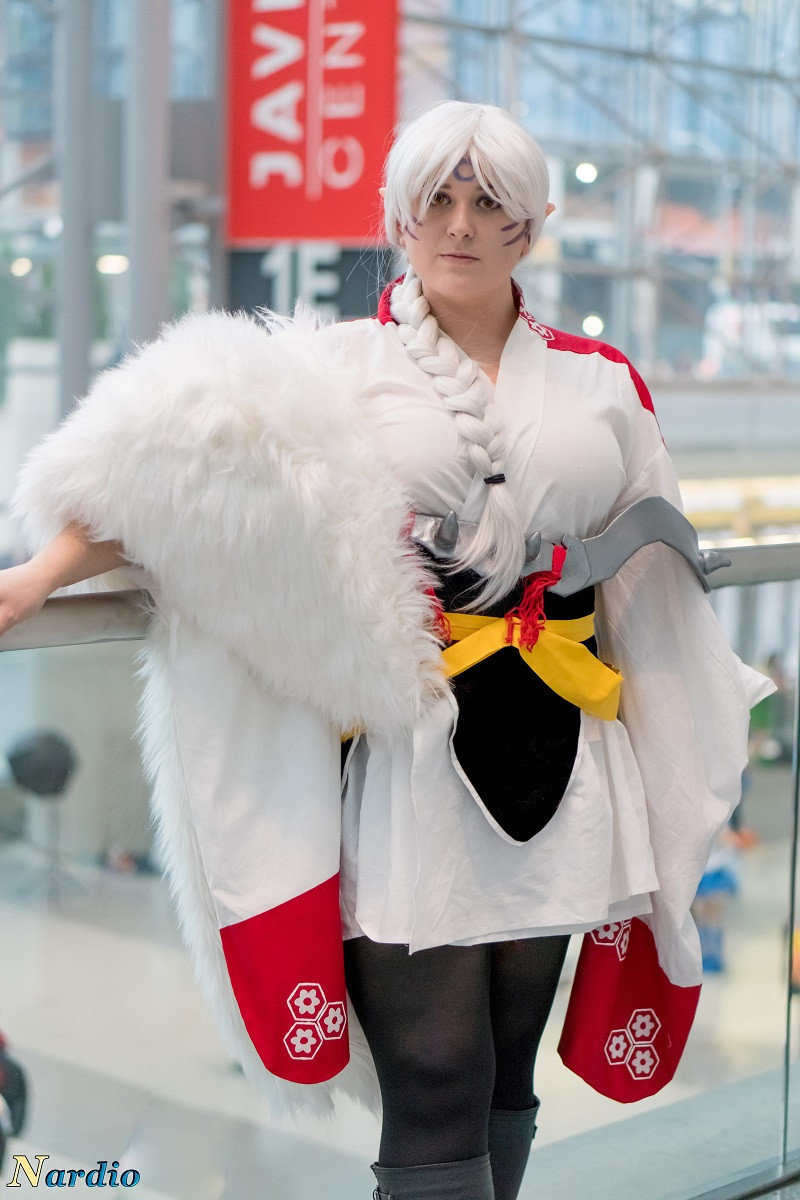 Rangiku Matsumoto From Bleach
I have a few more fun shots of LeavesFromTheVine Cosplay but I wanna save em for another post. I hope you enjoyed this visual trip! Be sure to follow Caitlin at the social media links below.
The following two tabs change content below.
Hi I'm Bernardo Español. I'm a guy with way too much energy and not enough free time.
Latest posts by Bernardo Español (see all)