Nardio Cosplay Adventures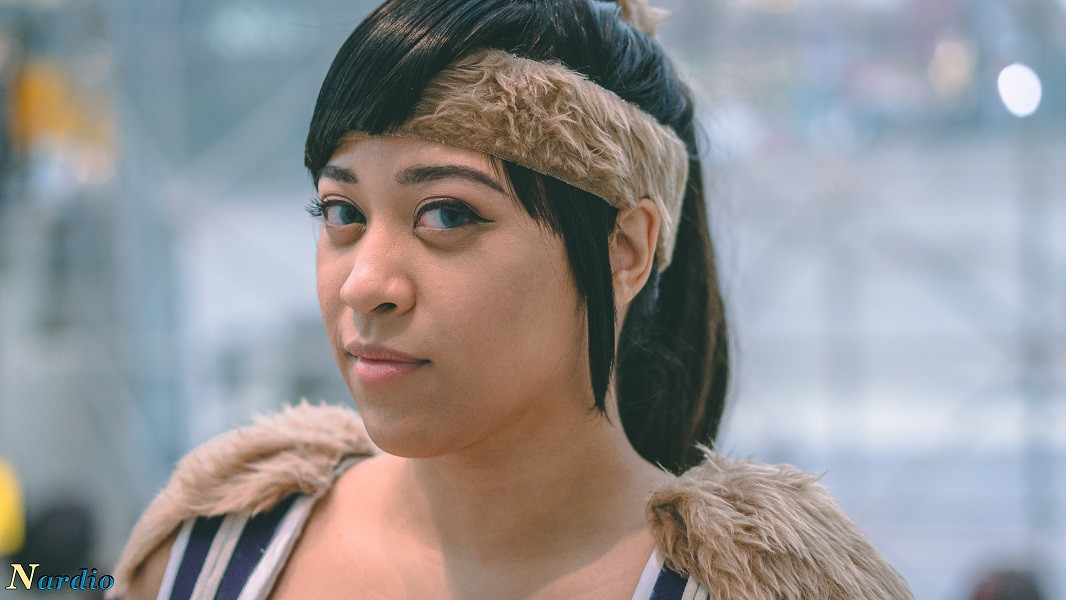 VSol Cosplay as Koga
At Anime NYC I came across a familiar face in an adorable floofy cosplay. VSol was cosplaying Koga from Inuyasha and it was almost too cute for words.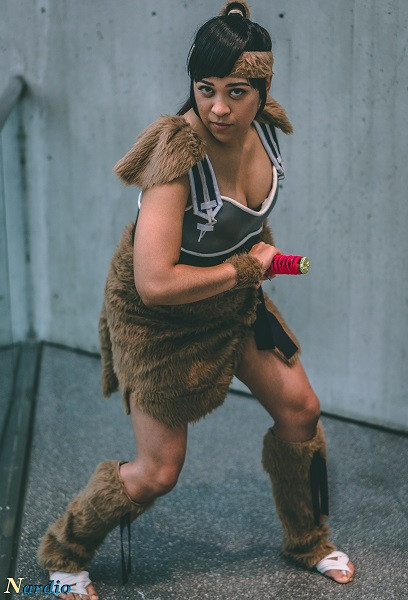 How adorable is this shot?!?!!?
I seem to run into VSol at every con. From our first interview/meeting at AnimeNext and shots here, there and everywhere else, she is an adorable welcome face and friend to see at events.
Anywho, back to Anime NYC and VSol's Koga cosplay.
Her Koga cosplay was really impressive and she was really stepping out of her comfort zone wearing such a revealing outfit. She was a bit nervous but she nailed the cosplay and the character.
Considering how fun sized she is, the whole thing had me holding back a happy grin. She was cosplaying a fierce and cranky character and for the life of me, It was a hoot to behold.
While I dislike the character in the show, I always wanted to see a Koga cosplay in person and I am glad she was my first. I have a big soft spot in my heart for Inuyasha and find myself smitten whenever it's cosplayed. Her Koga cosplay was awesome and after joking way, way too much with each other, we managed to get a few interesting shots.
Check em out below: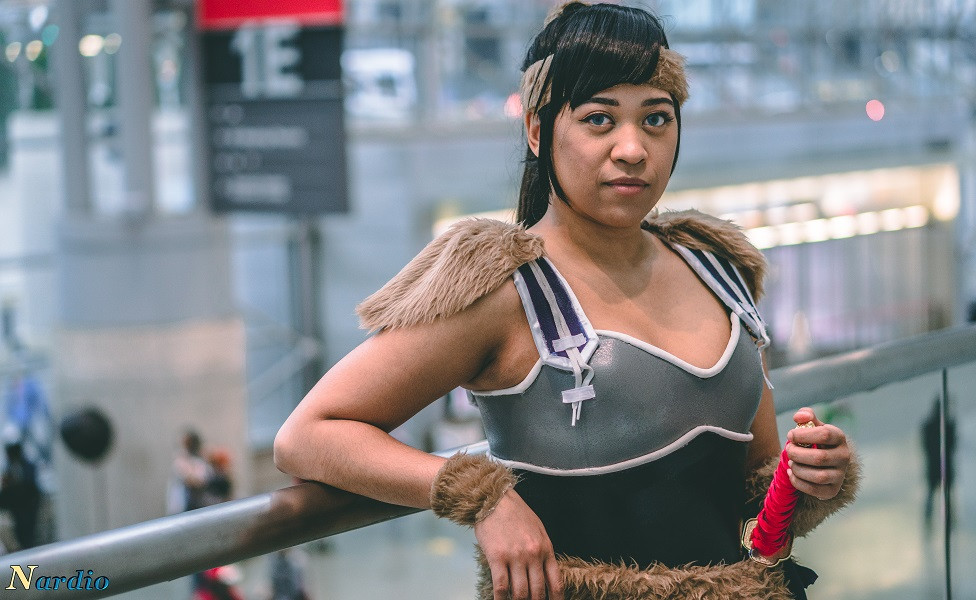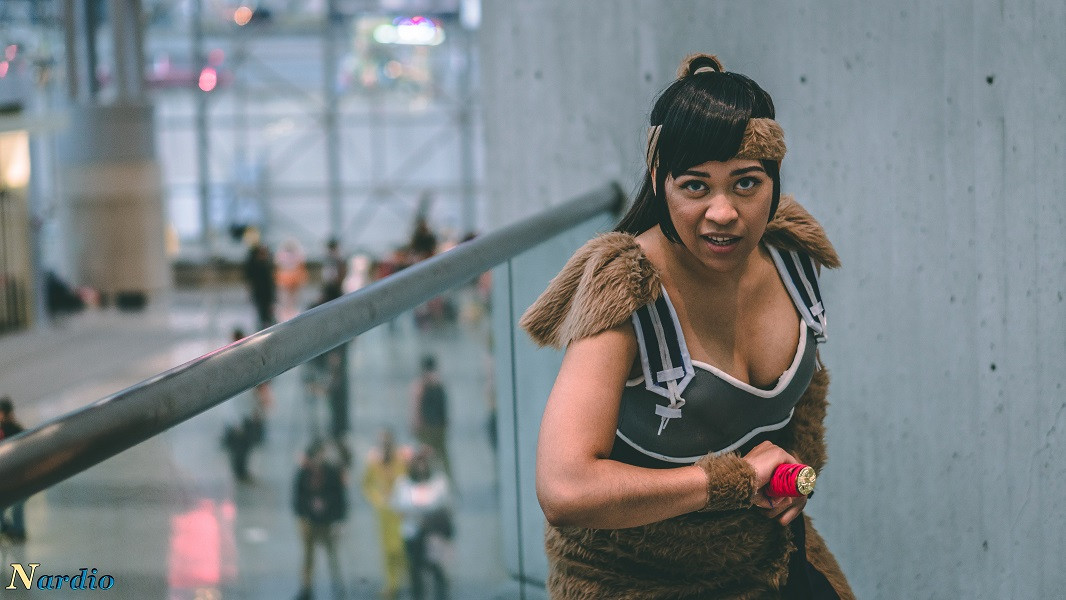 Thanks, VSol for doing a shoot with me and letting me capture your awesome Koga cosplay. If you wanna see more of her work this post is peppered with links and you can also check out her social media links below.
Huge thanks once again to Anime NYC for allowing me to cover the con and experience the amazing event.
INFO
Camera: Sony a6500
Lens:  Sony SEL50F18 50mm f/1.8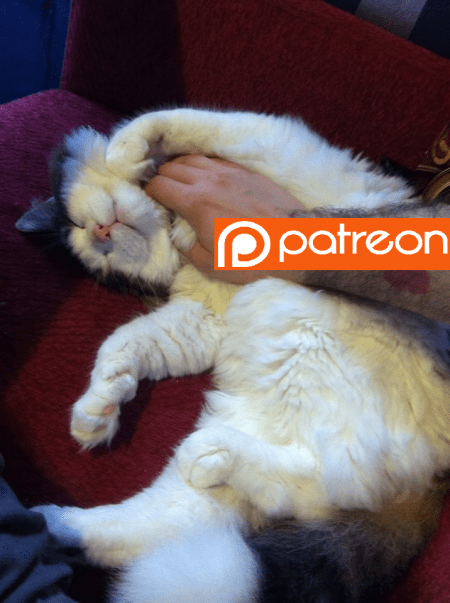 The following two tabs change content below.
Hi I'm Bernardo Español. I'm a guy with way too much energy and not enough free time.
Latest posts by Bernardo Español (see all)