Nardio Preview
Gameacon Week
Saturnine Games Presents: Antipole DX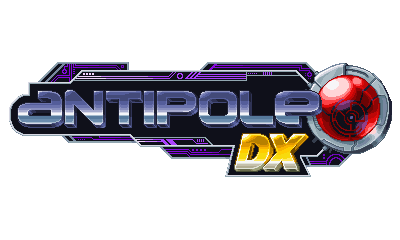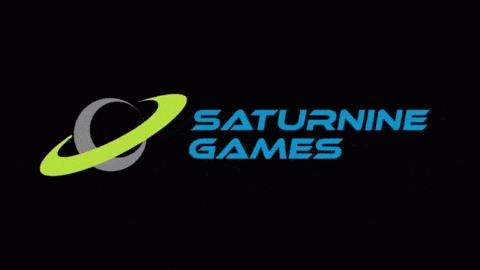 Check out Antipole DX by Saturnine Games. Design and programming was brilliantly done by Edward Di Geronimo Jr. Art was beautifully done by Danny Flexner.
Antipole DX is a platformer inspired by the 16 and 32 bit classics that we know and love with an added twist of gravity mechanics. I've been following this game for a while now and I was darn happy to get my hands on it at Gameacon and find it doing better than ever. When I first came across the game a few months ago it needed some loving. Thankfully the team behind it has tightened up the controls and put some more polish on it. Antipole DX now looks, runs and plays beautifully.
I really appreciated how well Edward and Danny presented Antipole DX and themselves during Gameacon. At no time was the game ever obscured. They weren't shy about talking to me, the camera or anyone else. They spoke with enthusiasm and were happy to hear feedback and criticism. In fact they mentioned how much the game changed due to player feedback. They did pretty much everything a presenting dev should do perfectly. Be sure to follow this game and these two talented devs by clicking the links at the bottom of the page.
Check out my gameplay video below:

Thankfully The team behind Antipole DX was kind enough to do a quick promo interview with me.

Saturnine Games Website
The following two tabs change content below.
Hi I'm Bernardo Español. I'm a guy with way too much energy and not enough free time.
Latest posts by Bernardo Español (see all)