Nardio News
Nardio Award Show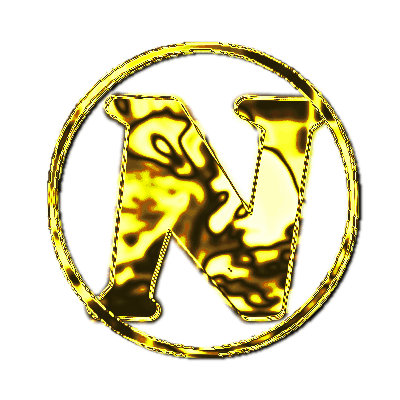 Save the date: December 25, 2015 at 7:30pm ET. For the first year ever, Nardio will be hosting an award show from their base in NYC. They and a group of judges their cats will present the winners live on Twitch so you can join in for the fun! Only games we reviewed in 2015 are eligible for one of the awards with some caveats:
Bernardo's Personal Favorite

Jasmine's Personal Favorite

Best Mobile Games in 2015

Worst Mobile Games in 2015

Best Anime 2015
What do Winners Get?
The satisfaction of knowing they won something and a tweet out to when we announce them as the winner. We'll even create a digital icon winners can display on their site saying that they won a Nardio award. It'll look like the image up top. How cool is that?
Why Nardio Awards?
After watching tons of award shows in general, we kind of wanted to create our own not only because we thought it would be fun, but because we thought it would be really fun! This isn't a serious award show (if you didn't figure that out already), but it's another way we can showcase the works of good indie game developers and bad indie game developers. Plus it gives us a way to interact directly with the you guys, the audience, which is always a good thing. The winners are all the ones we've reviewed favorably here on our site. We'll be sure to write up a list with links to our reviews for all of the top games.