Nardio Roundup

Nardio Roundup: Indie Games
This is the first series in our roundup, but we'll be putting together a lot more in the weeks to come. The basic idea is that we'll scour the internet for the most interesting news in whatever topic we've listed. We'll be expanding coverage beyond indie games into books, comics, anime and more if this does well.
Why are we doing this? Basically it will give you a nice page to go over some things you might have missed this week in terms of news. Heck, there's a lot of information out there and we want to distill all of that into one easy to read post. So without further ado, here are the most interesting and newsworthy pieces we've found:
ZKW – Reborn now on iTunes

We loved the original Zombie Kill of the Week, unfortunately the publisher of the game turned out to be a bad person. Support for the title fell to the wayside and we were left without a quick way to kill zombies. Thankfully the original developer behind Zombie Kill of the Week launched a little while ago on steam. Get the Steam version here. It honestly plays better on PC in my experience than it ever had on a tablet, but to keep everyone happy the game is now available on iTunes. Check out ZKW – Reborn on iTunes here.
Cally's Cave 3 released on Steam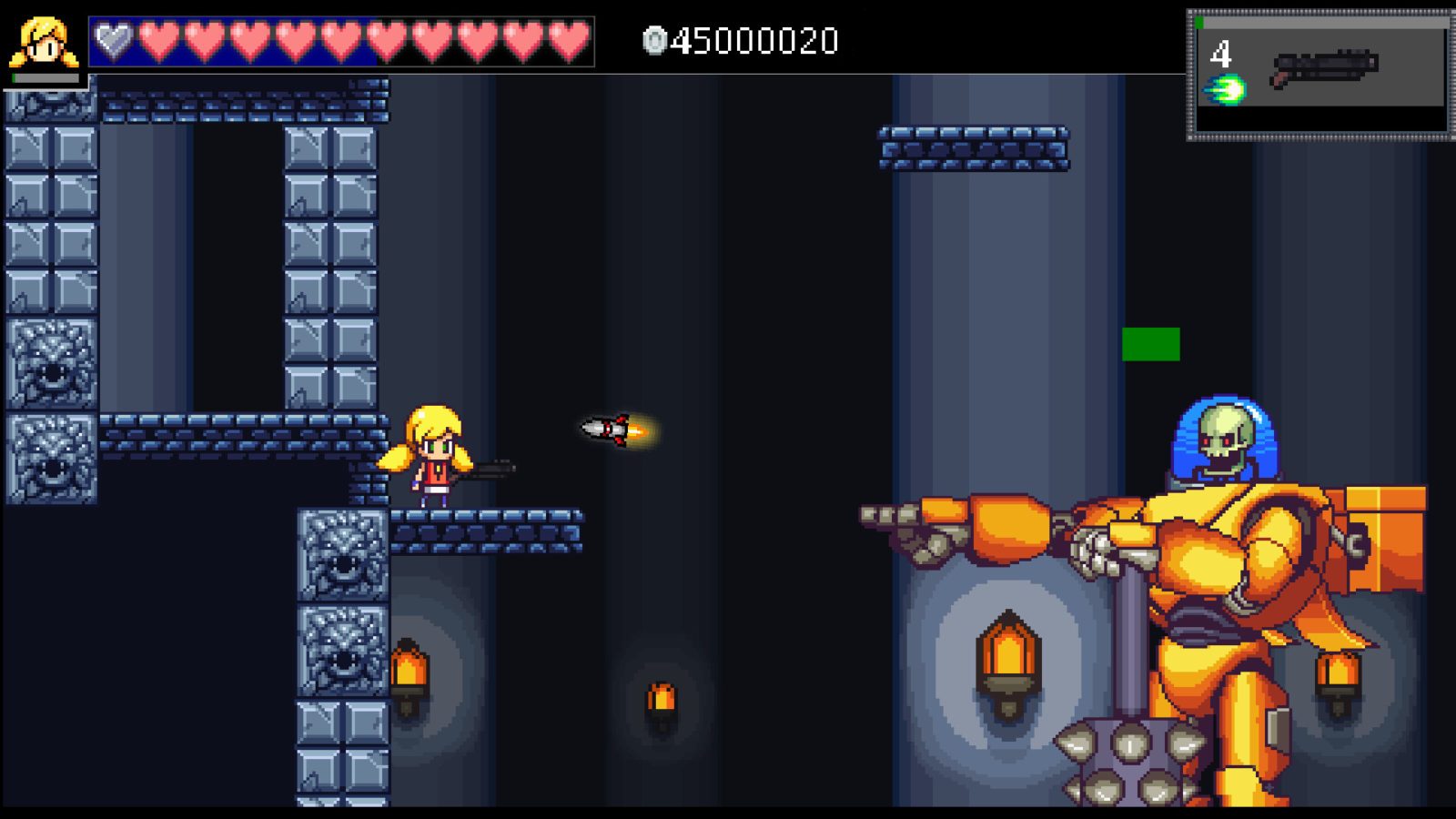 If you're looking for a great platformer, Cally's Caves 3 is now available to play over on Steam! It's currently 15 percent of so you can pick it up for a mere $5.94! Why is it so much when the mobile app is free? Well that's because you have all of the modes unlocked for you. It plays great with a controller and we imagine it will be a favorite among platformer fans.
Oculus Rift Available for Pre-order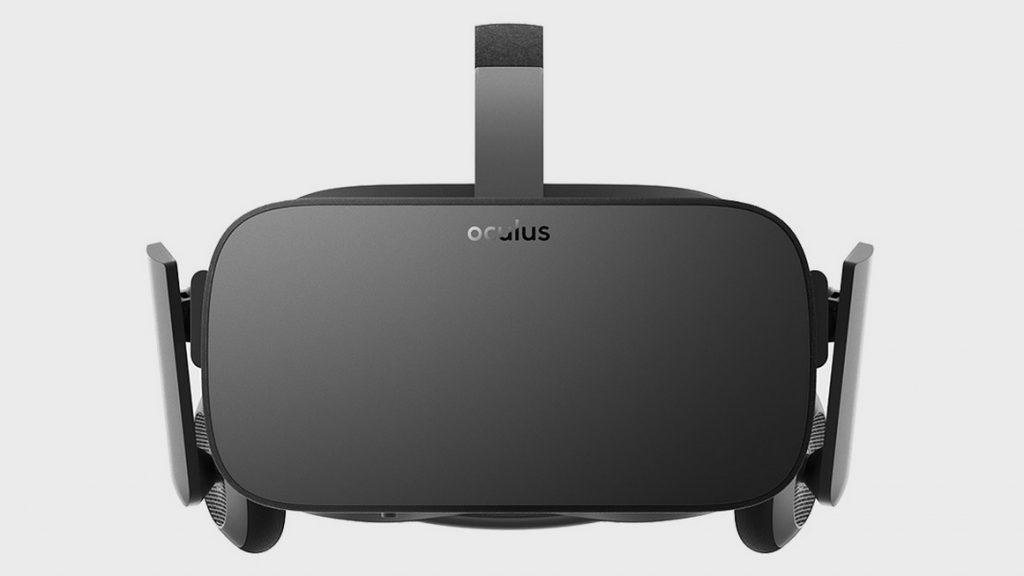 After years of anticipation the consumer Oculus Rift is now available for pre-order. At $599 it isn't cheap by any means, but it provides one of the first forays in to virtual reality. The kit comes with the headset, an Xbox controller and all the cables and two games: Eve: Valkyries and Lucky's Tale. As the developer kit has been out for over a year you can expect that there will be plenty of amazing launch titles available. The Oculus Rift will hit stores March 2016.
IGF Announces Finalist for Indie Game Awards 2016
After a record-breaking 750 entries, IGF has announced the 25 finalist for their prestigious Indie Game Awards. We're not surprised to see some of them on the list, but there are plenty more we haven't even heard about! Guess it's time to look them up and download them. You can view the full list of finalists directly on the IGF site. What do you think with the choices?
Adult Swim Announces Rick and Morty Mobile Game
In a fairly low key announcement, Adult Swim announced they were producing a mobile game for Rick and Morty in a tweet. Further tweets confirm that it will be a free to play app. According to their tweets, the gameplay will be similar to the turn-based combat of Pokémon. You can read their announcement tweet below:
Pocket Mortys. Mobile. January 14th. pic.twitter.com/tXAU07lzbR

— adult swim games (@adultswimgames) January 5, 2016
Worcester, MA Has New Indie Game Development Group
Boston and Cambridge have a fairly well-developed indie game scene, but developers in Worcester realized despite the growing community in the city, there wasn't anything like that around them. So developers Breeze Gigas and Sarah Como of Zephry Workshop; Michael Flood and Nick Mudry of Play Nimbus; and Jacob Peltola of Lowpolysloth started Woo! Game Pile. Membership is free and open to anyone who has an interest in game development. The group hosts demo nights for indie game developers, talks, socials and more.
Dumpling Design Explains Dashy Crashy's Success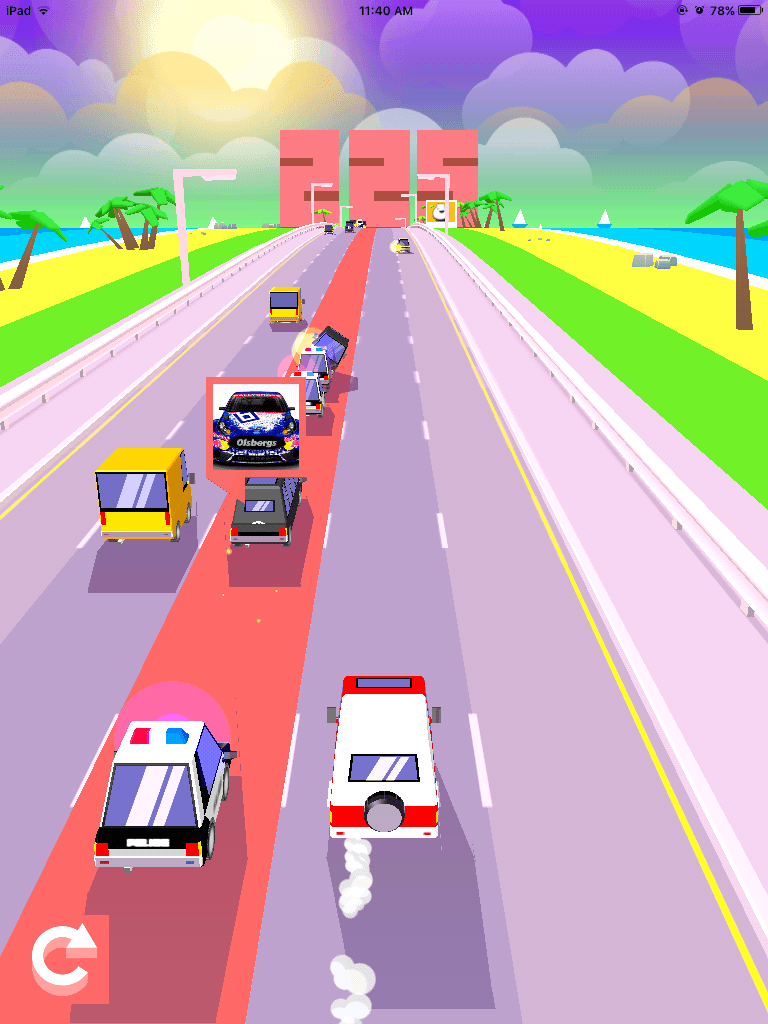 We loved Dashy Crashy (you can read our review of it) and apparently so did Pocketgamer. They wrote up a nice feature on how the indie game studio turned what could have been a disaster into a huge success. We definitely think a lot of their downloads is attributed to being featured by Apple during Christmas, meaning they were featured over the Christmas break. That doesn't mean there weren't problems. In fact, there was huge bug right before the break. You can read more on Pocketgamer's studio profile. It's an eye-opening article and Dumpling Design really exemplifies the indie spirit.
Toronto is a Mecca for Indie Game Stores
As the indie game scene grows, the demand for them on consoles and PC has grown as well. In Toronto, indie game lovers have taken up the mantle and opened up their own small game stores that sell only indie games. While it might seems the market is too small to sustain such a niche interest, The Star shows that the scene is in fact flourishing. While not all indie game stores have seen success the ones that have focus on pre-owned and retro titles. We love the idea that these indie game stores are thriving against places like GameStop and the next time we're in Toronto we might pay some of them a visit. You can read the full article on The Star to learn more about the challenges and highlights these store owners face.
Playcrafting NYC
Join us as and Playcrafting NYC as we show off indie games from all around the world. Sign up here and come be a part of NYC's best indie showcase of indie game dev talent. 
We will be announcing the indie games Nardio will be showing off very soon!