Nardio News

I love it when developers support their game. Right after I reviewed Heroes Paradox the developer – WinterBleu – contacted me to let me know he appreciated the review and was working to fix the problems I had with the game.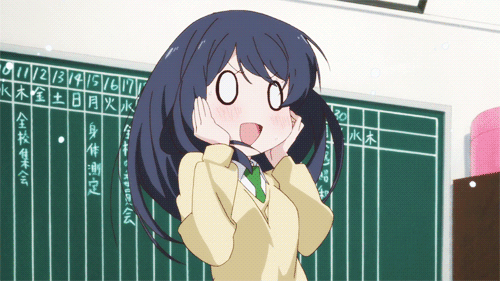 This was my reaction. This awesome developer not only took the time to read my review, but appreciated my input. W00t!
He also let me know that two new characters were being added and more gameplay content was on the way.  Well, true to his word the game has been updated and wow.. Just wow.
New Character:

New Final Boss:

[New Features]

+6 Stages(5 main stages, 1 extra stage)

+2 New heroes (Easter Master and Botanical Witch)

+1 Boss (Final Boss Finally!)

+ Option for controlling game speed (Normal, Fast)

+ Option for selecting main skill among 3 active skills

+3 Support Languages (French, German, Russian)

[Enhancement]

 – Upgrade Menu's face order is now by selected heroes first.

 – Dark Mage's "Dark Hole" is now following target enemy.

 – UnEquip Item is now available except "Weapon" (Weapon should be placed in hero's hand!)

 – Tutorial for explainig Equip Item and Speed control button

 – Added more enemy types on Arena

 – Skill Reset Price down ( 10 gold -> 3 gold by 1 level)

 – Level Balacing

[Fix]

 Fixed "Offline Play" issue. (It was happend by internal issue but now fixed)

 Fixed many control issues such as

  – Healer lost the target after moving across cut scene.

  – Sometimes hero is not responsive when you drag him/her.

  – Sometimes hero wanders off in a random direction

  – And more.

Fixed item disappearing issue in inventory.
So far I've kicked most of the new content's butt. Everything besides the final boss. He is killing me. Like badly. Like really really badly.
It's going to take some work, but I will beat this! So far I am loving Heroes Paradox and wholeheartedly recommend that you try it for yourselves!
Follow WinterBleu here to keep up with their work: