Nardio News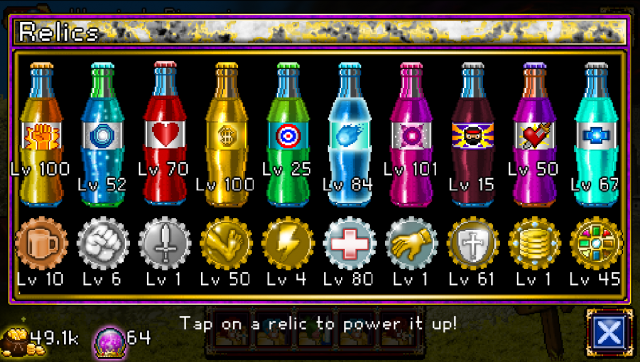 Are you following Soda Dungeon on Reddit?
If not you are missing out. The awesome developer behind the game has been posting updates and asking for feedback.  For me Soda Dungeon is sort of a finished game, but that's not how many fans feel about it. High level players continue to push the limits of the game. Most developers would laugh at this and enjoy the love, but Afro Ninja has been hard at work making sure those players have an amazing experience. He also has added some nice content and fixes as well. I love it when a game developer continues to support a game.
Thank you Afro Ninja!