Nardio snowy Caturday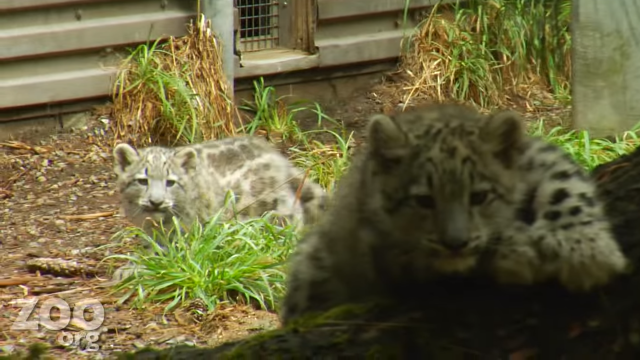 Who doesnt love big fuzzy cat tails? Seriously who? Because if you don't we can't be friends.
Be sure to check out Woodland Park Zoo's video's here to see more awesome animal stuff.
If you enjoy these sorts of posts please try and help us by supporting us on Patreon.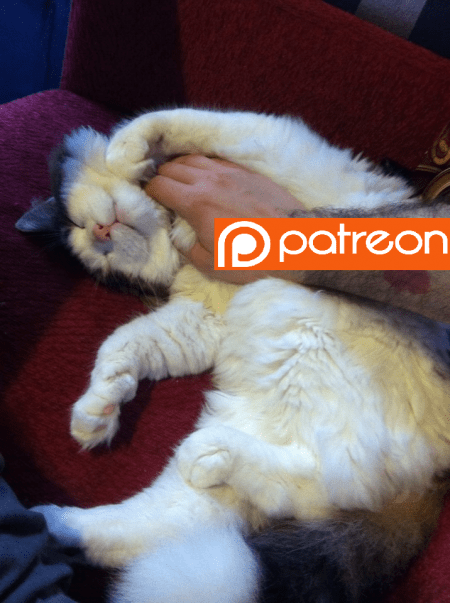 The following two tabs change content below.
Hi I'm Bernardo Español. I'm a guy with way too much energy and not enough free time.
Latest posts by Bernardo Español (see all)