Nardio News
Fortune Fighters is on Steam Greenlight

Check out Fortune Fighters above. Looks sweet right?  Well it needs your help to get released on steam.  Follow this link and be awesome by checking out this game on Steam Greenlight.  I'm curious about how this can be a freemium MMO like PvP game without pay to win mechanics.  Hopefully it's all about awesome cosmetics and rotating free characters.  Either way it's going to be a little while before it's released so hopefully the devs can explain how this is going to work out. As of right now I am curious since the page is a bit spartan on the important details.
Fortune Fighters is a FREE online arena fighter. With NO pay to win mechanics.

(Cosmetic item shop will not increase your chances to win. All item shop gear can still be crafted for free with a little effort. Most gear you MUST craft or loot and will not be in the item shop.)

The greatest fighters of all time gather to fight for fame and fortune.

– Kill, steal, loot, craft, trade, customize..

– Unique weapon based leveling system.

– A variety of arena modes, capture the flag, king of the hill, FFA, epic boss battles, etc.

– Designed for casual and hardcore players, spend 5 minutes in an arena or an eternity securing your clans reputation.

– Wage clan warfare to control strategic territories. Hold positions of power and interact with the community unlike any other game.

Will you become a legend?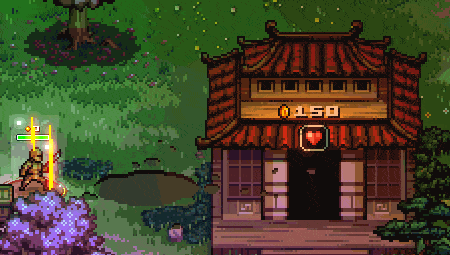 If you enjoy these sorts of posts please try and help us by supporting us on Patreon.