Nardio News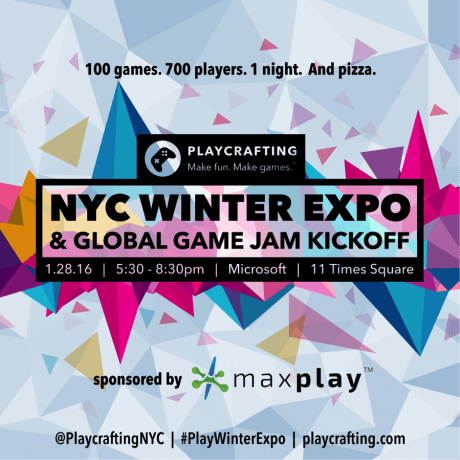 Last night we attended a Playcrafting NYC event and had an amazing time. We took it upon ourselves once again to promote indie game developers and show off games there. Check out who we showed off last night:
Cally's Caves 3 on Steam: Our Review
Squareboy vs Bullies on iOS: Our Review
Heroes Paradox on iOS: Our Review
ZKW – Still Running: Glowing/Gushing High Praise Review Incoming!
Check out this sweet gameplay video in the meanwhile.  Check them out on Steam here!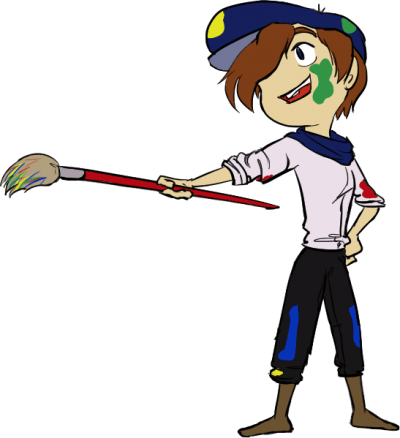 Another game we featured was Jasmine's very own: The Painters Apprentice.  Not only did she help create Nardio, she has her own game company Luminosity Mobile!  She was actually at the event to promote her own game: The Painter's Apprentice and her company –  Luminosity Mobile – but still took the time to also show off the games that Nardio was showing. I was really happy to have her take the time to help promote other games as she was also promoting her own. She really is selfless and I loved that she did that. I really do love that about her.
Check out Luminosity Mobile and follow them on twitter here: @LuminosityLLC.
You can also follow them on twitch TV here:
Luminosity's Twitch channel.
Jasmine and her team have been doing amazing work. I really am looking forward to her game and am always excited anytime new progress is made with it.  
All in all it was an amazing night. We made new friends. We showed off and promoted quality Indie Game developers. We may have even helped promote Nardio a little.
Thank you Playcrafting NYC for having and helping us. I love these events. I love how Playcrafting NYC tries it's best to promote indie devs and help everyone in the indie game community succeed. Playcrafting's events are always just about the games. I cannot say how amazing it is to be a part of this community. Thank you again Playcrafting NYC for leading this great community and helping it grow.
Thank you Microsoft for hosting the event. As always the space is amazing and your staff is always helpful. And a huge thank you to MaxPlay for sponsoring the event. Check out MaxPlay's promo video below: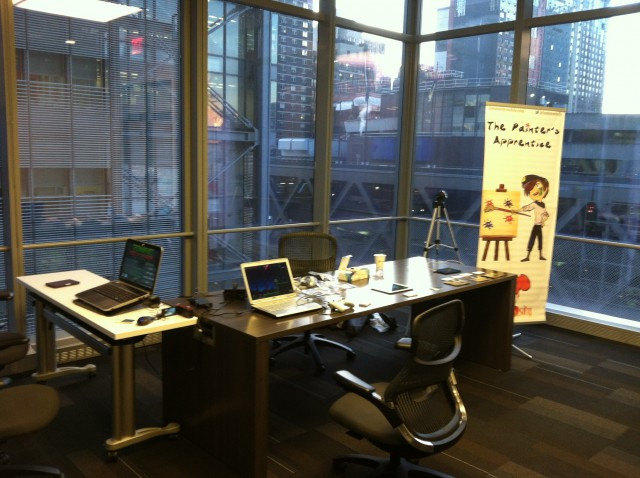 Thank you to everyone who stopped by.  Your enthusiasm was infectious and amazing. From the little girls who were addicted to Cally's Caves 3 to the adorable couple who were both absolutely hooked on Zombie Kill of the Week. It was a blast seeing you all enjoy the games that we enjoy.  It made me feel justified in having Nardio move from just reviewing to promoting quality games. We really hope that our indie game developer promotions are working. We have had a few interesting conversations about expanding our work with several companies.  If any things comes from this we will let you know. For now we are looking forward to the next event and the next games to show off. I'll leave you with this awesome video I took of the event as it started to fill up.

If you enjoy these sorts of posts please try and help us by supporting us on Patreon.