Caturday
Let's be honest, kittens can kinda be jerks.  I watched mine just harass my older cat until he showed her who was boss… Ten minutes later she would forget.  In the end they calm down, but ugh… Poor box cat here can't enjoy his box. The one sacred place for a cat is now just a big toy for this little adorable jerk kitten.
Of course we can't get mad at the kitty, its just too cute!
If you enjoy these sorts of posts please try and help us by supporting us on Patreon.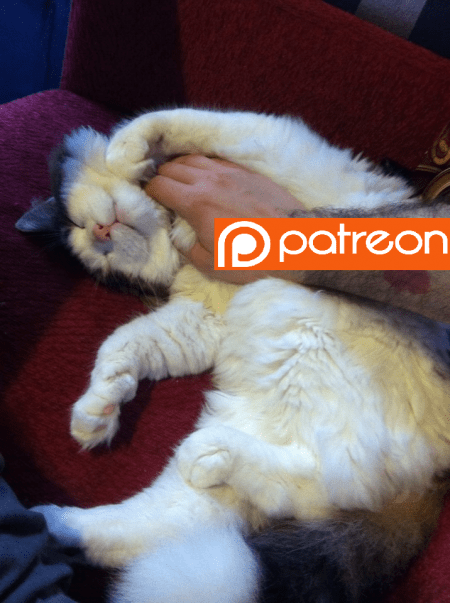 The following two tabs change content below.
Hi I'm Bernardo Español. I'm a guy with way too much energy and not enough free time.
Latest posts by Bernardo Español (see all)