Nardio News
Nardio interviews Bishop Cosplay at Katsucon!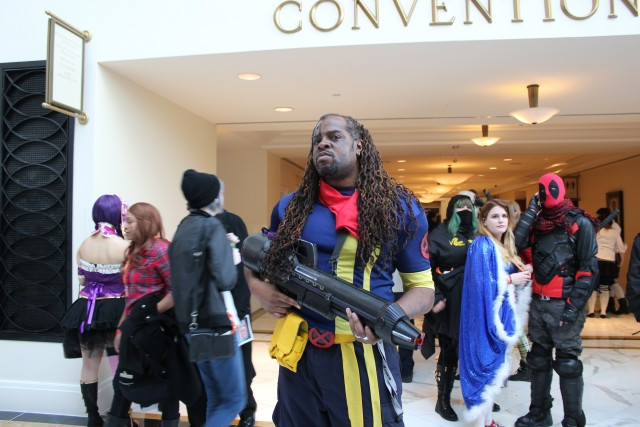 In the endless ocean of Deadpool cosplays at Katsucon, one man stood unique, proud and head and shoulders over the rest: Bishop Cosplay. Meet Harry. Harry is a really nice guy who looks like a very  badass X-Man.  To learn more about Harry and his Bishop Cosplay alter ego check out the video we have below and be sure to follow him on Facebook here! Harry also runs a website called Pop Culture Uncovered.  You can also follow that on twitter @PCUncovered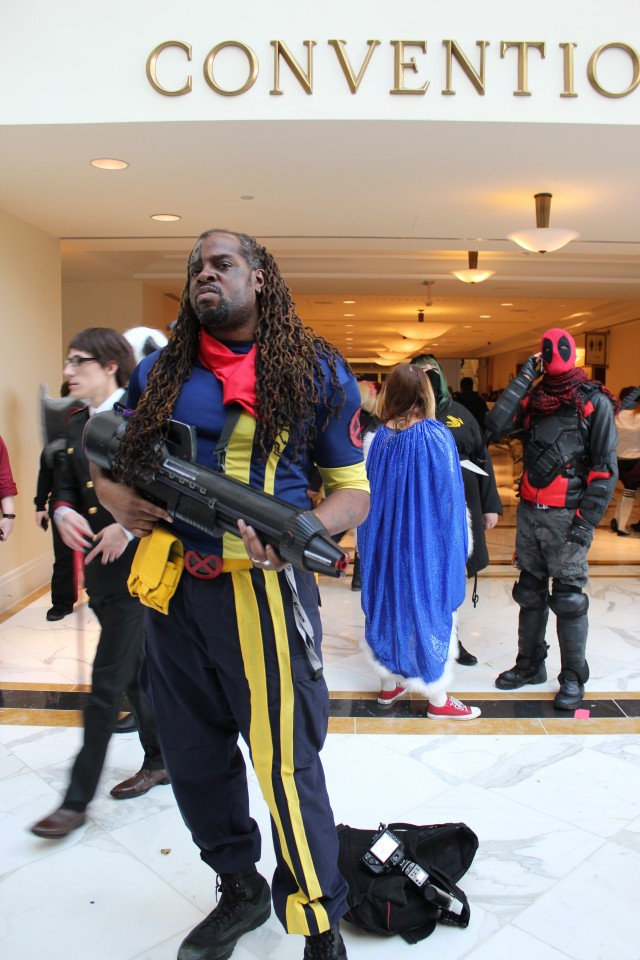 If you enjoy these sorts of posts please try and help us by supporting us on Patreon.