Nardio News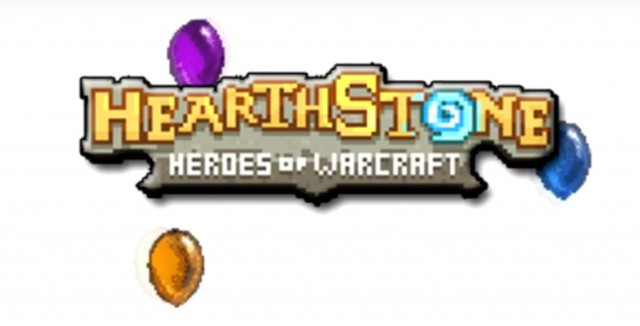 Some insane genius who goes by Rolfstone decided to re-imagine Hearthstone with twelve colors running on the Gameboy advanece. This seems like it was inspired by the classic Pokémon TCG on the Game Boy Color. It would take forever to play, but ugh this has me wanting a GBA again. Be sure to subscribe to Rolfstone channel to check out more stuff!
If you enjoy these sorts of posts please try and help us by supporting us on Patreon.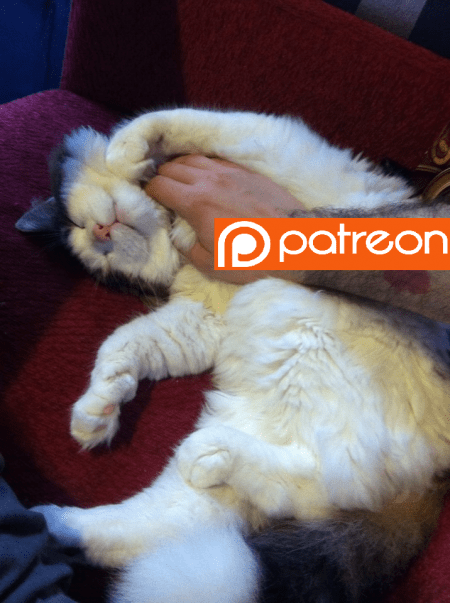 The following two tabs change content below.
Hi I'm Bernardo Español. I'm a guy with way too much energy and not enough free time.
Latest posts by Bernardo Español (see all)