Nardio Cosplay Adventures
Enix Cosplay as Sora at Katsucon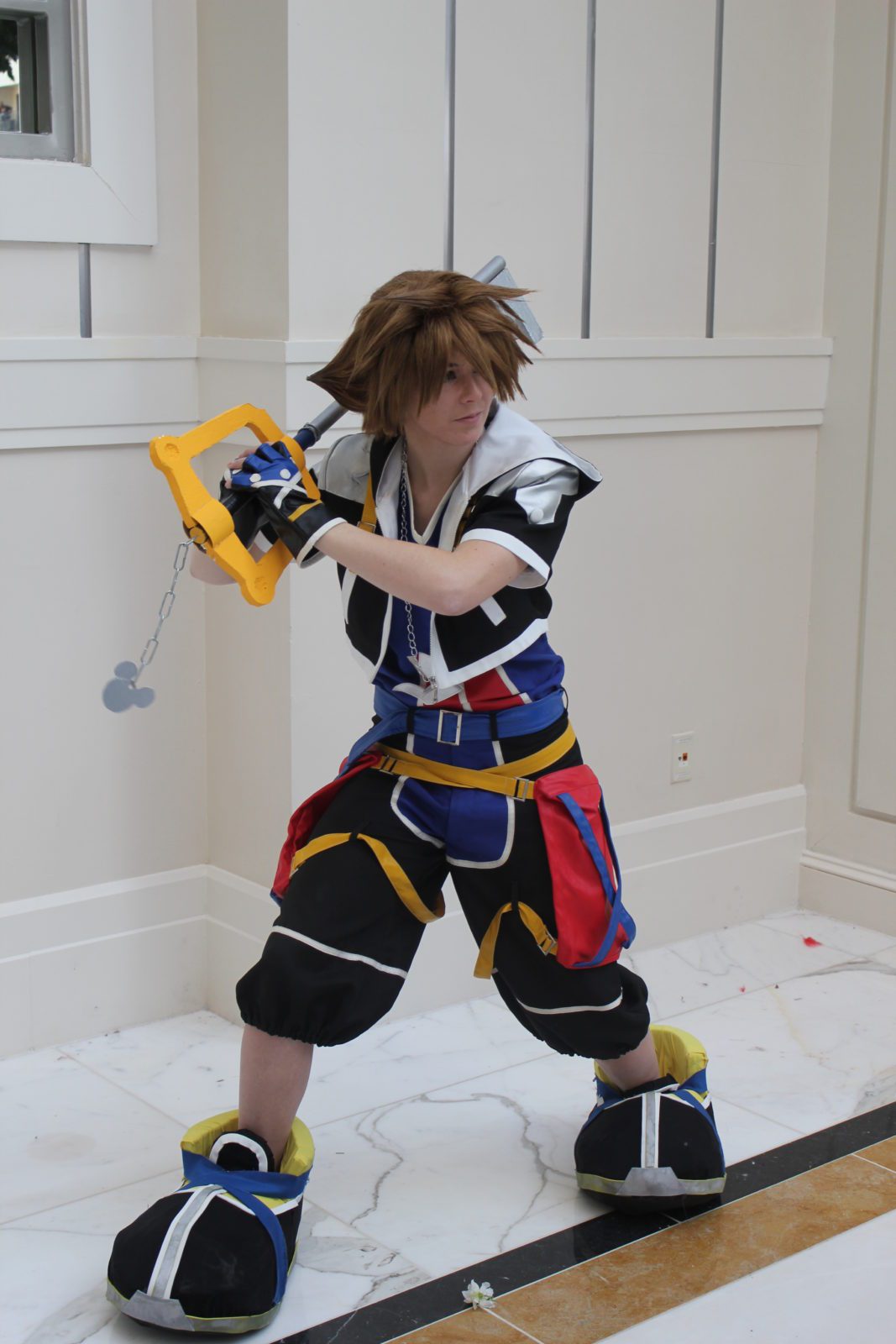 Of all the cosplay photos and interviews Jasmine took at Katsucon this was the first one that blew my mind. Nichole aka Enix Cosplay perfectly nailed Sora from Kingdom Hearts. I mean wow. Disney needs to hire this woman to work the life shows at Disney World. She nailed absolutely every single part of this cosplay. I was absolutely floored with the quality of the work. Sadly our interview with Enix Cosplay was cut off by mistake. If you want to see more of Nicole's work as Enix Cosplay check out her Facebook page here. She also has a pretty interesting tumblr page here.
If you enjoy these sorts of posts please try and help us by supporting us on Patreon.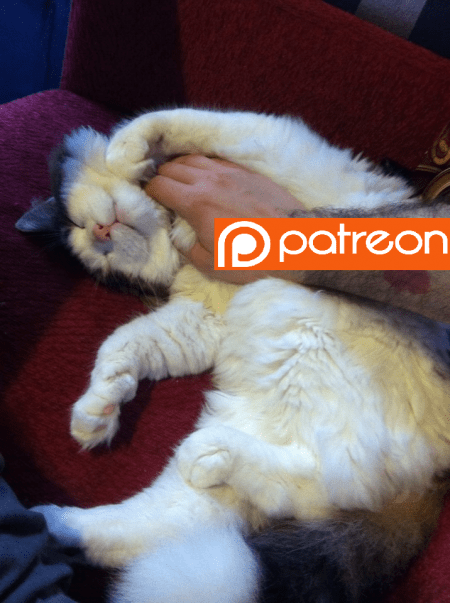 The following two tabs change content below.
Hi I'm Bernardo Español. I'm a guy with way too much energy and not enough free time.
Latest posts by Bernardo Español (see all)