Caturday!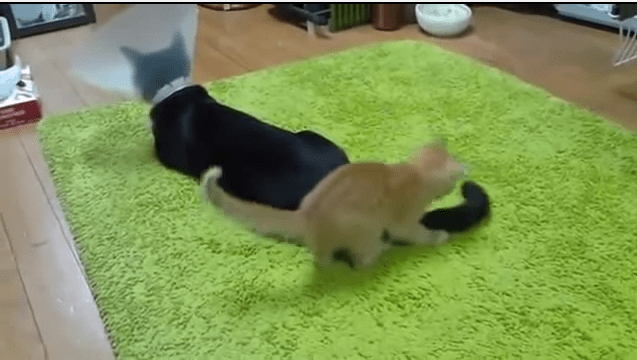 Kittens are jerks #2
Ugh.. Poor black cat has to wear the cone of shame. Poor, poor black cat.  Then comes adorable orange tabby kitten to jerk all over cone of shame cat's day.  Jerk kitty.  Jerk, jerk adorable jerk kitty.  Wait till you have the cone of shame on one day. I still wanna play the with jerk kitty. But ugh… little jerk.

If you enjoy these sorts of posts please try and help us by supporting us on Patreon.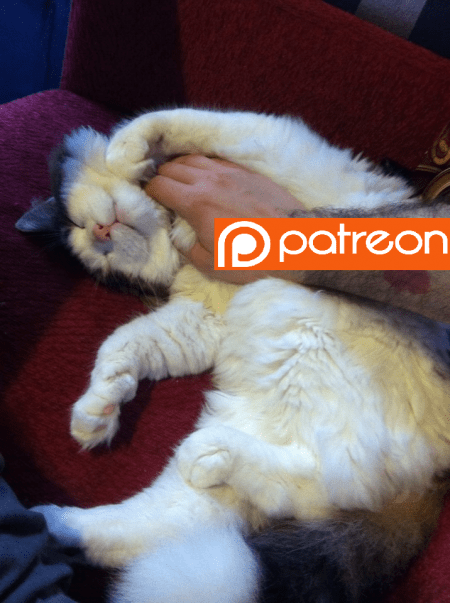 The following two tabs change content below.
Hi I'm Bernardo Español. I'm a guy with way too much energy and not enough free time.
Latest posts by Bernardo Español (see all)