Nardio Cosplay Adventures
League of Legends Katsucon Cosplay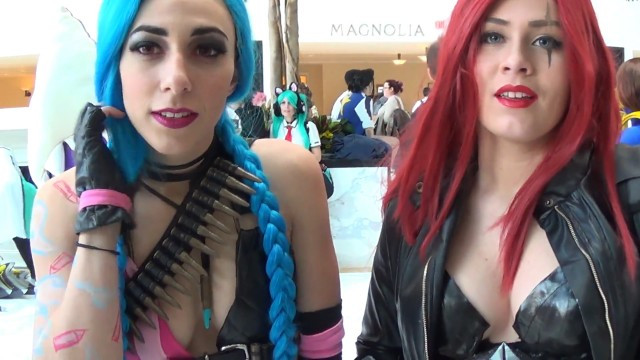 While at Katsucon last weekend we came across some awesome League of Legegends cosplay by Ray and Ray. They also go by Teme_Cosplay and Dobe_Cosplay. Thankfully they were up for chatting with us and they were both really nice. Both made their outfits from scratch. Yes, including the shark backpack. It's always great to see friends doing things like this together. Check the links over their names to see more of them on Instagram!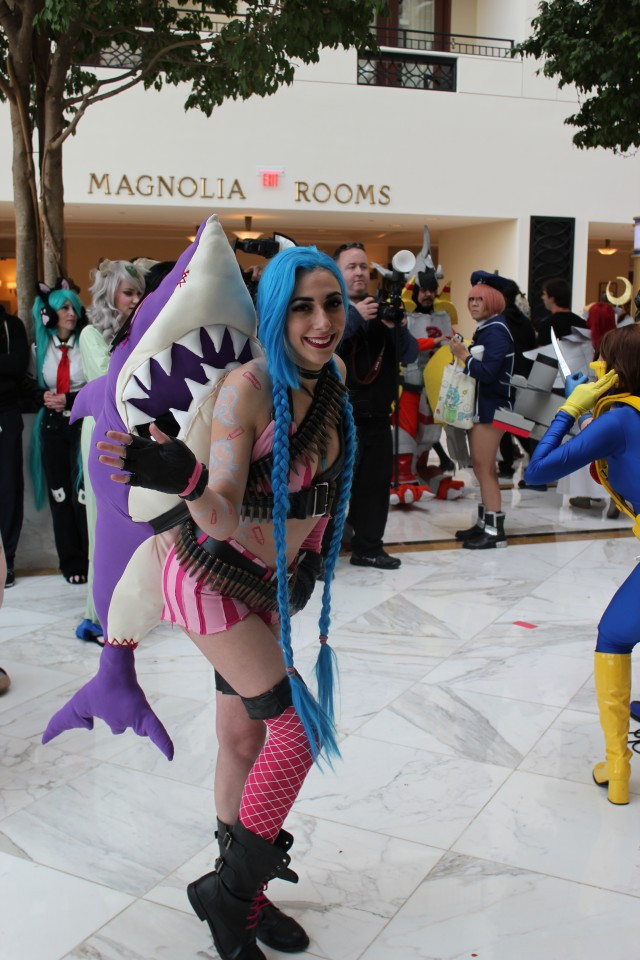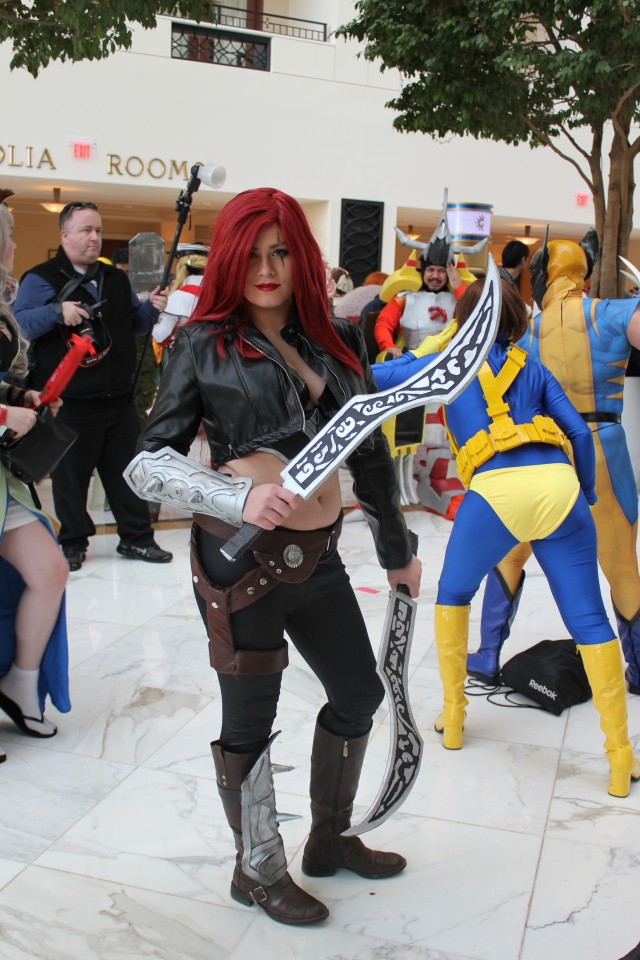 The following two tabs change content below.
Hi I'm Bernardo Español. I'm a guy with way too much energy and not enough free time.
Latest posts by Bernardo Español (see all)