Nardio Game News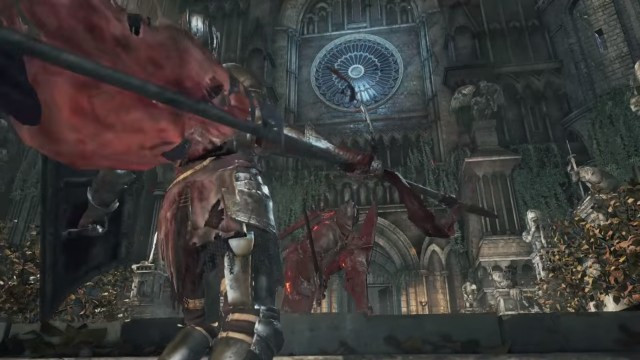 Ugh…
I want.. I mean I kinda need a PS4 or Xbone to play it… But ugh… that masochist inside of me is happily tingling.
I don't care how that sounds. I want this.

The following two tabs change content below.
Hi I'm Bernardo Español. I'm a guy with way too much energy and not enough free time.
Latest posts by Bernardo Español (see all)