Caturday!
Cats love boxes. This cat in particular enjoys sliding around in them while chasing a toy. According to the video description, this playtime is meant to tire out the kitten so it doesn't chew the Christmas lights. Whatever the reason, it's pretty adorable.

If you enjoy these sorts of posts please try and help us by supporting us on Patreon.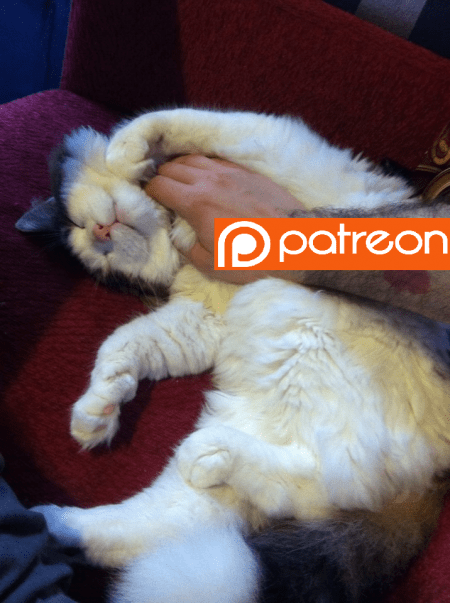 The following two tabs change content below.
Hi I'm Bernardo Español. I'm a guy with way too much energy and not enough free time.
Latest posts by Bernardo Español (see all)