Nardio Cosplay Adventures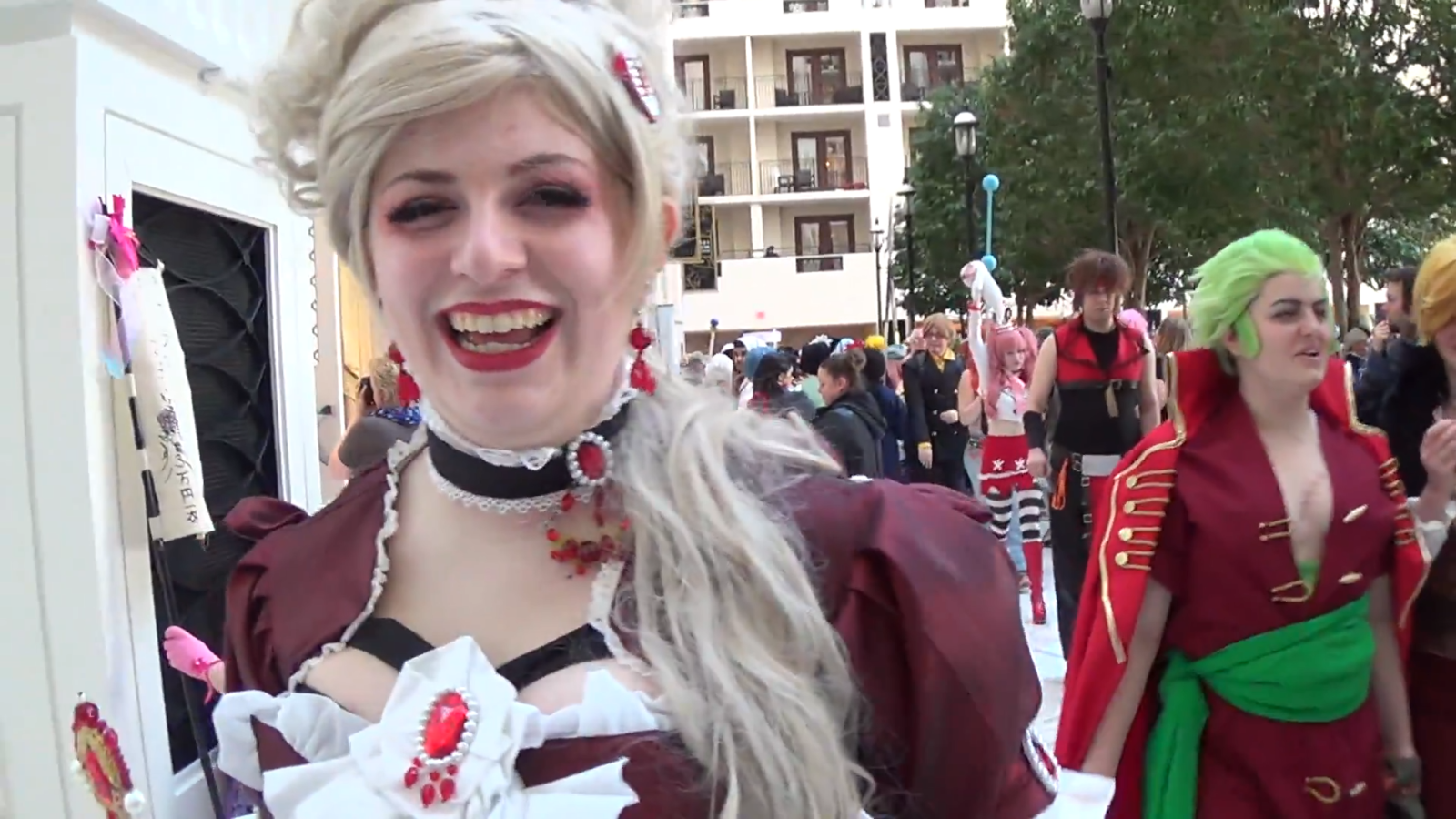 Sunny Kitsune Cosplay Interview

Check out Sunny Kitsune Cosplay.  She was great to talk to and had some really amazing cosplay.  Like really, really amazing. Take in all those details.  Look at how well she matches her partner.  It was interesting and fun to find someone who is both into cosplay and Lolita fashion.  Her Facebook page is awesome to check out if you are a fan of either, or if you are like us both! We are definitely going to keep a look out for more of her amazing work. Check out our pics and be sure to follow her on her Facebook page here.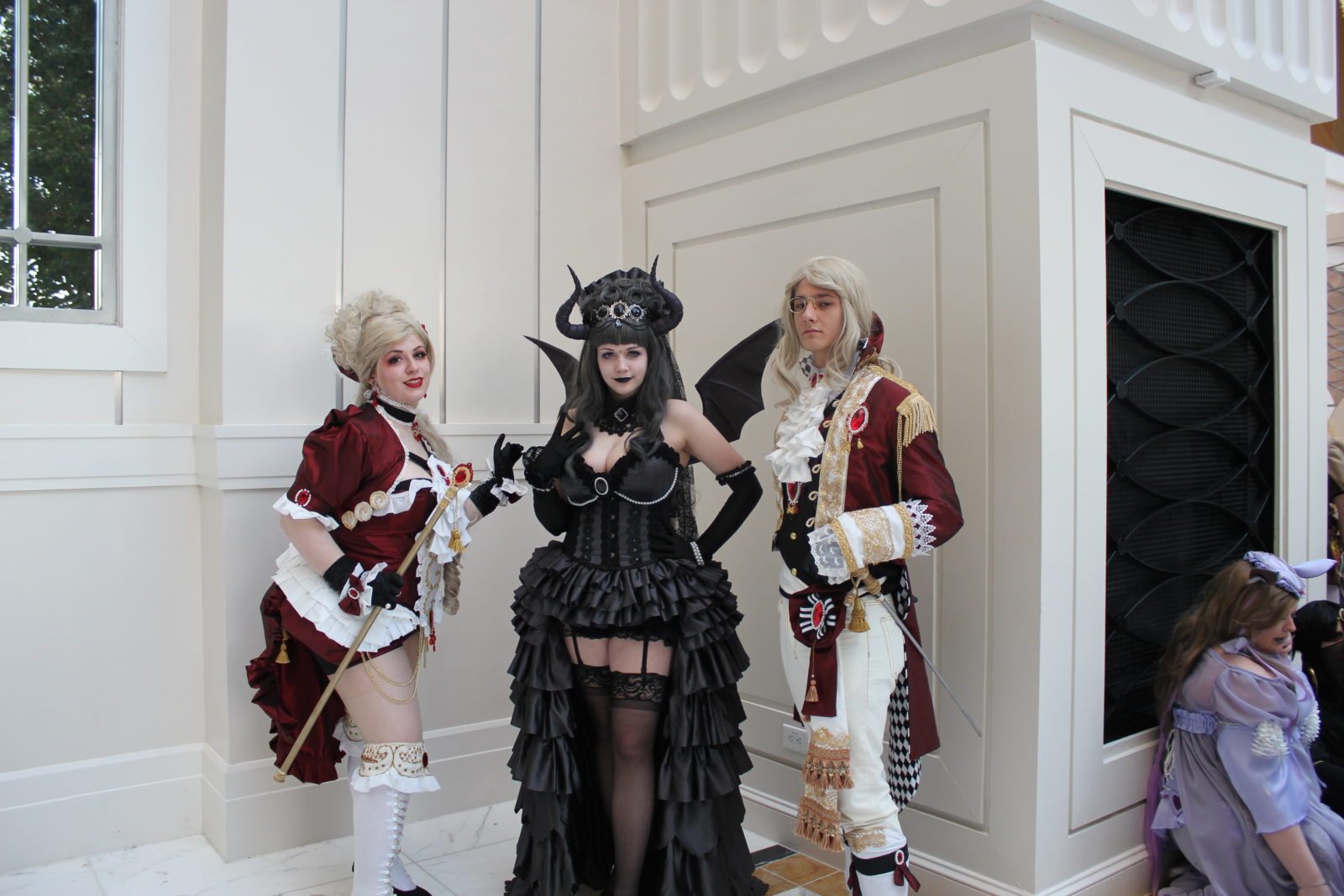 If you enjoy these sorts of posts please try and help us by supporting us on Patreon.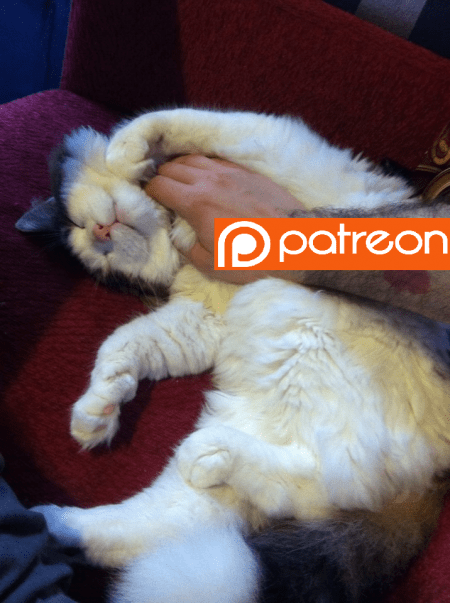 The following two tabs change content below.
Jasmine Greene has been a freelance writer for over four years with experience in video game, book and movie reviews. She lives in Manhattan. Nardio is her second of hopefully many (successful) web ventures. When she is not working as an executive assistant or at Nardio, Jasmine volunteers at Kitty Kind so that she can get her crazy cat lady on.
Latest posts by Jasmine Greene (see all)