T-Shirt of the day.
To go along with this, the most dreaded day of the week and the rarest of them all I bring to you a T-Shirt that proudly states what we all feel today.  Stop trying kitty is is all of us today. Pink, proud and damnit not in the mood for anything.  Wear this with pride and ignore all the people who say: Happy Monday!
If you enjoy these sorts of posts please try and help us by supporting us on Patreon.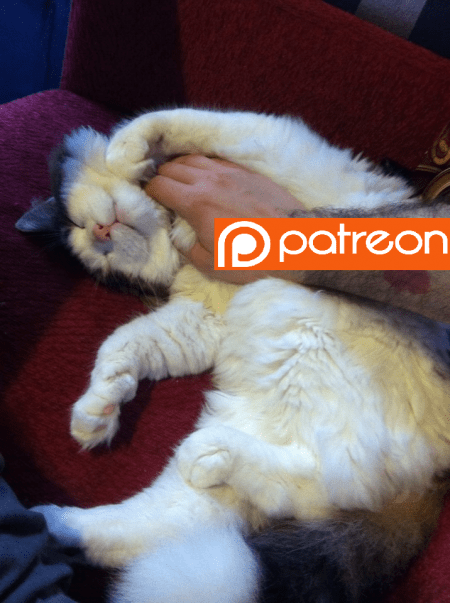 The following two tabs change content below.
Hi I'm Bernardo Español. I'm a guy with way too much energy and not enough free time.
Latest posts by Bernardo Español (see all)