Nardio Cosplay Adventures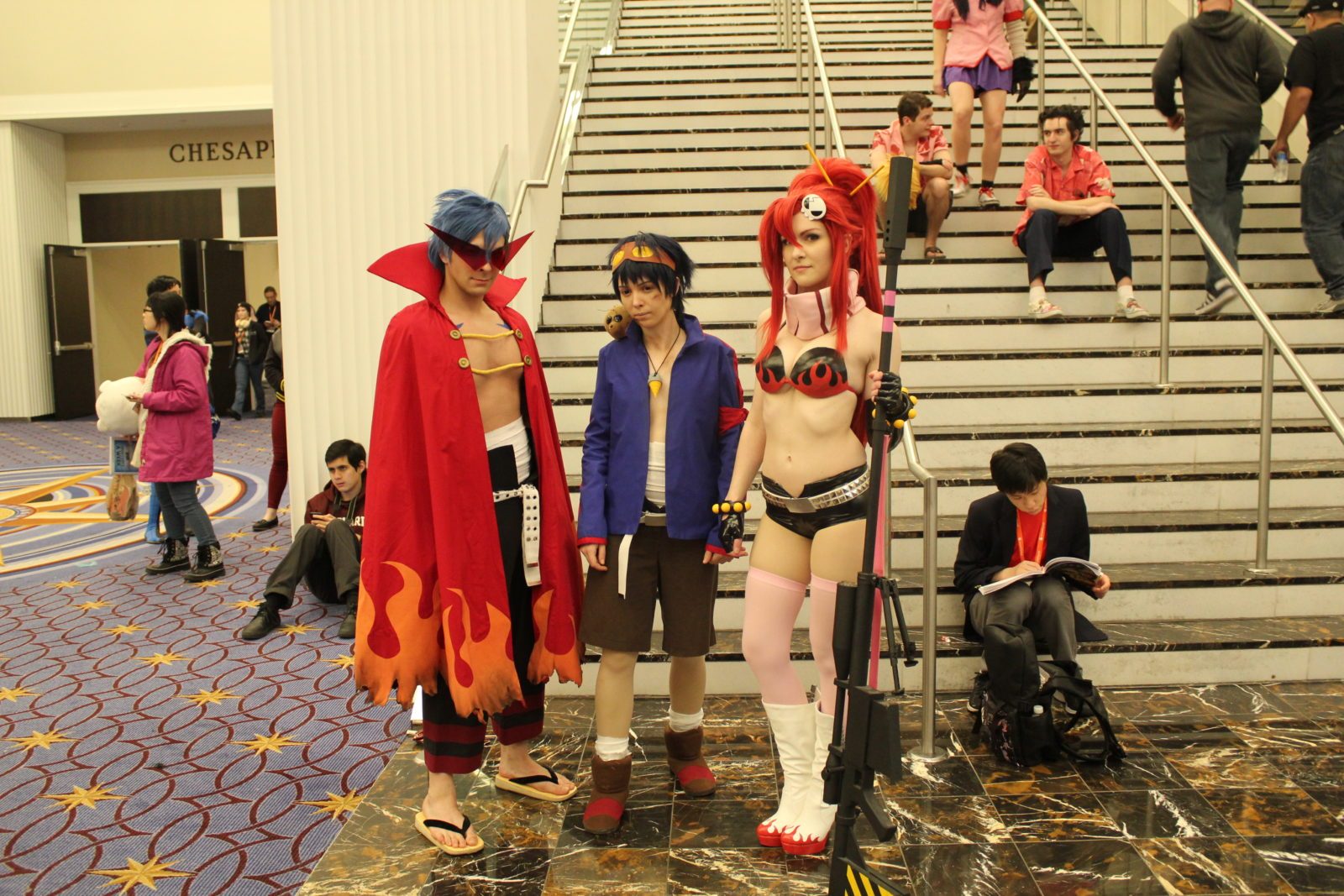 While at Katsucon Jasmine ran into a great group cosplay of Gurren Lagann.  While Jas and I both hated the show, we are still fans of the cosplay. Check this group own it.
Awesome right?
Now check out our interview with them below:
They were super nice and enthusiastic. Jas had a great time with them. I had a great time watching the video and putting this together. Please follow and support these awesome cosplayers on social Media:
Kamina: Instagram @nantarakantara
Yoko: Instagram @ebonyandivory      Tumblr 

Simon: Instagram @angryjaeger  About page here.

If you enjoy these sorts of posts please try and help us by supporting us on Patreon.