Nardio News
Luminosity Mobile Playcrafting NYC Demo Night
Jasmine Greene isn't just our Senior Editor and head writer, she is also a cat tamer and an insanely talented writer. She also started a game development company called Luminosity Mobile. In that capacity Jasmine was at Playcrafting NYC Febuary Demo and Play night to show off a game they have been working on.  Watch her represent Luminosity Mobile and present: The Painter's Apprentice – a platforming game where you travel through eight different art styles and must defeat the sentient paint blobs in order to get back home.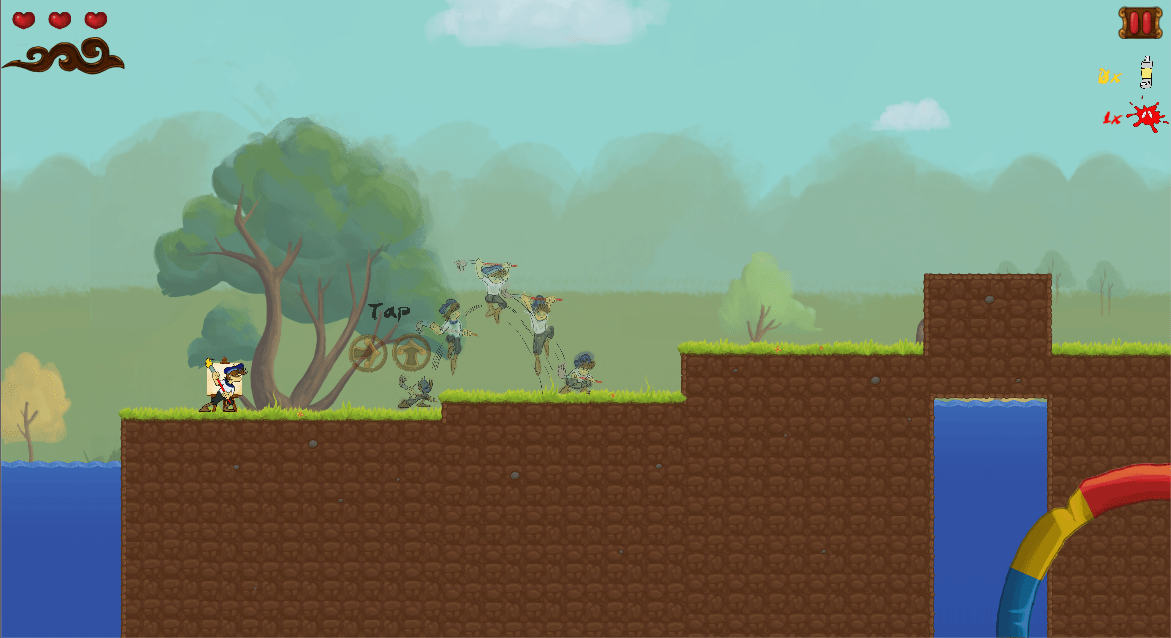 You can also check out Jasmine talking about The Painter's Apprentice at Magfest a few weeks ago.
Check out @LuminosityLLC and their game #ThePaintersApprentice when you can! @magfest #magfest2016 pic.twitter.com/W0GewhbhT0

— Quintin (@qball13z) February 18, 2016
To learn more about The Painter's Apprentice check out Luminosity Mobile's website here and be sure to follow them on Twitter here.
If you enjoy these sorts of posts please try and help us by supporting us on Patreon.