Nardio Cosplay Adventures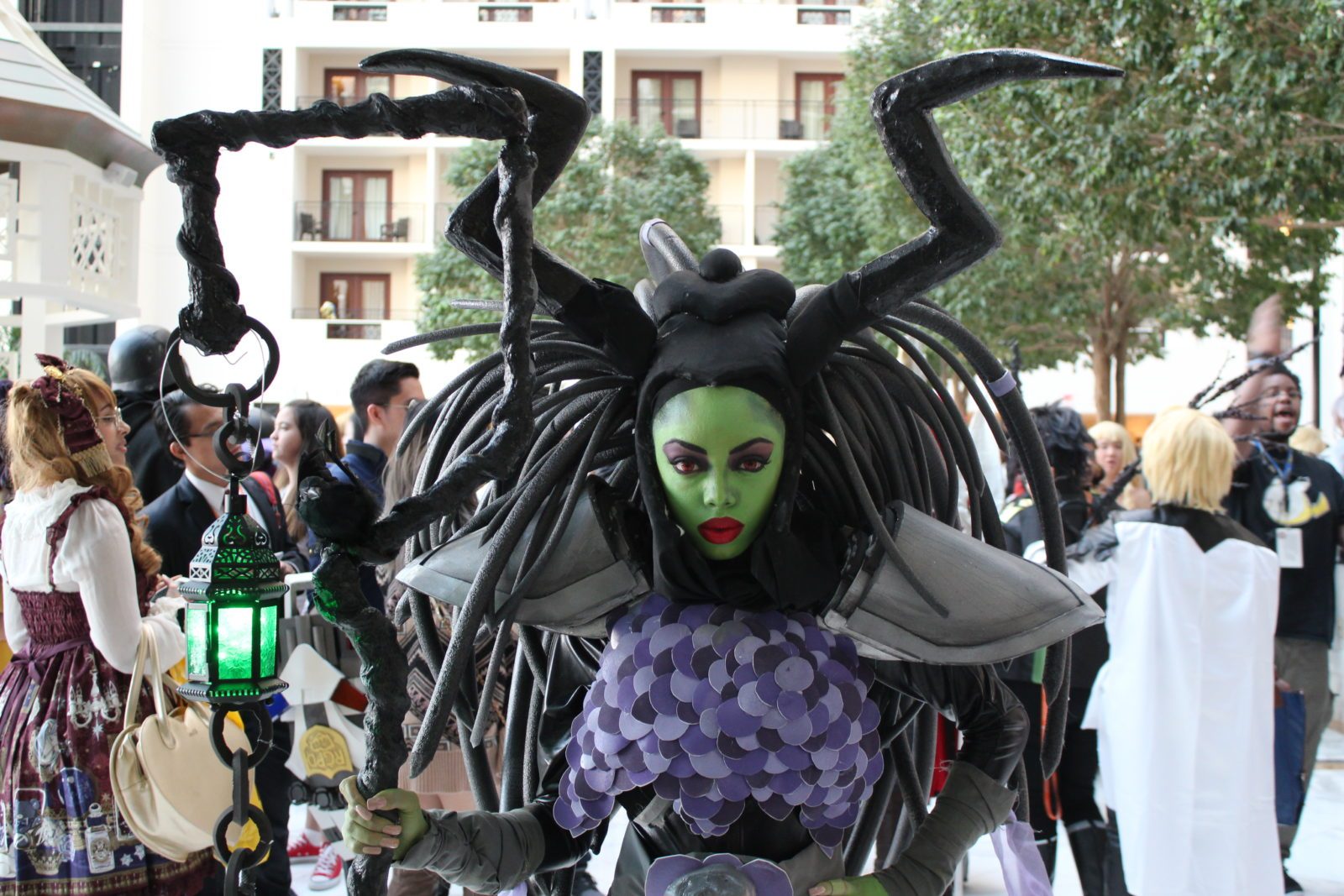 Say hi to Jenevieve Devereaux Cosplay. She was rocking an art inspired Maleficent Cosplay. This was one of my absolute fave cosplay at Katsucon. Jenevieve was the first cosplayer I showed Bernardo and the first I tried to look up.  After seeing the pics Bernardo was just as impressed. I mean look at the details like the lit lantern! The vines on the staff!
Unfortunately our video interview was drowned out a bit by the ever increasing crowds at Katsucon. So be aware. We will try and contact her later on for another/clearer interview.

If you like costume and want to know more about her please follow her on social media:
Jenevieve Devereaux Cosplay Facebook
Jenevieve Devereaux Cosplay Instagram
If you enjoy these sorts of posts please try and help us by supporting us on Patreon.