Nardio News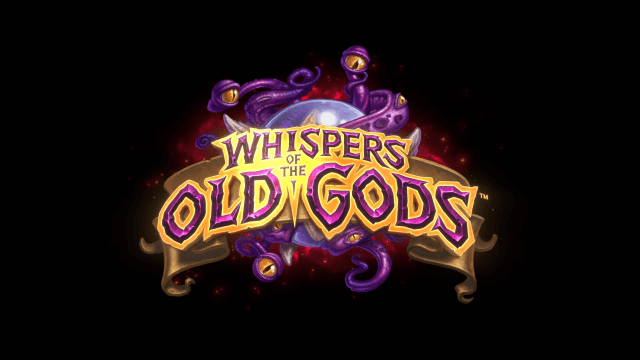 Hearthstone Whispers of the Old Gods Expansion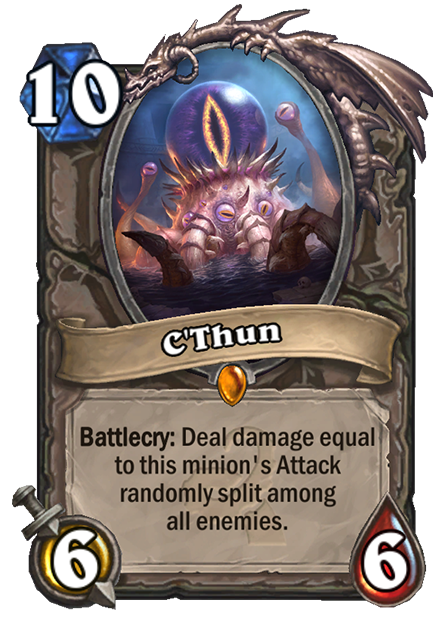 OMG. OMG. OMG. Change is here. (Well on the way at least) The new expansion. The new gameplay formats. The new reasons for the folks in the forums to go absolutely apeshit.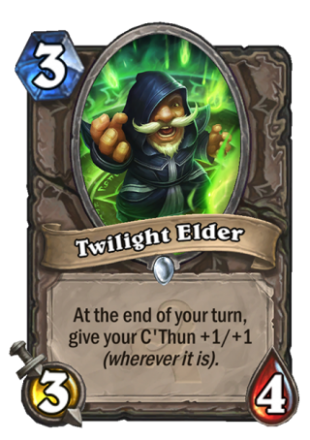 I gotta say I am excited. A little while ago there was a post on the huge changes for Hearthstone. I was nervous and excited. Now seeing the new cards coming into play I have to say it's going to be as big as I had hoped.
Hearthstone is making a new standard way to play the game. They will phase out older cards and introduce new ones as time passes. This is to make sure that the game never becomes unbalanced. Well…too unbalanced.  I'm looking at you Paladins.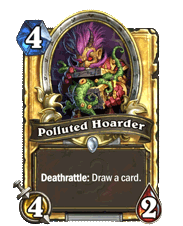 Any who besides the new standard format there is a Wild one coming as well.  It's another mode to play that will allow you to use ALL of the cards Hearthstone ever releases.  Looking at the new batch of cards introduced today I can see crazy times ahead in Wild mode.
I love everything I'm seeing. Well right now I am until I see every class I hate getting the best cards. #Warlocksgetnolove
The artwork is insane. The cards shown off right now seem interesting and kinda crazy. Once again Blizzard knocked it out of the park with the trailer. It's so Disney. It's so great. I loved it. I watched it a few times already.
I cannot wait for this to be released. I'm saving up my gold for the new decks. I doubt I'm getting that new sweet card back though.  While awesome, it's also $50 which is too rich for my blood right now.  I also prefer to slowly unlock my cards over time and get excited and disappointed by each one.  Dropping $50 and getting a whole bunch of packs at once just doesn't seem as exciting. If you want to know more about Hearthstone's new expansion click that awesome gif below.
If you enjoy these sorts of posts please try and help us by supporting us on Patreon.