Nardio News
The LGBT Expo 2016 presents:
Cycle for the Cause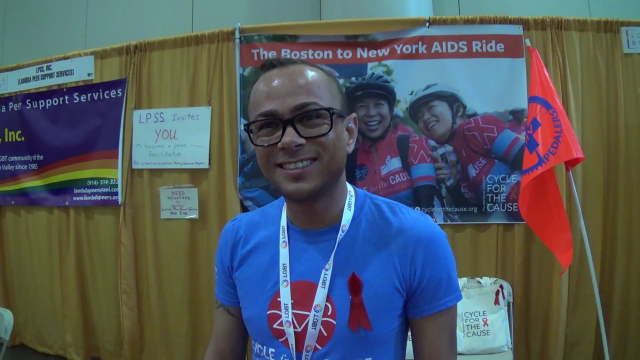 This past weekend we were given the great opportunity to cover The LGBT Expo at the Jacob Javits Center. It was a wonderful experience that introduced us to a lot of great organizations staffed with inspiring people. Michael from Cycle for the Cause was the first person we interviewed. He told us a bit about Cycle for the Cause and its long history of helping fund the fight against AIDS. Check out our conversation with him below: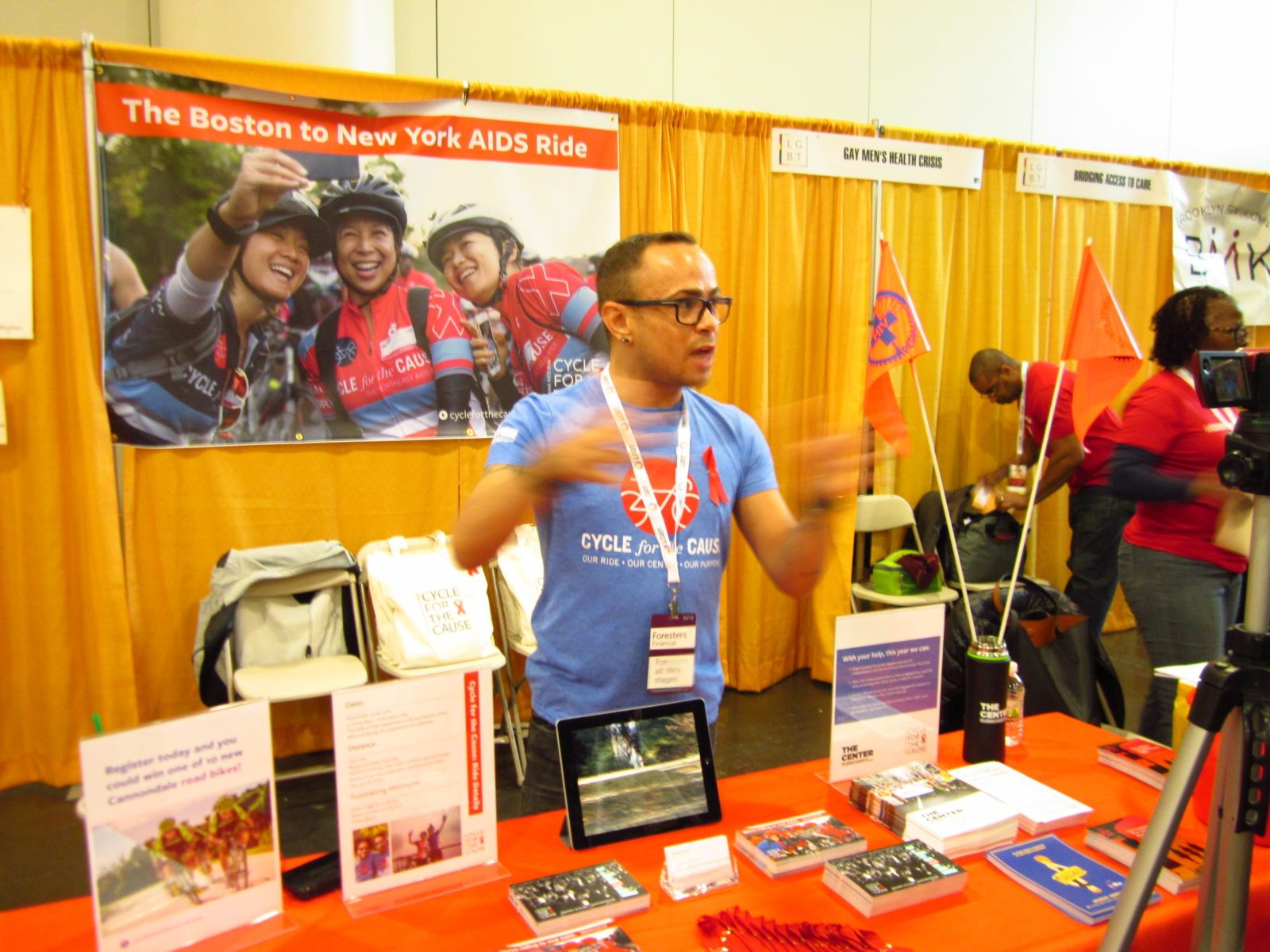 Cycle for the Cause is a 3-day, 275-mile bike ride from Boston to NYC to raise funds for the LGBT Community Center's HIV and AIDS-related programs. It has a 22 year strong history of helping the community and bringing people together. Michael's enthusisam for what he did was infectious. It's always inspiring and heartwarming to meet people who do what they love and believe in it. To encounter that so often at The LGBT Expo was humbling for me and very inspiring. Almost every non-profit group left us just feeling hopeful and even thankful for all the good they do for the community. I honestly fought the urge to hug people several times. I did offer plenty of heartfelt thank you's.
Cycle for the Cause was an amazing start for us for an amazing event that we now hope to be a part of for many years to come. Huge thanks again to Michael for taking the time to talk to us. To find out more about Cycle for the Cause and The LGBT Expo please click the links below.