Nardio News
We really enjoyed Power Hover, but felt it needed more content. Thankfully Oddrok, the developer behind the game, has been hard at work with new levels!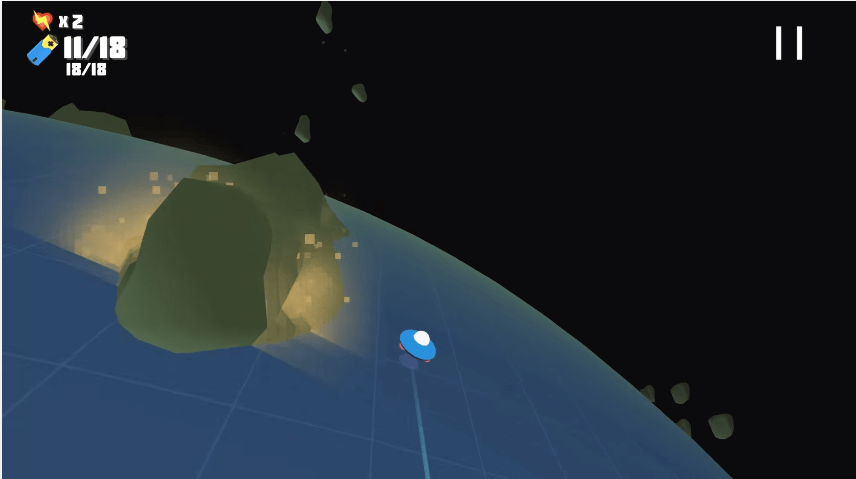 Power Hover Update and #AppleTV version coming out April 7th! Check out the trailer to preview new levels! https://t.co/OT8y3gBd10#indiedev

— Oddrok (@Oddrok) March 30, 2016

Oddrok has been sharing a lot of teaser images over on their twitter account. I have to say that I loved each and every one of them. I love that the developers behind the game not only care about supporting Power Hover, but care about keeping their fans up-to-date.  I really wish more developers did this. Check out the new trailer for the upcoming Power Hover content below:

Thanks for being an awesome game developer Oddrok!
Web Links:
BUY THIS—>Power Hover iTunes<—BUY THIS
If you enjoy these sorts of posts please try and help us by supporting us on Patreon.