Nardio Review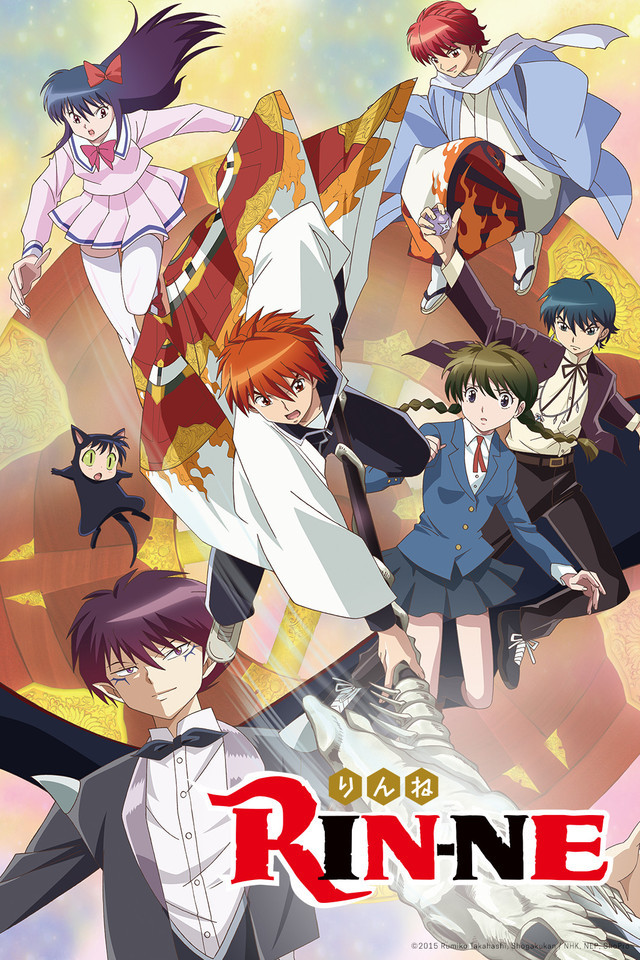 Is Rin-ne Season 1 Worth Your Time?
YES!
What Should You Watch it On?
As far as I know you can watch Rin-ne Season 1 on Crunchyroll and Hulu.
What Did We Think Without Spoiling It?
Rin-ne is a hilarious anime created by the amazing Rumiko Takahashi of Inuyasha and Ranma 1/2 fame. Instead of dog demons and sex-changing martial artists, Rin-ne Season 1 introduces us to the titular character Rinne who happens to be a broke shinigami (death god) and Sakura Mamiya, a high school girl who can see spirits. Hilarity ensues as they get roped into fighting against both evil spirits and the Damashigami (shinigami who steal spirits of living humans to meet their quota). If you're in the mood for something light Rin-ne Season 1 is a great choice.
Why it Works?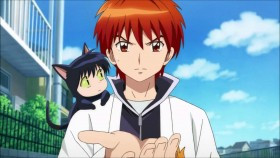 Rin-ne Season 1 never takes itself too seriously. Sure, there are 'life or death' situations but it's all done in such a comedic tone that you never really worry about their bodily well-being. Instead the story focuses on relationships, Rinne's work as a shinigami and his constant broke status. We eventually learn why he is so poor and it's both hilarious and a bit sad. In fact, the entire plot manages to expertly weave humor with darker themes. After all, this is a story about a death god, evil spirits and the like so it can definitely hit some more serious topics. With that said, it doesn't get anywhere near as serious as something like Noragami. It's more of a romantic comedy with the focus on the comedy portion.
Speaking of romance, there is the standard love rectangle. While it's obvious Rinne and Sakura will end up a couple, that doesn't stop the side characters Ageha (a female shinigami) and Jumonji (an exorcist) from trying to win over their respective crushes. For the most part their efforts are funny though sometimes the joke can drag on a bit long or if they take up too much screen time. They're both annoying characters so they're best in small doses.
The characters in general are memorable albeit a bit flat though. There is a small amount of character growth here and there, but the show often falls back on its tried-and-true clichés. It's shallow, but it's not a bad thing. I'm watching it for some laughs not a deep look into the themes of life and death. And Rin-ne Season 1 definitely delivers on the laughs.
Basic Info
24 episodes
Season 2 available now on Crunchyroll
If you enjoy these sorts of posts please try and help us by supporting us on Patreon.