The Nardio Review
Is Kick Hero worth your time?
No.
What should I play Kick Hero on?
It's on my iPad, but it doesn't deserve a spot on my iPhone.
How it Plays and Why it Fails:

It's just boring.  
Kick Hero is an endless high score game that's just not fun. You tap the soccer ball when it hits a certain area and you launch it into an enemy. Rinse and repeat until you get bored of it and delete it or you get frustrated with the random lag in game. I know I normally love endless high score games, but Kick Hero just feels kinda lazy. It's gameplay isn't fun and the unlockables you can get don't add enough to make me feel like there is anything worth working/playing toward. I gave this review some time. I played it on an off for a few days hoping I could get into it, but in the end it was never a satisfying experience.  I feel like more could have been done here, but wasn't. Kick Hero is a lazy and forgettable experience.
That is just it.
Meh.
Avoid this…
Agree? Disagree? Write your comments below
Read our other App Reviews
Basic Info:
Web Links:
I'm not promoting this mess.
If you enjoy these sorts of posts please try and help us by supporting us on Patreon.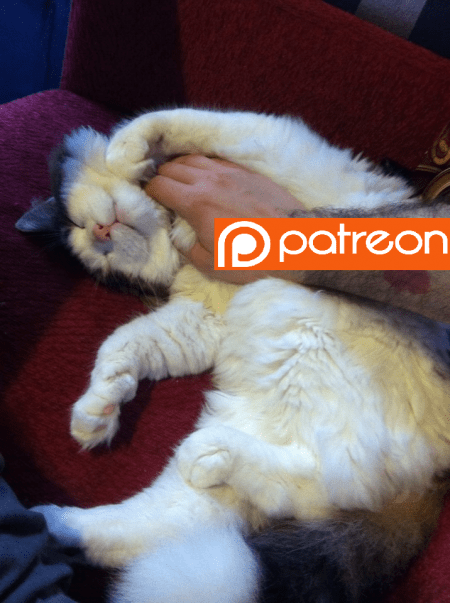 The following two tabs change content below.
Hi I'm Bernardo Español. I'm a guy with way too much energy and not enough free time.
Latest posts by Bernardo Español (see all)