The Nardio Review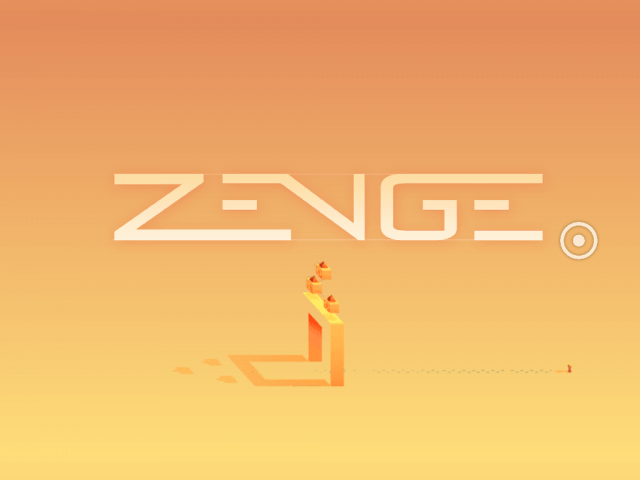 Is Zenge Worth Your Time?
Yes.
What Should I Play it On?
Zenge works great on my iPhone and iPad.
Why it Works and How it Plays:

Zenge is a challenging puzzle game that is never terribly frustrating. It's a perfect game to relax to.
Description

Zenge is a peculiar puzzle game, telling the story of Eon – a lonely journeyman who's stuck between the worlds and time.

Game is intended to be a relaxing experience, thus there are no points, stars, tutorials, move counters, in game shops or any other distractors. Just pure, immersive journey with Eon, told through gorgeous art and music.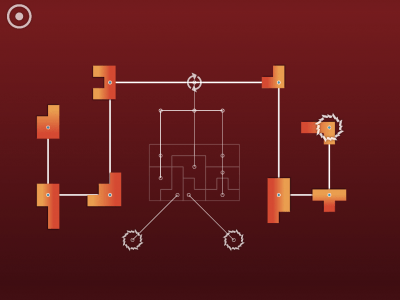 I threw the description in to let you know what this game is all about. Zenge is a light puzzle/jigsaw game that will make you think, but not have you hating life as so many other puzzle games tend to do these days. I had a good time with it and found it interesting, challenging and oddly relaxing.
Zenge has you solve increasingly complex jigsaw puzzles that unlock the story of Eon. If this is all the game offered it would get stale and boring pretty fast. It throws in some fun mechanics later on that really made me think and actually put a smile on my face. Some can be easier than others, but overall I think the difficulty and complexity progression was pretty solid. The art was very solid and the music was relaxing.  Overall Zenge is a very well put together experience that had me hooked.
While the game might try to tell a story in game through pictures it seems to have totally missed the mark there for me. I did enjoy the art, but I felt like I was rewarded with cool pictures and not a coherent story.  That said, that is the only thing I could find "wrong." That's not even a bad thing because the pictures were pretty darn cool.  Could it have told a better story? Yes.  Does it hurt the overall experience or gameplay? No, not at all.
Zenge has a good amount of content and I have no problem at all recommending that you all pick it up for it's solid price of $0.99.  If you are looking for a fun puzzle game to pass the time and relax with I say get Zenge.
Zenge is a must own game for people who want some brain exercise. 
Basic Info:
Weblinks
If you enjoy these sorts of posts please try and help us by supporting us on Patreon.