Caturday!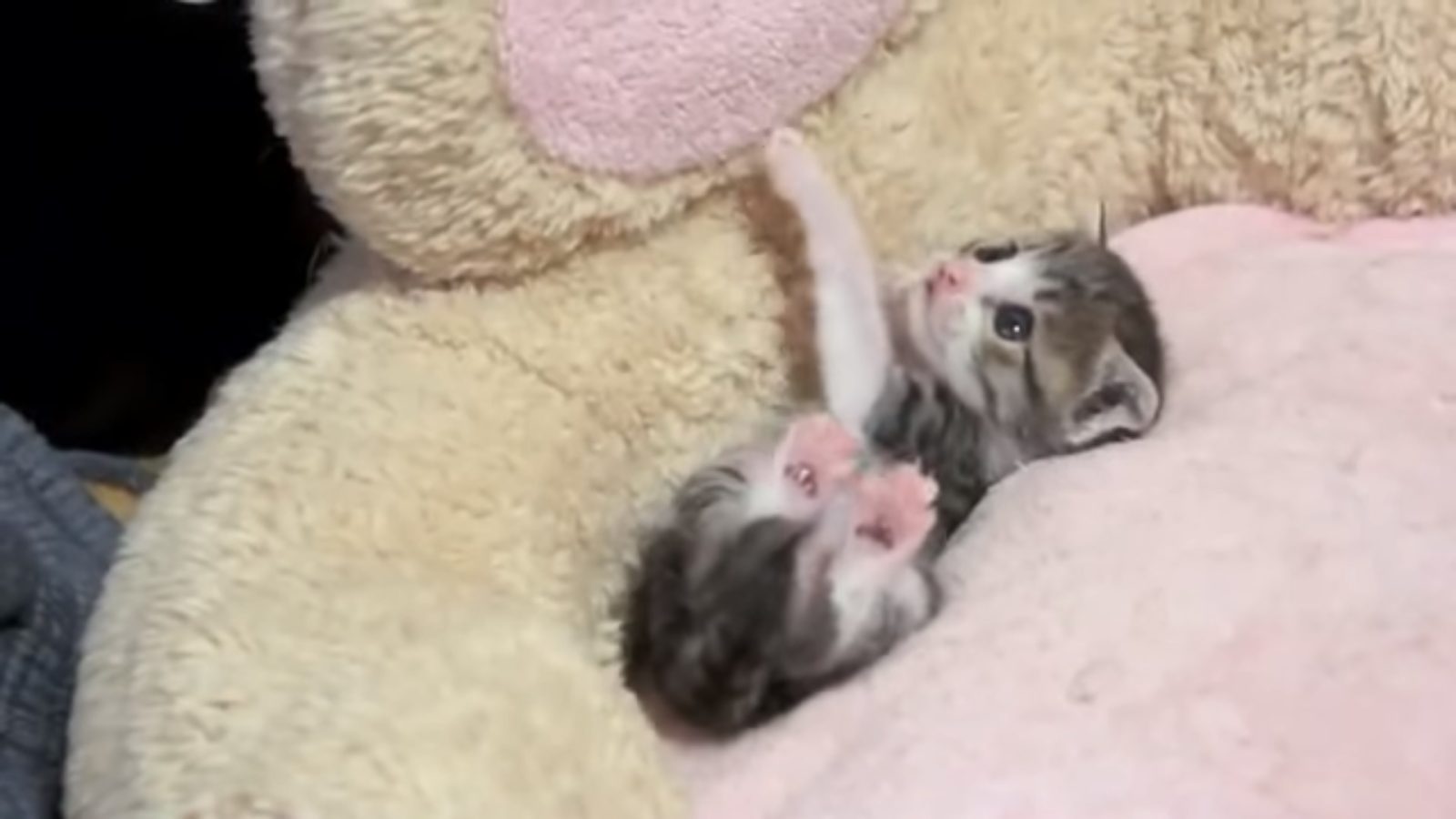 Kittens try cleaning themselves
As I sit here thinking about what to post today as I get ready to check out IndieCade East my cat Mochi keeps bumping me as she cleans herself.  Well why not share my pain and force you to watch kitties doing the same!
Bwah ha ha ha!

I had to add some bonus kitty action in just cause!

Thanks for sharing your Caturday with us!
If you enjoy these sorts of posts please try and help us by supporting us on Patreon.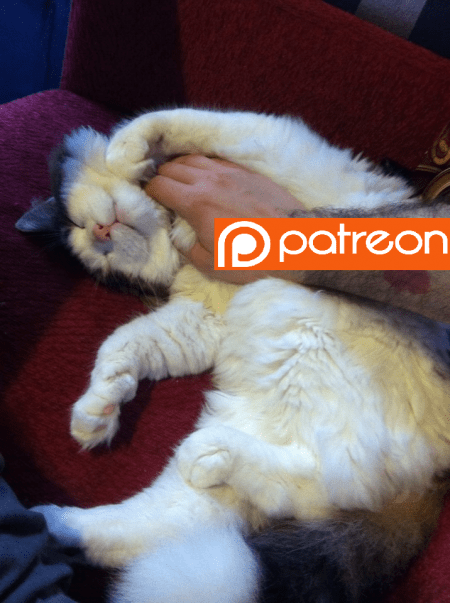 The following two tabs change content below.
Hi I'm Bernardo Español. I'm a guy with way too much energy and not enough free time.
Latest posts by Bernardo Español (see all)