Nardio Cosplay Adventures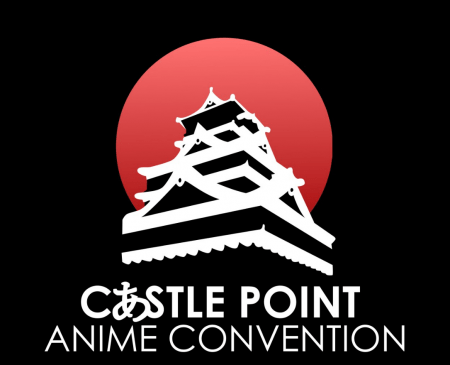 Castle Point Anime Convention
While at Castle Point Anime Convention I came across a really awesome Final Fantasy 8 Squall Leonhart Cosplay and discovered a fun cosplayer.  Meet Asia!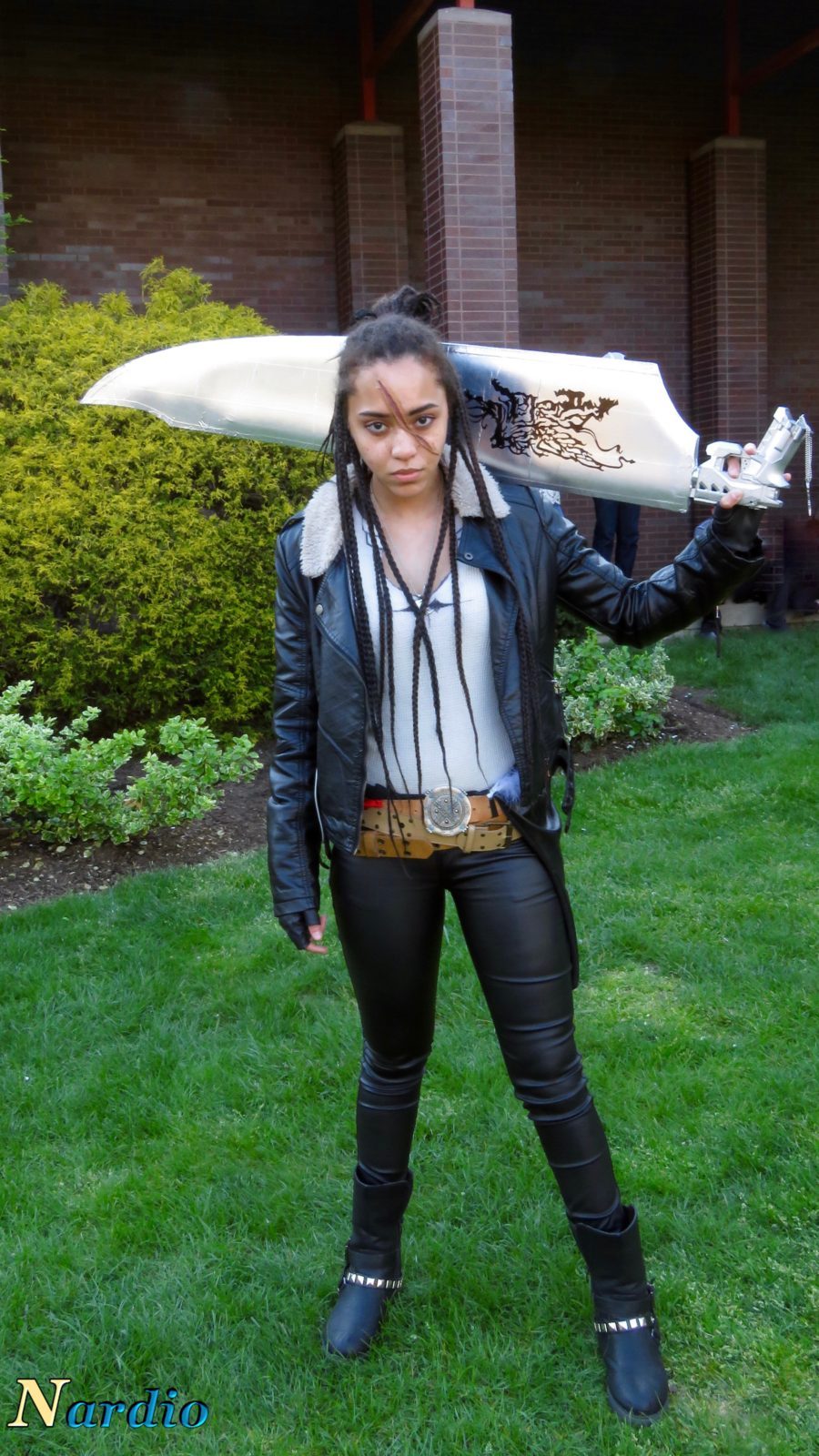 Asia was a really fun person to interview. With her background as a theater baby she was someone who brought a unique confidence with her. Her story of getting into cosplay and her experiences doing it were fun to listen to. Her Final Fantasy 8 Squall Leonhart Cosplay was awesome and it was nice to see her do a cosplay that I've always wanted to see done in person. Her cosplay was getting a lot of attention and rightfully so. I did find it funny that for most of the shots she was posing for, she was totally in character and not smiling. Yet once we started talking she was super cheery and just happy to be at the event and talk about her craft. Check out our interview together below:

Huge thanks again to Asia for taking the time to do the interview with me. You were awesome and I really did love your cosplay. Style wise I think Final Fantasy 8 was my fave game in the series. I loved the costumes and was super geeking out to myself when I saw you rocking it so right. You totally did Final Fantasy 8 and Squall Leonhart justice. I can't wait to see more of your work.
I really enjoyed that once again in my interview with Asia the theme of acceptance seems to be running strong. In pretty much every interview I had at Castle Point Anime Convention every one felt that the community there and at other cons was the best part. That community is like a welcome respite from the rest of the world and daily life.
On that note, once again I have to thank Castle Point Anime Convention for having us! Check them out on Facebook here.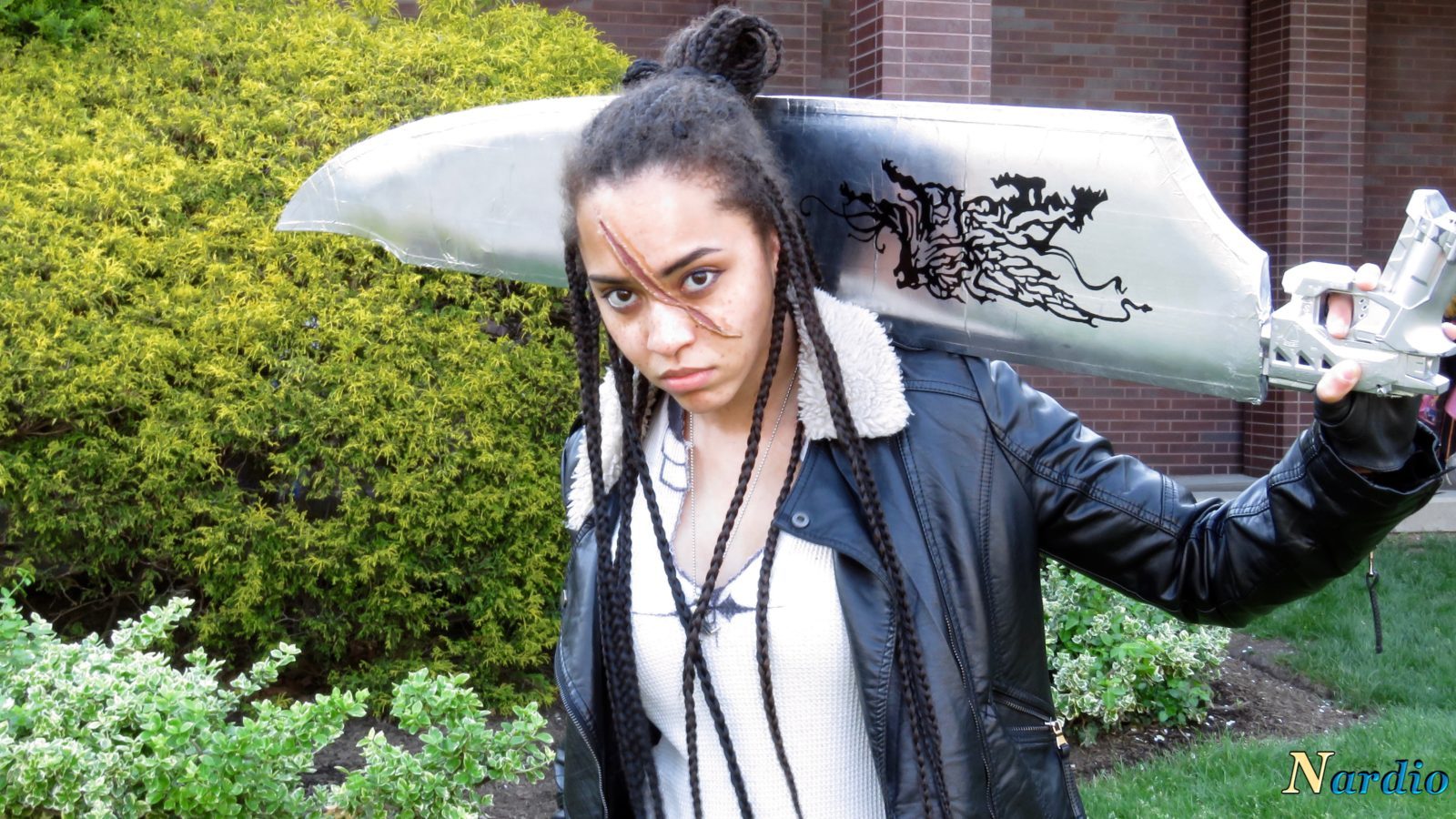 If you enjoy these sorts of posts please try and help us by supporting us on Patreon.