Nardio Game Promotion
PAX East 2016
One of the awesome people we interviewed at Pax East 2016 was Jeremy Handel, owner of Handelabra Games. Many of you might be familiar with the Sentinels of the Multiverse card game, but did you know it is also available as a PC game? While the gameplay might be exactly the same, I think the option to play entirely by yourself or with online friends definitely changes the overall feel of the game somewhat. I actually love the idea that I can play solo.
As someone who had never played the game before, I loved the co-op aspect of the game as well as the incredible replayability. After all, each time you play there's a different enemy, hero team and of course environment. Each hero offers a different play style and each villain requires different tactics to defeat them. But the gameplay is even deeper than that. Each  hero and villain has a different ranking, which indicates how difficult each one is to use/defeat. With that said, even the more straightforward heroes have a good level of depth to them. For example, the Legacy might have a complexity of 1. While at first he seems like the standard high attack/high health hero, his biggest asset is as a supporter. Most of his abilities bolster the other heroes to increase their power so you'll likely find most of your cards are in the form of boosting other hero's performance and increasing your damage.
At the moment, there is a Sentinels of the Multiverse Kickstarter going on for Season 2. They've already reached their goal of $80,000, but there's still 2 days left to give even more support to this amazing project. Season 2 offers the major expansions Vengeance, Villains of the Multiverse and OblivAeon along with a few mini-expansions. Jump on it now if you want to grab it for less than retail. If you don't have the first game you can get it on Steam, iOS or Android.
Weblinks:
If you enjoy these sorts of posts please try and help us by supporting us on Patreon.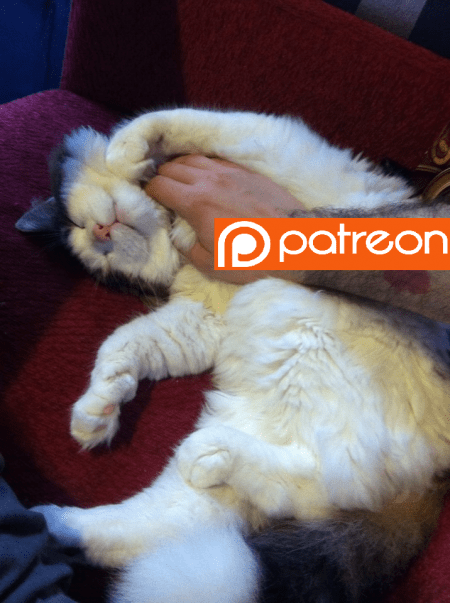 The following two tabs change content below.
Jasmine Greene has been a freelance writer for over four years with experience in video game, book and movie reviews. She lives in Manhattan. Nardio is her second of hopefully many (successful) web ventures. When she is not working as an executive assistant or at Nardio, Jasmine volunteers at Kitty Kind so that she can get her crazy cat lady on.
Latest posts by Jasmine Greene (see all)