The Nardio Review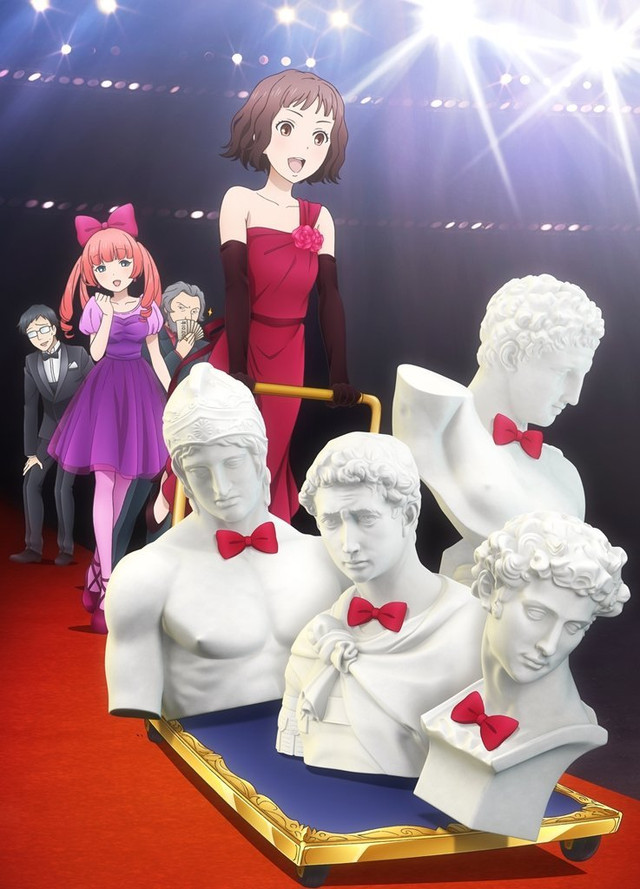 Is Sekko Boys Worth Your Time?
YES!
What Should You Watch Sekko Boys On?
As far as I know the only place you can legally stream it is Crunchyroll.
What Did We Think Without Spoiling It?
Sekko Boys is a hilarious take on the Japanese pop idol culture. It hits the ground running from the beginning and doesn't really let up. It helps that each episode is only a few minutes long so you never got bogged down in too much exposition or back story. Just go watch it!
Why it Works
I wasn't quite sure what to expect of Sekko Boys in the beginning. The premise seemed absurd and I wasn't sure how it would be handled. Let me tell you, the show had me laughing through all of the episodes. I'm not sure if this is supposed to be commentary on how ridiculous the adoration of pop idols are in Japan, but that's what I got out of it. They also make plenty of references to other Japanese celebrities most notably Tetsuko Kuroyanagi of the famed Tetsuko's room and of course do a great job showing just how selfish and fickle the idols are. Of course, it makes sense in another considering they are the sculptures of notable gods and saints…and Medici.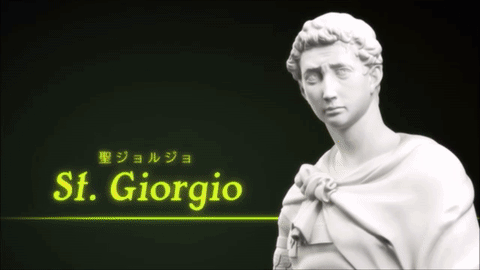 That's right, the idols are:
Mars – the passionate lover i.e. stalker
Hermes – the seemingly mature god who also happens to be a trickster
Giorgio – the leader of the group who created the in-anime meme of Giorgio-ing
Medici – the 'cute' idol
Their manager – Miki Ishimoto – takes it upon herself not only to keep their bad behavior in check, but literally lug them around to and from events. She tries her darndest and you can't help but feel for her anytime she finds out one of the statues are doing something that might cause a huge controversy. Of course, it's all done in a hilarious way. I love the way she moves the busts to suit the emotions of the group members in that moment. After all, how else are they moving?
The comedy here comes from the over-the-top reactions, ridiculous situations, their personality traits, but most of all the fact that the idols are freakin' sculptures! It's constantly referenced and almost all the jokes center around it somehow. You might think you'd get tired of it, but the writers approach it in such a fresh way each time. I also love how the show plays off the background of each of the sculptures. For example, one episode Mar is grilled live on camera about the many children he's produced and how he stalked Aphrodite. There's so much more, but I don't want to give too much away. I just highly suggest watching the show.
I only wish it were longer. I feel like they could have explored the world even more. I'm sure the pop idol scene can offer endless inspiration for Sekko Boys.
Basic Information:
12 episodes
Available to stream on Crunchyroll
If you enjoy these sorts of posts please try and help us by supporting us on Patreon.