The Nardio Interview
PAX East 2016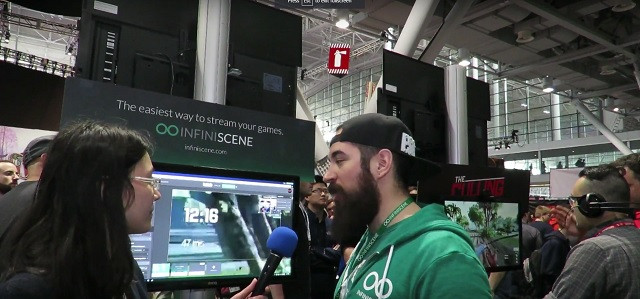 Besides some amazing game developers, we also spoke with companies that helped improve the gaming experience. One such company was Infiniscene.
So what is Infiniscene? At its core, it's a streaming service that is simple enough for beginners to pick up but powerful enough for veteran game streamers. They utilize a drag-and-drop interface so you can set up your scene exactly how you want it. Everything is available to you on screen so you don't need to hunt around to find the right settings. You can also make live changes, which then show up immediately on the stream. That's right. No more stopping and restarting to have your changes appear.
And if you don't want to open up the app on your desktop, you can use their powerful mobile app instead. The app isn't some watered down version of the main Infiniscene. It offers the same features and power, but uses even less resources on your PC so you really don't need to worry about lag.
What really stood out for me was Infiniscene's focus on collaboration. You can have multiple streamers join a single channel. Not only can you share their camera but their game capture as well. This way viewers don't need to choose which streamer to watch, it's all there on a single channel. I think that's a pretty huge step for the streaming industry and I'm sure once Infiniscene launches, other streaming services like OBS and Xsplit will follow suit.
I was super impressed with the idea of Infiniscene and really enjoyed speaking with Stu Grubbs – the CEO. While the software is currently in Beta, you can go try it out for yourself. Check out the interview below to learn more about its amazing features.

If you enjoy these sorts of posts please try and help us by supporting us on Patreon.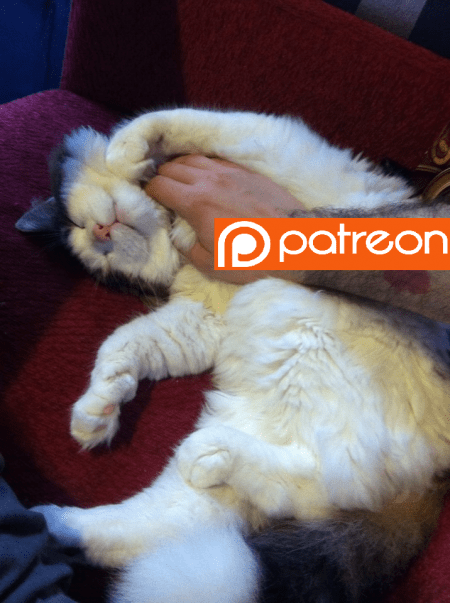 The following two tabs change content below.
Jasmine Greene has been a freelance writer for over four years with experience in video game, book and movie reviews. She lives in Manhattan. Nardio is her second of hopefully many (successful) web ventures. When she is not working as an executive assistant or at Nardio, Jasmine volunteers at Kitty Kind so that she can get her crazy cat lady on.
Latest posts by Jasmine Greene (see all)