The Nardio Review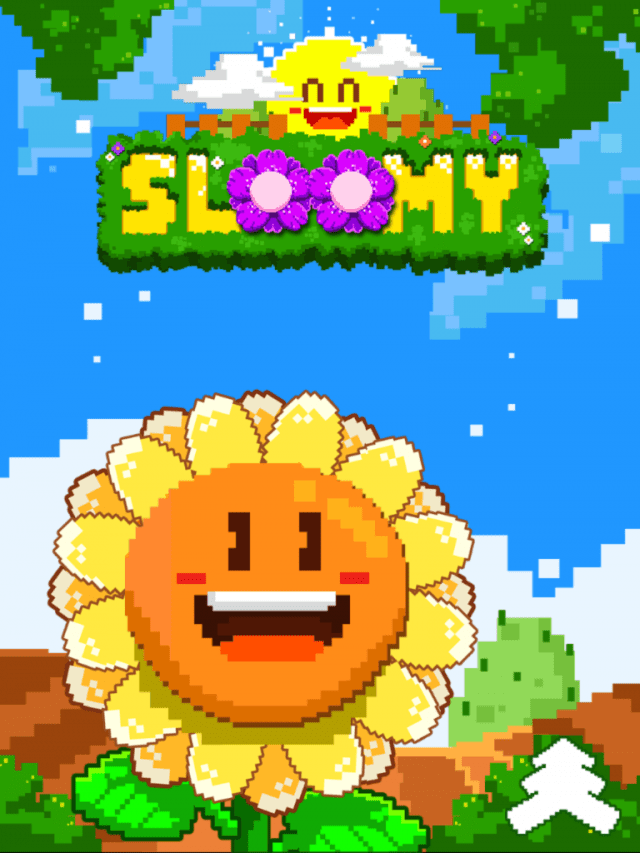 Is Sloomy worth your time?
Yes!
What should I play Sloomy on?
Sloomy seems like it would be enjoyable on any device. I enjoy it on my iPad only out of fear of playing too much on my phone.
How it Plays and Why it Works:

Sloomy is a match 3 game that, while not bringing anything new to the table gameplay wise, manages to feel fun and addictive.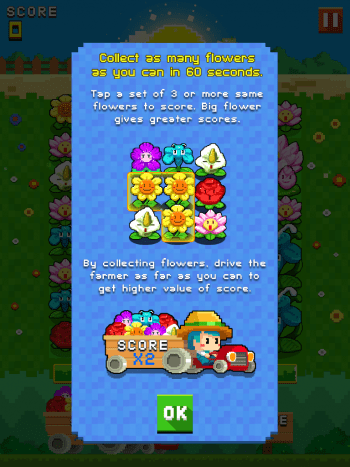 Tap three or more flowers that are next to each other. The trick here is you can't match diagonally. When enough flowers are touching you can get larger flowers worth more points that also clear larger parts of the board. If you are running out of moves the game places large flowers around the board and even moves around the smaller flowers so you can keep making matches.
Sloomy is simple. Almost too simple.
You only have 60 seconds to play each game. At times those sixty seconds feel like they go on for minutes, other times it's nowhere near enough. I think it's the limited play time that has us addicted. You always want to play some more afterwards. Just a little longer. That endless feeling of just one more game is key here.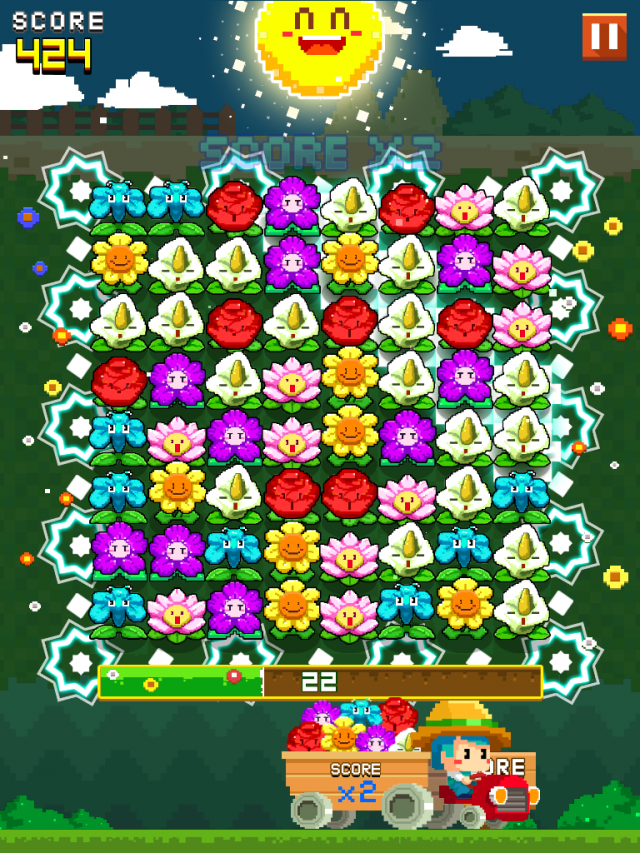 It would be nice if there were some other modes like a time boost or endless mode. That said it is a Freemium game. So you are getting a really, really addicting game for free. The ads never interfere with gameplay as they only appear after each round. Thankfully, you can buy out of Sloomy's ads by a cheap in-app purchase of $0.99.
Sloomy is a fun experience I can wholeheartedly recommend. So far I've lost most of my day to it and Jasmine is very addicted to it as well. Sloomy is great for short bursts and the replay value is definitely there. Jasmine and I have been playing Sloomy on and off, darn near non stop all weekend. It's a really fun game that totally deserves the $0.99 to shut off the ads, but mostly to support the developer.
GET THIS GAME!
Agree? Disagree? Write your comments below
Read our other App Reviews
Basic Info:
Free with ads
.99 cents to remove the ads
34.1 MB
Universal app
Lots of replay
Web Links:
If you enjoy these sorts of posts please try and help us by supporting us on Patreon.