Developer Interview
PAX East 2016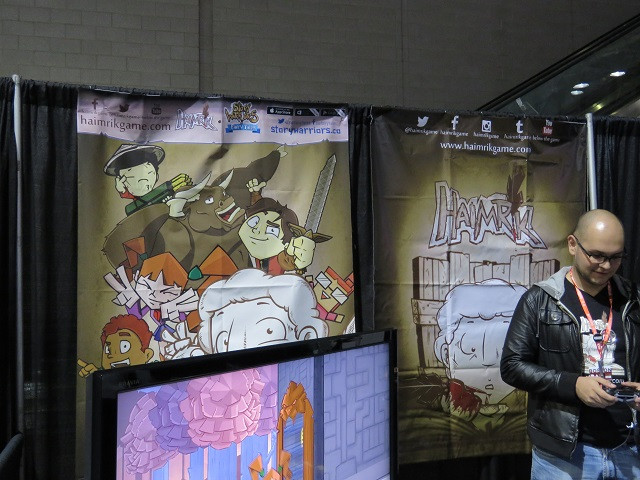 Interactive stories are nothing new. We've had them when I was a kid, except they were in book form as a choose your own adventure. Today we've evolved to the digital space and have things like Jupiter's Knot and other games where you are able to play through a novel. With that said, there's not too much interaction besides choosing different options to get to different parts of the story. Enter Story Warriors: Fairy Tales. This puts the interactive in interactive storytelling. Rather than passively read the plot and then make a choice, you have to find the right words to summon items and companions to get through each level. Each world is based on a different fairy tale, but with a twist. As someone who created a game based on fairy tales with a twist, I have to say this really intrigued me.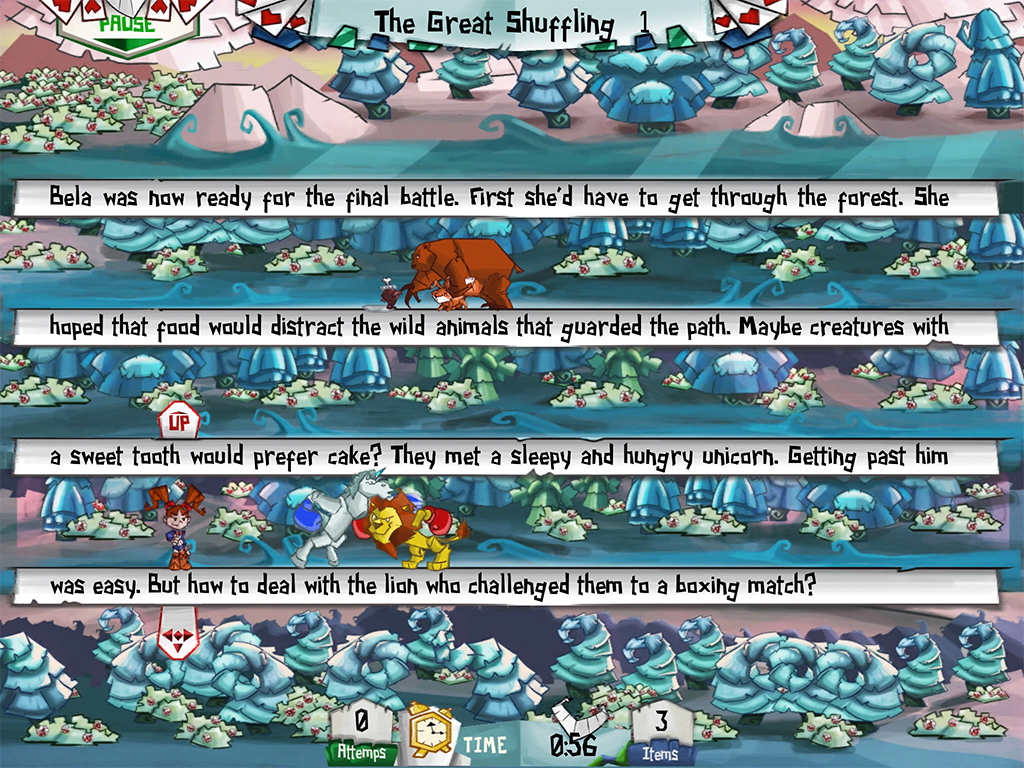 I interviewed Carlos a game designer from Below The Game and learned more about Story Warriors. After hearing more about it, I couldn't wait to play the game for myself! Just learning more about the game made me immediately realize this is a perfect game for kids and adults. It helps aid reading comprehension because the kids really have to pay attention to the words to solve the level. I think this would be a great activity during the day time to keep kids and parents entertained. I hope the team makes some sequels to this game as there are so many different fairy tales to cover. You can learn more about Story Warriors in our video interview with Carlos about the game below.

If you want to know more about Story Warriors check out the links below:
Developer: Below The Game
Publisher: Snow Cannon Games
Story Warriors Amazon App Store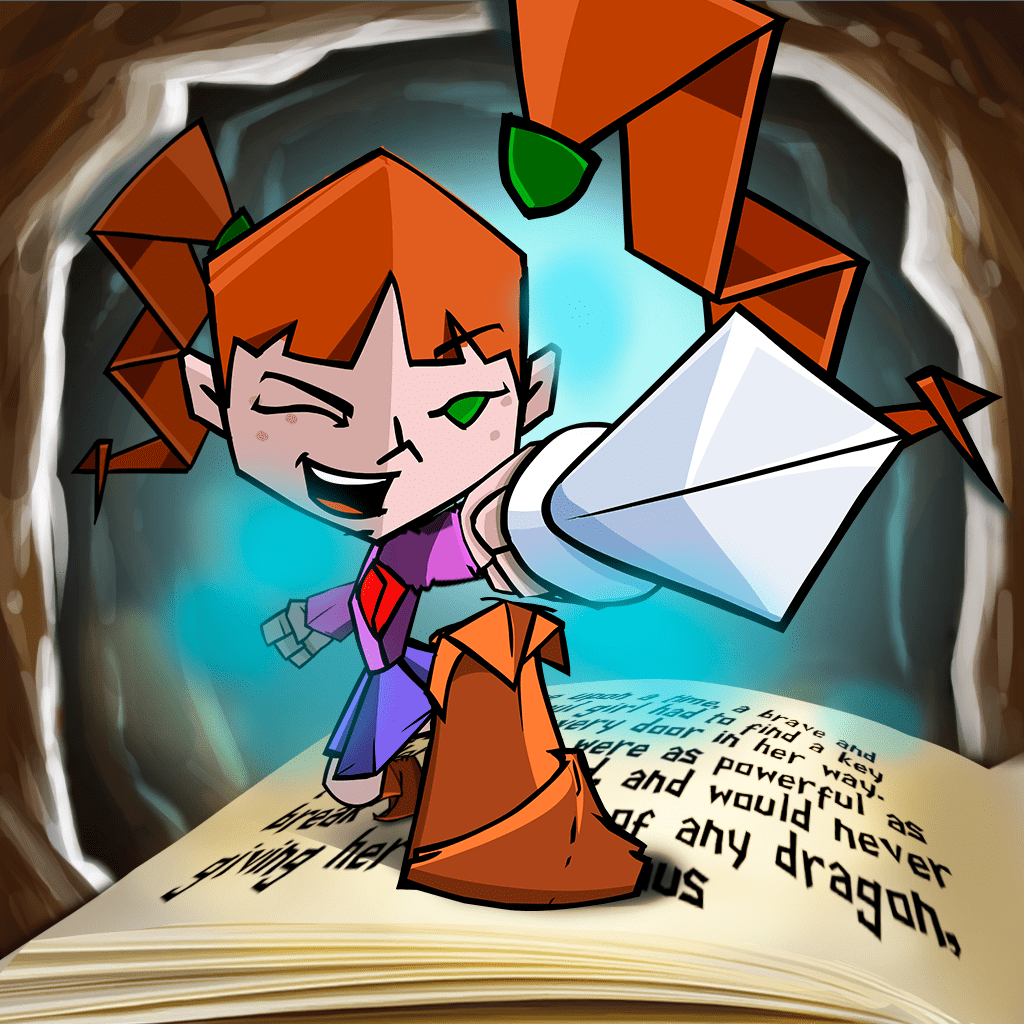 If you enjoy these sorts of posts please try and help us by supporting us on Patreon.