Nardio Cosplay Adventures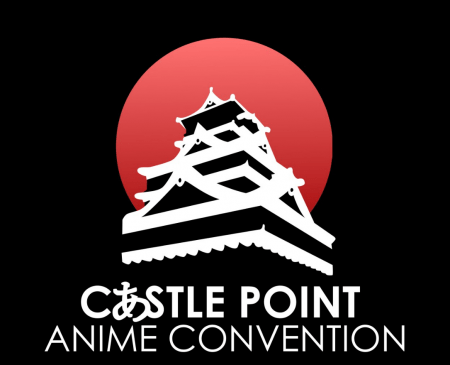 Castle Point Anime Convention
Queen Kirlia Cosplay
Out of nowhere I spotted a princess.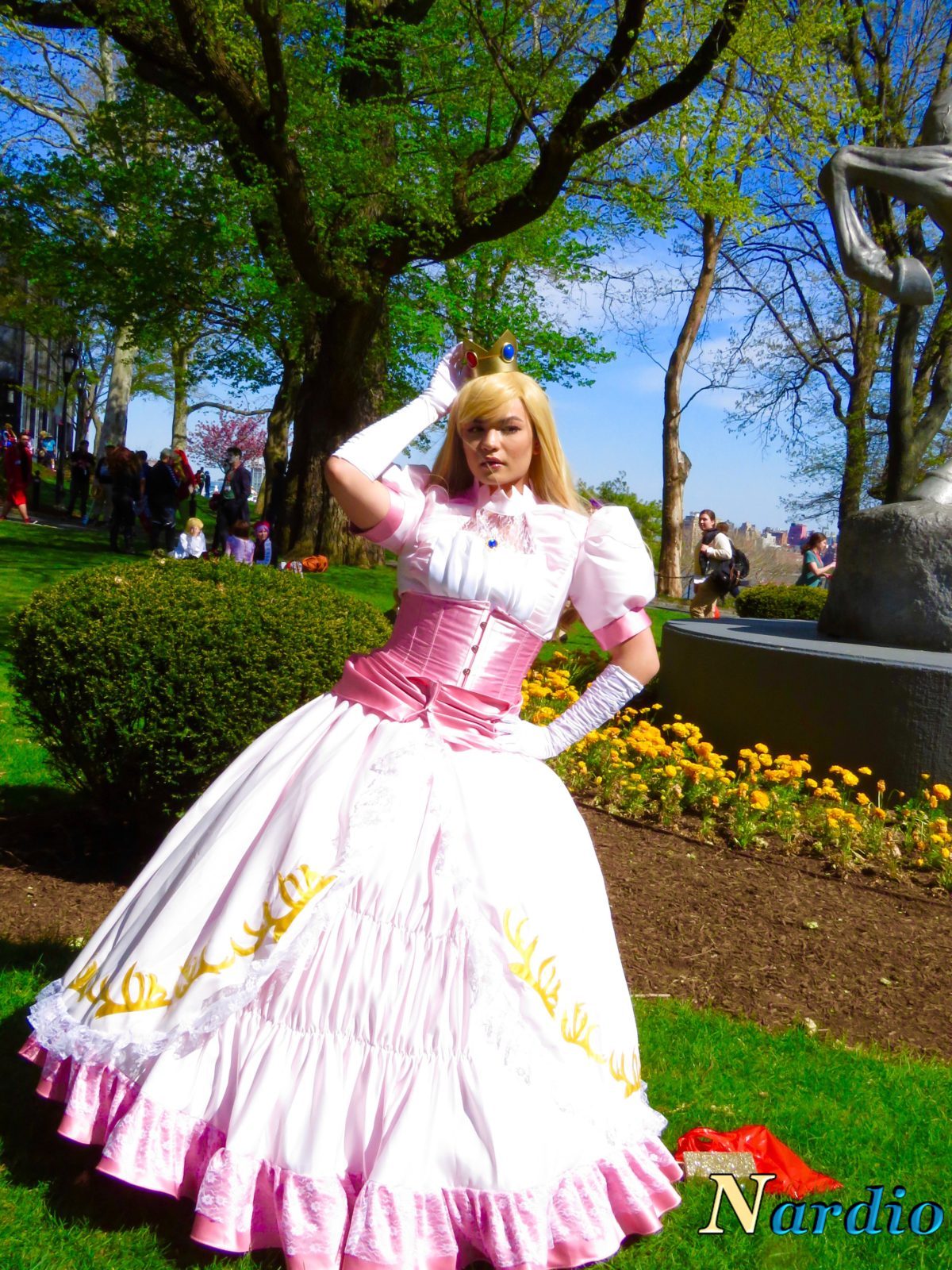 My second day of Castle Point Anime Con I was kinda overwhelmed. I met tons of amazing people, I had some really great interviews and the weather was amazing. I thought I had pretty much done everything I could do and the con wasn't even over. Then came the princess. Shining brightly in the afternoon sunlight she pretty much grabbed everyone's attention the second she stepped onto the grounds. Instantly people were lining up to get a photo with her and her magnificent outfit. Of course I had to grab a few shots myself and an interview.  Meet Yuri! Otherwise known as Queen Kirlia Cosplay!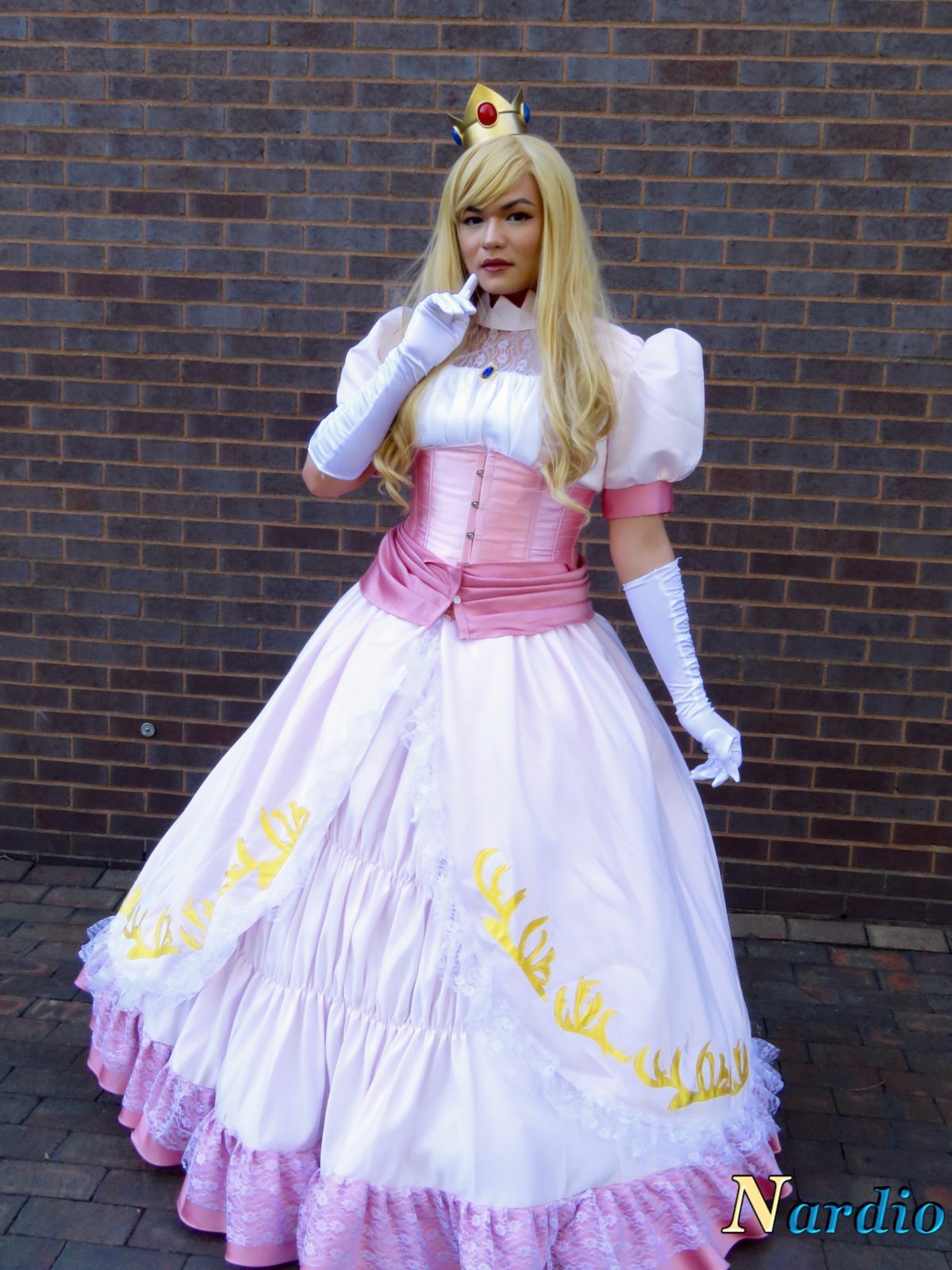 Yuri was in a hurry because she had to be a part of a panel across the campus so the interview was a bit short. She was fun to chat with and took great photos. I felt bad holding her up so it was fun, but brief. Thank you very much Yuri for taking the time to talk to me. Check our her social media links below along with an awesome Instagram shot of her at the convention. Once again I have to thank Castle Point Anime Convention for having us! Check them out on Facebook here.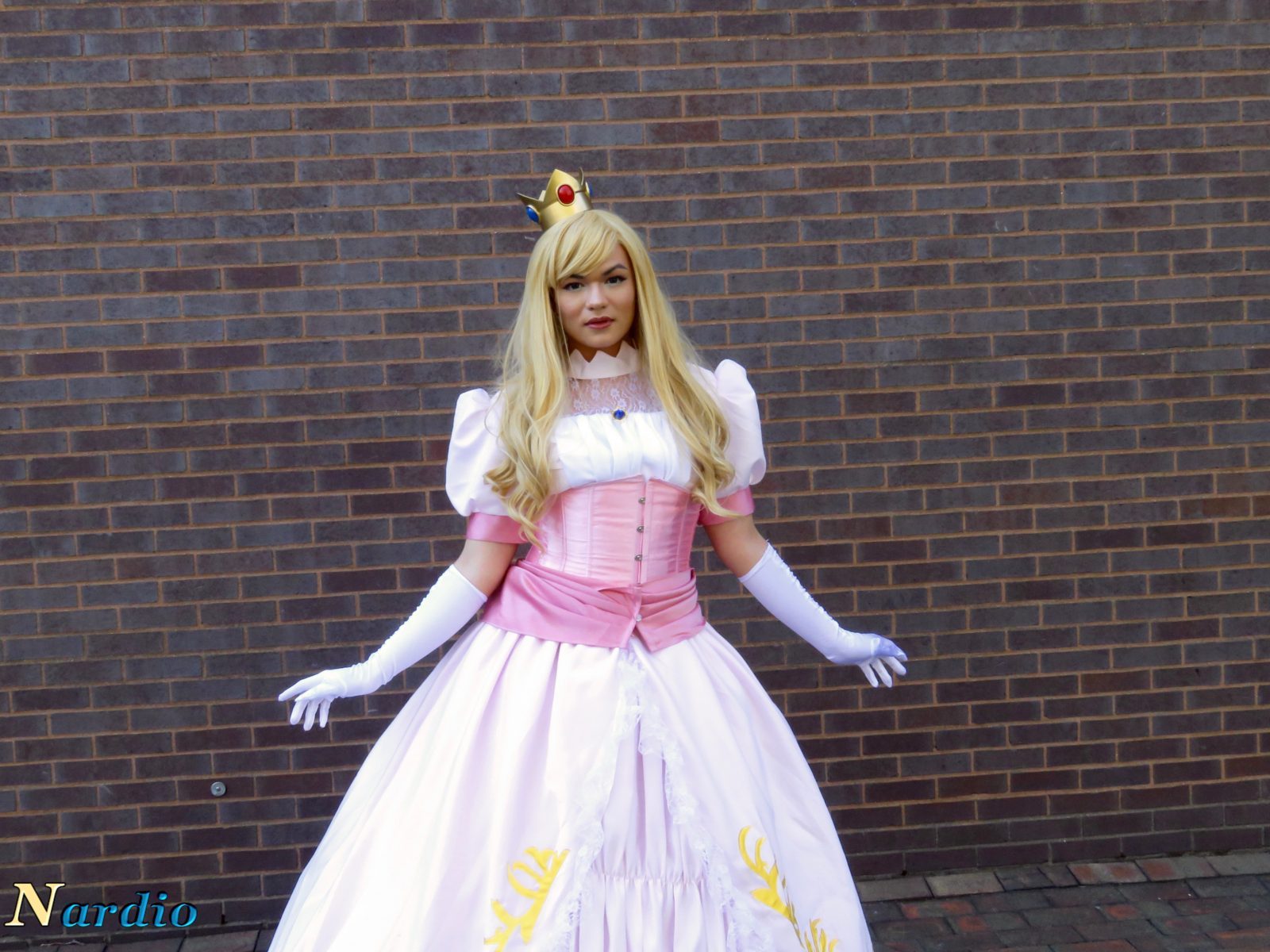 Queen Kirlia Cosplay Instagram
If you enjoy these sorts of posts please try and help us by supporting us on Patreon.